WordPress Development Company
Hire WordPress Developers From iMOBDEV to own High-performing Websites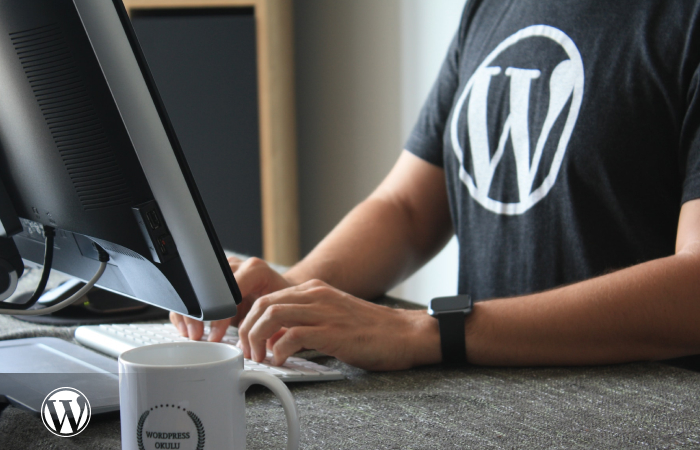 100+
Latest Tech Solutions
300+
Team Strength
SERVICES
Exceptional WordPress Development Services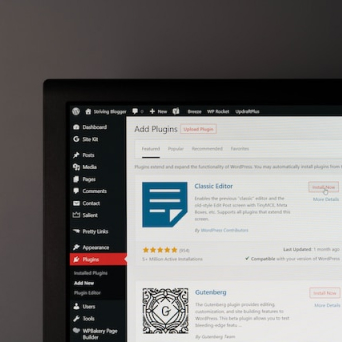 Creating digital solutions that cover the entire project lifecycle, from ideation to implementation, data migration, API integration, and plugin creation is our area of expertise as a top web development company. Our area of expertise is creating excellent WordPress websites that are not only high-performing but also simple to operate, giving our clients better business results.
We are well known for the exceptional scalability of our WordPress solutions, which enables smooth expansion and growth over time. With a solid track record and years of expertise in building enterprise-grade websites that are not only high-performing but also safe and configurable, iMOBDEV is a dependable partner for WordPress development. Our WordPress solutions are renowned for their outstanding scalability, feature-rich functionality, and gorgeous designs that can help you produce the best return on investment.
As a leading WordPress development company, iMOBDEV has years of experience creating websites that meet enterprise-level requirements while also ensuring dynamic performance, control, and security. The rich functionality of our platform allows customers to manage and customize their websites according to their needs. Moreover, our design team is well-versed in producing aesthetically pleasing designs. This will ensure that our clients can attract and retain customers.
Hire WordPress developers from iMOBDEV to get advanced WordPress development solutions. At iMOBDEV, we have an experienced and skilled developers team that can help our client to meet their specific requirements and achieve desired objectives. As a reputable WordPress development company, our WordPress solutions are known for their scalability and feature-rich functionalities.
Advantages
Why Choose WordPress Development?
Our WordPress development team creates websites that are not only feature-rich and visually appealing but also highly impressive, secure, and scalable.
1.
Simple to Use and Modifiable
The WordPress platform is easy to use and understand. WordPress offers a selection of themes and plugins for building a top-notch website for every sort of business. As a WordPress development company, we offer a flexible, user-friendly interface that makes easy customization. We provide clients with WordPress development services that meet their individual needs.
2.
SEO-Friendly
With WordPress, websites can more easily achieve high search engine rankings because it was designed with SEO in mind. It provides several SEO plugins, including Yoast SEO, to help with content optimization and improve a website's search engine position. Our WordPress development team at iMOBDEV ensures that websites are optimized for high search engine visibility and are SEO-friendly.
3.
Mobile-Responsive
A mobile-friendly website is crucial due to the prevalence of mobile devices. There are WordPress themes that can be seen on any device and are mobile-responsive. Hire WordPress developers from iMOBDEV to get help from our professionals to create mobile-responsive websites that deliver the best user experience across all devices.
4.
Secure
A secure platform, WordPress provides frequent updates and security patches to guard against potential security risks. To further improve website security, several security plugins are also accessible. Our WordPress development team ensures website security and defense against security threats.
5.
Third-Party Integration
WordPress offers integration to numerous more third-party programs and services in addition to social media networks and marketing automation tools. As a top WordPress development company, iMOBDEV offers WordPress development services that connect with many third-party tools and services.
6.
Multilingual Support
Companies can create websites in multiple languages using WordPress, so they can appeal to a wide audience. Employ WordPress experts who provide multilingual WordPress website development services to assist your business expand internationally. By leveraging the advantages of WordPress we can offer our clients high-quality WordPress website development services.
Services We Offer
Services We Offer
Make your digital presence more worthwhile and fruitful by leveraging the development skills of the top-notch development company.
Industries
Industries We Serve
We Take Pride in Serving Clients Belonging to Various Industries.
Portfolio
Our Creative Work
Showcasing some of our finest works. Check out our highly rated unique and customer-centrist solutions
Next
Process
Process We Follow
Get started with your digital Journey through our well-defined development process.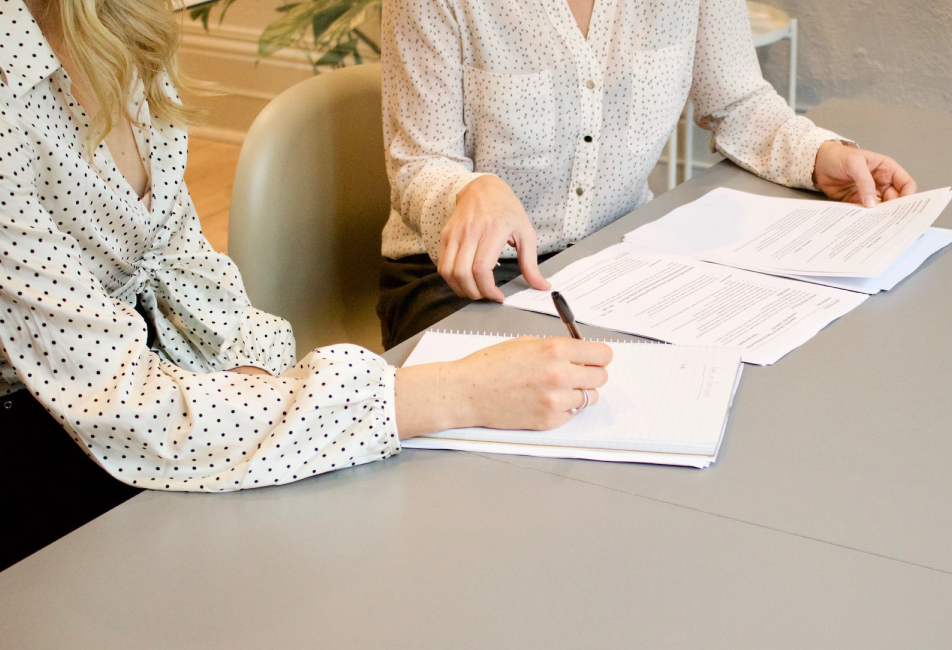 01
Requirement Gathering
Understanding the basic development requirements of the client to deliver nothing but the most perfect solutions.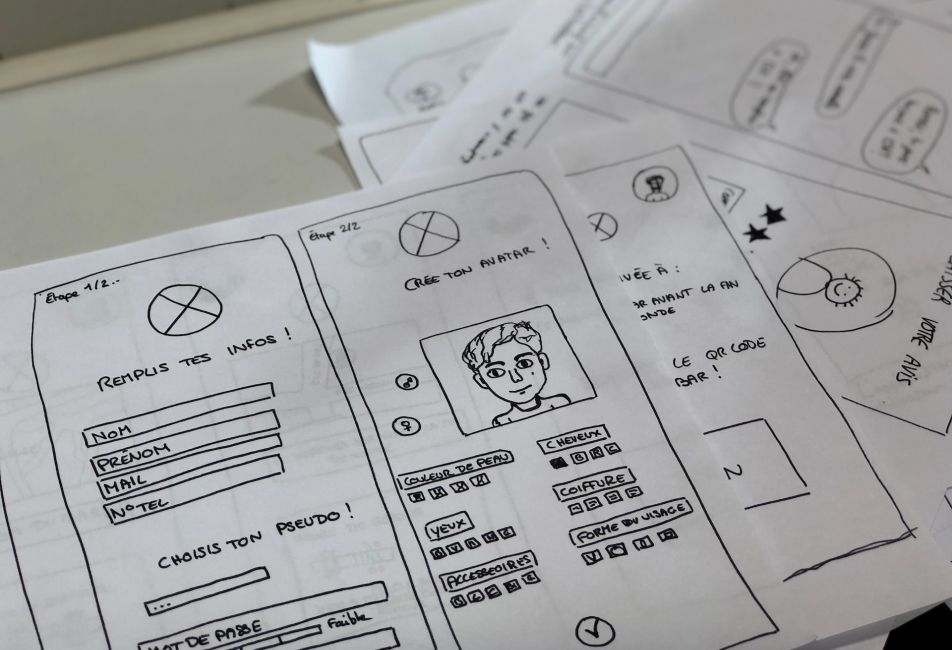 02
UI/UX Design
Get an application enriched with the latest UI trends to offer the most pleasing user experience.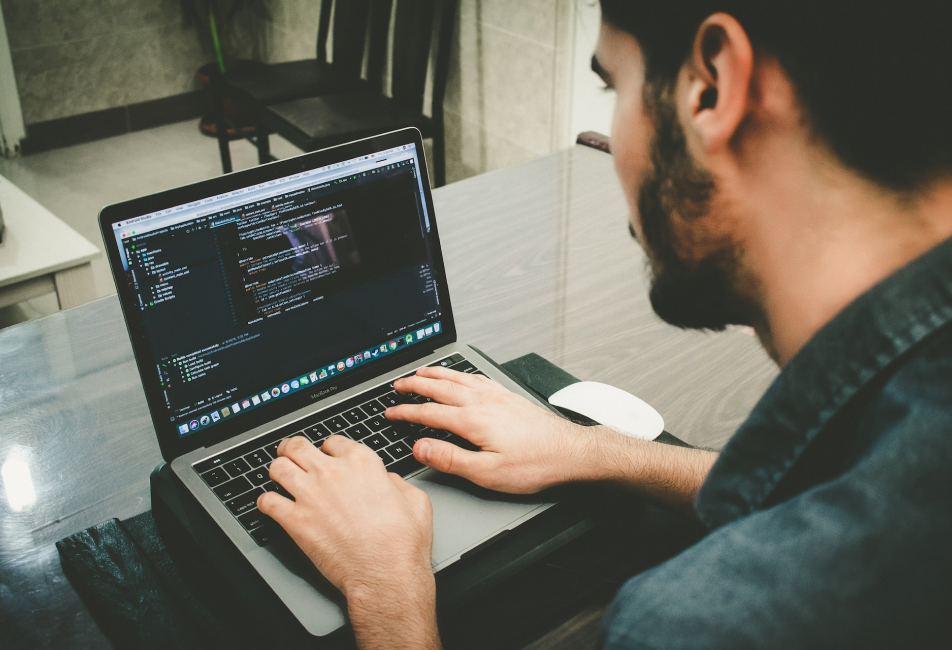 03
App Development
Take advantage of our development expertise and get the app solution enriched with top-notch features and functionalities.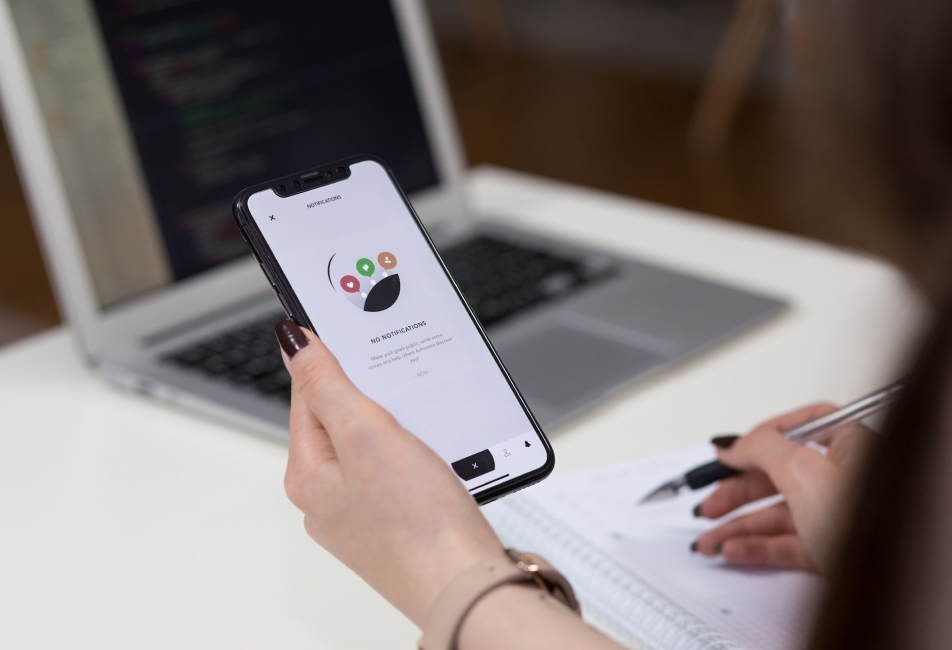 04
QA Testing
The mobile application quality assurance checks through different manual and automated testing to deploy bug-free mobile applications.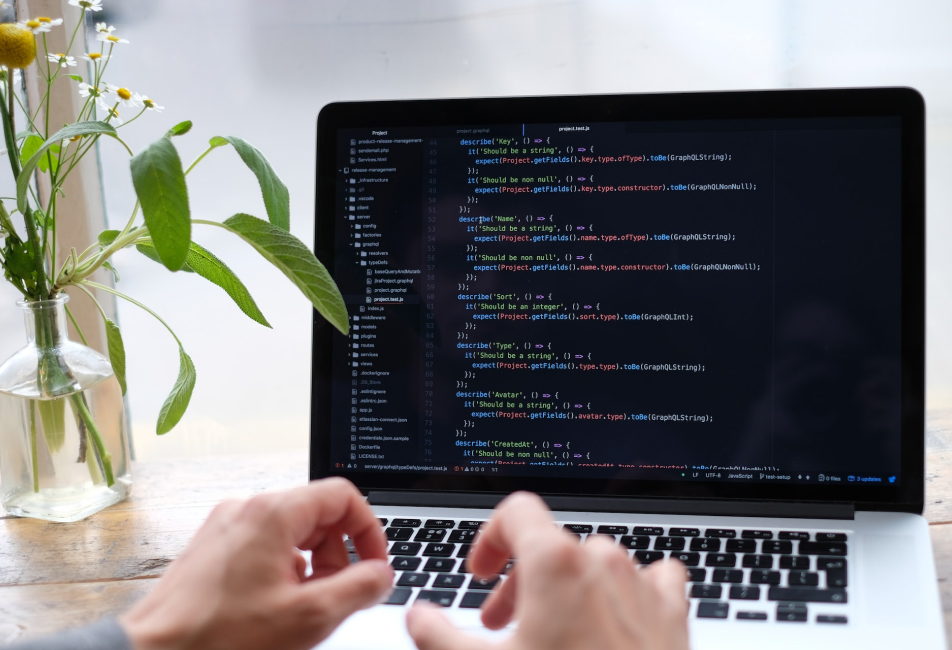 05
App Deployment
Meeting all the publication criteria to deploy the mobile applications on different platforms and Play Store.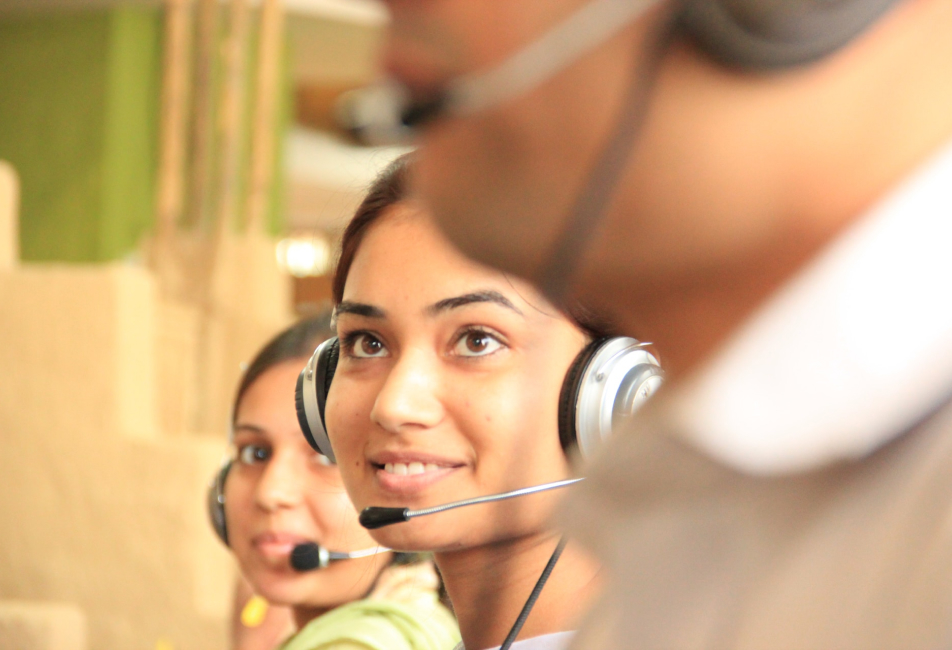 06
Support & Maintenance
Get aftersale support and maintenance for your application to make them browseable and in-trend forever.
Testimonial
Client Speaks
Endorsed by professionals worldwide.
Our experience with iMOBDEV Technologies was overwhelmingly positive. Anoop Ahmed
Head of HR Recruitment, IMCC Investment L.L.C
I was impressed by their desire to work with us and produce the right final output. Saranjit Arora
Founder, Milan Digital
The development team's contribution has been remarkably invaluable. Salar Golestanian
Founder, Salaro
With a strong focus on app security and thorough testing, they provided a stable and bug-free application. Shyam Soni
Co-Founder, Mooze Design
We were impressed with their ability to overcome development challenges. Aelia Yousaf
CEO, 48 Cubes
They worked untiringly to meet my goals for App development. I noticed a rapid boost in my business through the app. Highly Recommended!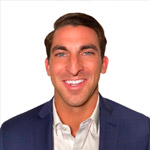 Louis Lombardi
Founder
iMOBDEV works remarkably as they have accomplished my numerous problematic projects on time by giving fast & suitable outcomes! I feel it's an excellent organization to get involved with.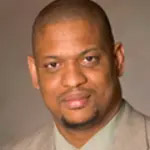 Dale Dangleben
Founder
FAQs
Frequently Asked Questions
List of some of the most asked questions with the most satisfactory answers.
As a leading WordPress development company, iMOBDEV Technologie provides Website development, configuration, installation, third-party integrations, plugin development, and more WordPress solutions. For successful WordPress development, our WordPress developers have the ideal combination of practical and technical knowledge.
The cost of developing a WordPress website varies depending on the type of website you require. A website with simple themes and functionalities has fewer costs. The cost will vary if you require a high-performance site with more sophisticated features. We provide numerous cost options created to meet the particular requirements of various clientele.
At iMOBDEV Technologies, we believe in quality work. To create a strong and reliable website, it will take one to two weeks. However, this timeframe could need to be slightly modified depending on your unique requirements and the type of your company.
The professionals at iMOBDEV Technologies are constantly on the lookout for the newest developments and trends. We stay current on the most recent technological and digital innovations, and we regularly update our services to improve the functionality of our client's websites.
As a leading WordPress development company, iMOBDEV Technologies offer wide-ranging WordPress development services that are appropriate for use by a variety of businesses and organizations. We provide full website development services, including installation and configuration. Additionally, our experts may offer WooCommerce shop development, CMS development, plugin development, updates, and third-party integrations.
Awards
Awards & Recognition
Recognition We Have Got Throughout These Years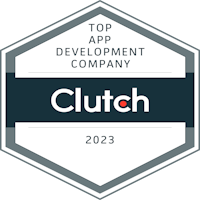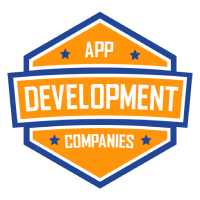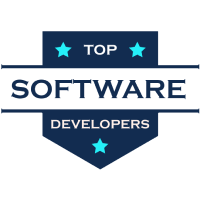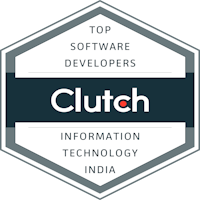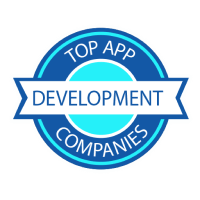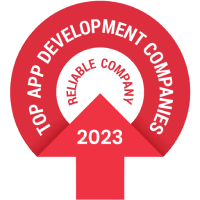 Contact Us
Contact Us
Get in touch with our team to receive customized support.
+91 9712303838
sales@imobdevtech.com
Sales.iMOBDEV