VR App Development Company
iMOBDEV Technologies creates immersive digital experiences through VR app development solutions.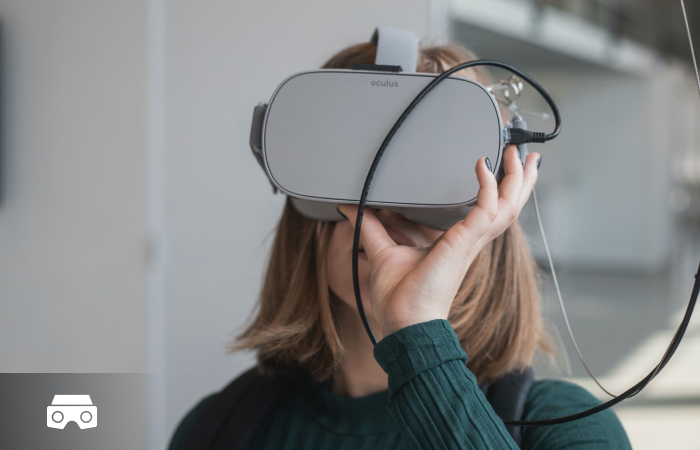 100+
Latest Tech Solutions
300+
Team Strength
SERVICES
Exceptional VR App Development Services
As a VR development company, iMOBDEV Technologies specializes in the construction of high-quality VR applications with immersive user experiences and cutting-edge features. Our virtual reality applications connect the real and digital worlds, making them more engaging and user-friendly. We are committed to aiding our clients in generating fresh VR app concepts that will resonate with and captivate their target audience.
At iMOBDEV Technologies, We provide bespoke VR services with a proven track record of success as a VR development company. We are well-equipped to take on even the most ambitious VR projects and turn amazing ideas into reality, thanks to our extensive industry knowledge and experience. Hire VR app developers who can construct feature-rich, best-in-class applications.
Our proficiency in VR development enables us to deliver exceptional results that exceed our client's expectations. Hire app developers who ensure that our clients' VR apps are both unique and successful. Our virtual reality solutions assist businesses across a variety of industries in optimizing operations, increasing productivity, and transforming their training and service offerings. We assist our clients to achieve new levels of efficiency and effectiveness in their operations by leveraging the power of virtual reality.
The competence of our VR developers in VR development allows us to produce realistic and engaging virtual reality applications that set new industry standards. We ensure that our VR apps are both user-friendly and aesthetically pleasing by focusing on lean design concepts. As a result, iMOBDEV Technologies is a market leader in providing high-quality, personalized VR solutions that are tailored to our client's specific requirements.
Advantages
Why Choose VR App Development?
iMOBDEV Technologies helps businesses to capitalize on their business advantages through VR app Development that offers unique and revolutionary user experiences.
1.
Enhanced Customer Engagement
VR apps offer a more immersive and interactive experience than traditional mobile apps, creating a deeper level of engagement with customers. Hire dedicated and expert developers to create VR apps that deliver engaging experiences by leveraging their expertise in creating immersive interfaces, developing customized avatars, and integrating gamification elements.
2.
Increased Productivity
VR apps can help businesses enhance productivity and optimize processes by allowing employees to interact more effectively, access information more efficiently, and complete tasks more rapidly. iMobDev can assist with the development of VR apps that allow employees to interact and access information in real-time, saving task time and increasing productivity.
3.
Competitive Advantage
Businesses can gain a competitive advantage by creating VR apps that provide unique and imaginative experiences that distinguish them from their competitors. Hire VR developers that can use their knowledge in designing immersive interfaces, customizing avatars, and implementing gamification aspects to create VR apps that give unique and innovative experiences.
4.
Enhanced Marketing
VR apps offer a new and engaging way to market the products and services of global businesses, allowing them to create interactive and memorable experiences that resonate with customers. iMobDev creates VR apps that offer interactive and engaging experiences for customers by leveraging its expertise in creating immersive interfaces, developing customized avatars, and integrating gamification elements.
5.
Improved Safety
VR applications can improve safety by simulating hazardous or high-risk scenarios in a controlled environment, allowing employees to gain experience and confidence before performing tasks in real-life situations. iMobDev can help businesses create VR apps for safety training that offer interactive simulations, customized avatars, and real-time feedback to enhance learning outcomes.
6.
Increased Revenue
VR apps can increase revenue by providing new revenue streams or enhancing existing ones through improved customer experiences and engagement. As a leading VR app development company, iMobDev can help businesses create VR apps that enhance revenue streams by offering unique and innovative experiences that resonate with customers.
Services We Offer
Services We Offer
Make your digital presence more worthwhile and fruitful by leveraging the development skills of the top-notch development company.
Industries
Industries We Serve
We Take Pride in Serving Clients Belonging to Various Industries.
Portfolio
Our Creative Work
Showcasing some of our finest works. Check out our highly rated unique and customer-centrist solutions
Next
Process
Process We Follow
Get started with your digital Journey through our well-defined development process.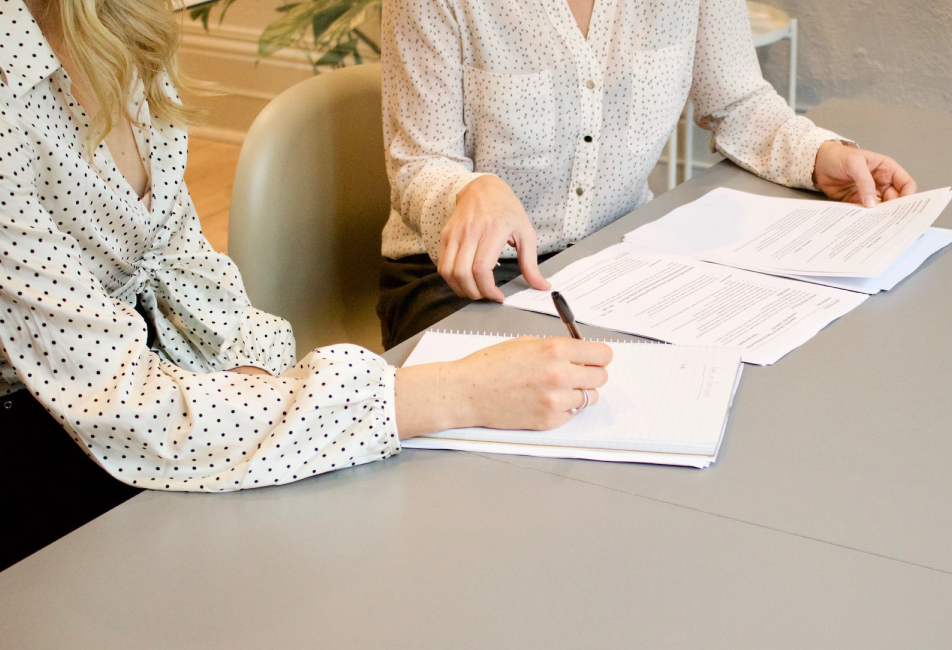 01
Requirement Gathering
Understanding the basic development requirements of the client to deliver nothing but the most perfect solutions.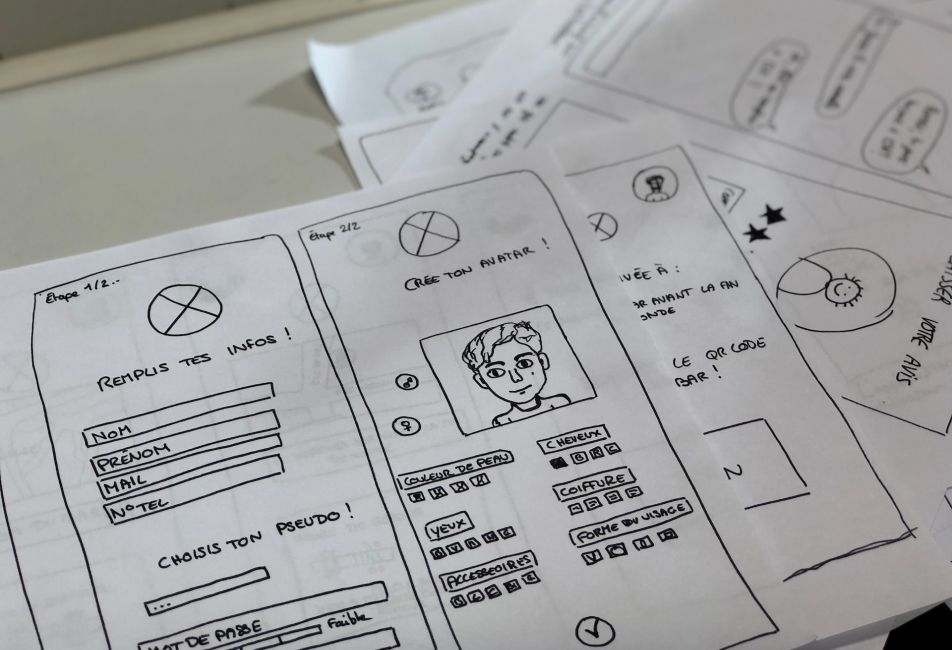 02
UI/UX Design
Get an application enriched with the latest UI trends to offer the most pleasing user experience.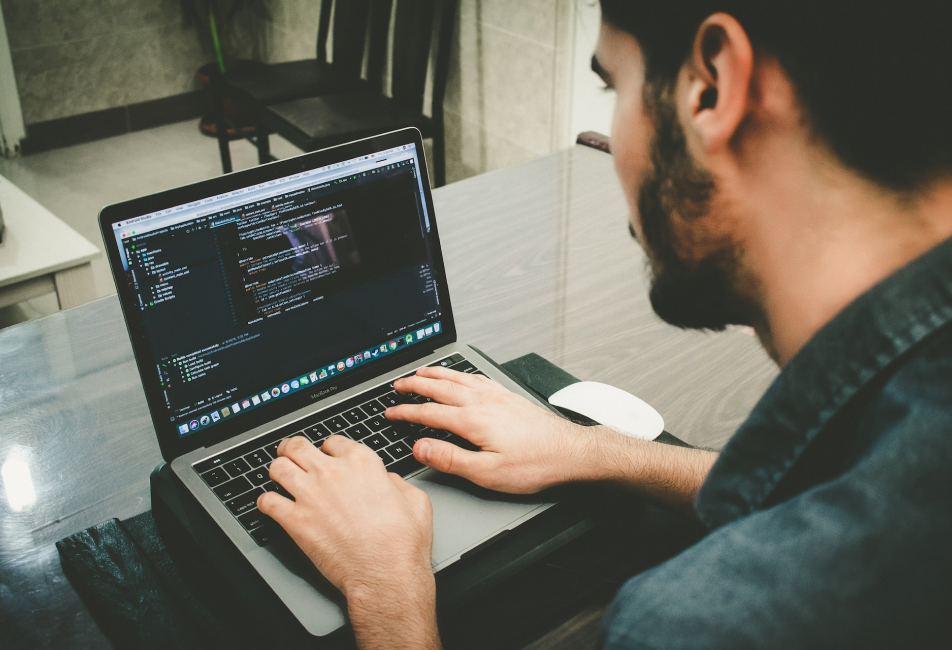 03
App Development
Take advantage of our development expertise and get the app solution enriched with top-notch features and functionalities.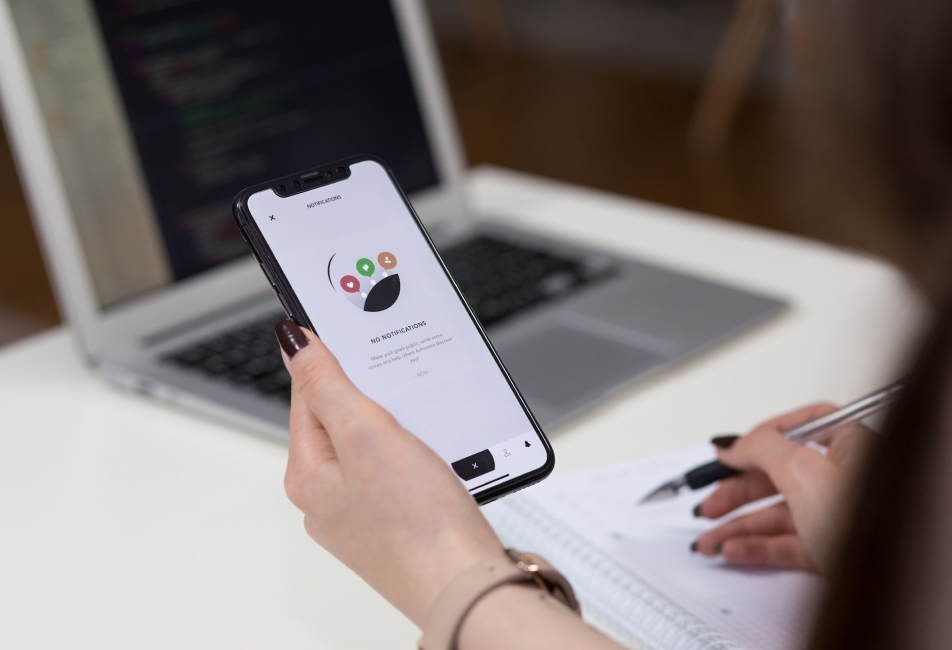 04
QA Testing
The mobile application quality assurance checks through different manual and automated testing to deploy bug-free mobile applications.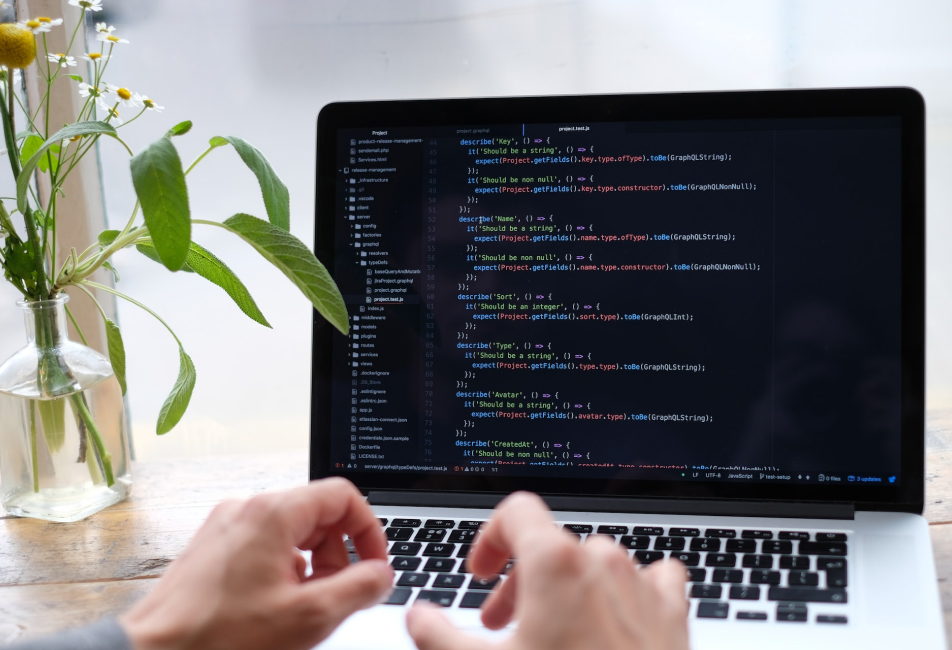 05
App Deployment
Meeting all the publication criteria to deploy the mobile applications on different platforms and Play Store.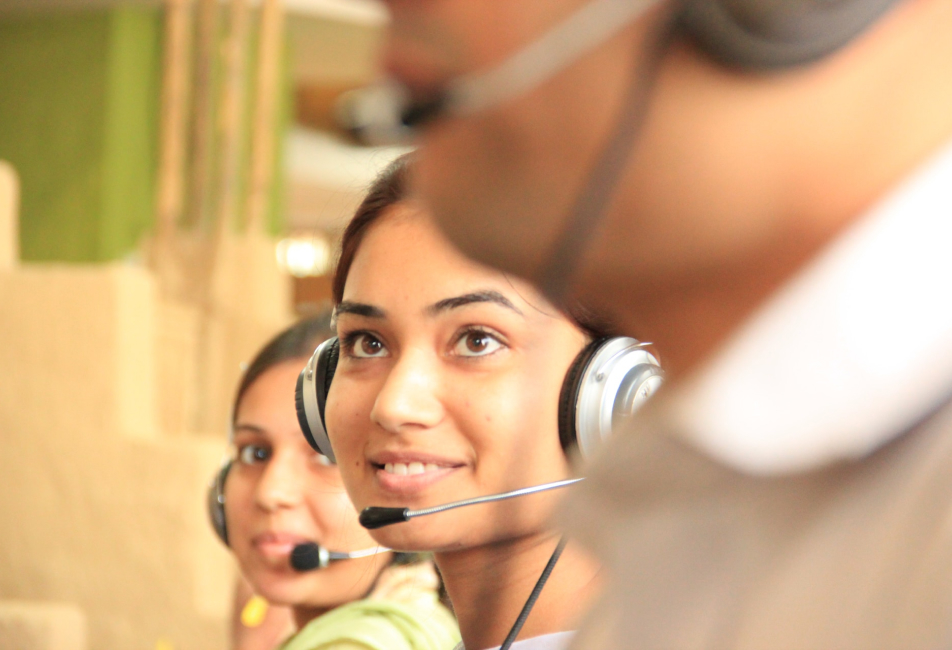 06
Support & Maintenance
Get aftersale support and maintenance for your application to make them browseable and in-trend forever.
Testimonial
Client Speaks
Endorsed by professionals worldwide.
Our experience with iMOBDEV Technologies was overwhelmingly positive. Anoop Ahmed
Head of HR Recruitment, IMCC Investment L.L.C
I was impressed by their desire to work with us and produce the right final output. Saranjit Arora
Founder, Milan Digital
The development team's contribution has been remarkably invaluable. Salar Golestanian
Founder, Salaro
With a strong focus on app security and thorough testing, they provided a stable and bug-free application. Shyam Soni
Co-Founder, Mooze Design
We were impressed with their ability to overcome development challenges. Aelia Yousaf
CEO, 48 Cubes
They worked untiringly to meet my goals for App development. I noticed a rapid boost in my business through the app. Highly Recommended!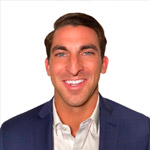 Louis Lombardi
Founder
iMOBDEV works remarkably as they have accomplished my numerous problematic projects on time by giving fast & suitable outcomes! I feel it's an excellent organization to get involved with.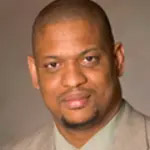 Dale Dangleben
Founder
FAQs
Frequently Asked Questions
List of some of the most asked questions with the most satisfactory answers.
Yes, by utilizing the most modern security measures, we guarantee that your application is secure. To ensure that the application is secure for you and your customers, we put it through a testing phase.
Yes, we do offer support and maintenance services following the successful completion of the project. For the improvements of your application, our after-services include bug patches, framework upgrades, ongoing monitoring, and technical problem-solving.
Since the market never stops evolving and your customers are constantly looking for new experiences, using virtual reality development services is likely to improve the number of users contacting your business. The ability of businesses to use immersive technology products for any purpose is already valued by modern audiences.
At iMOBDEV Technologies, we have a dedicated team of expert developers who offer robust, scalable, and highly secure VR development solutions that cater client specific business requirements. 
The cost of virtual reality development services varies according to their extent, intended outcome, budget allotted, and other important factors. You can get in touch with us and receive unique responses to each of your questions. We'll examine and talk about your project's requirements together, as well as project cost.
Awards
Awards & Recognition
Recognition We Have Got Throughout These Years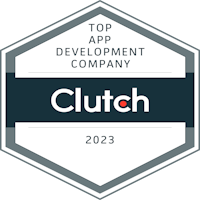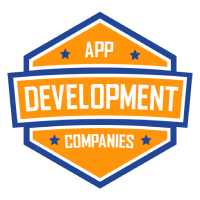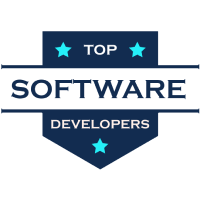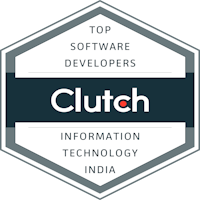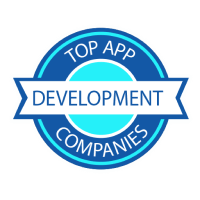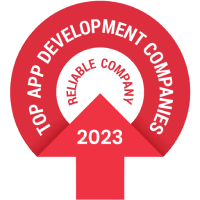 Contact Us
Contact Us
Get in touch with our team to receive customized support.
+91 9712303838
sales@imobdevtech.com
Sales.iMOBDEV