Smart Contract Development Company
Leverage our developers' expertise in Smart Contract Development to build smart contracts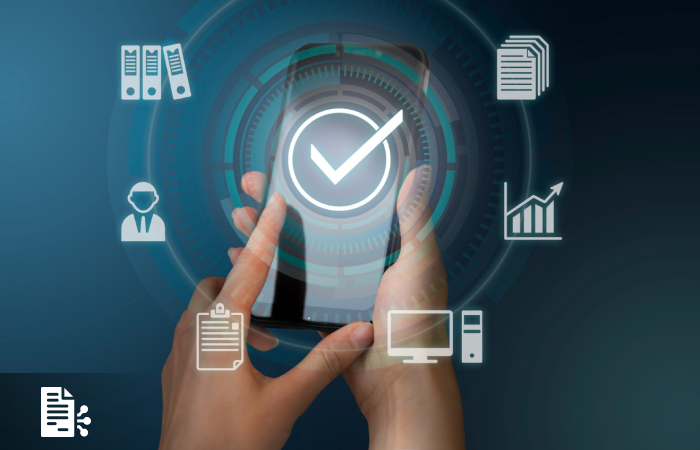 100+
Latest Tech Solutions
300+
Team Strength
SERVICES
Exceptional Smart Contract Development Services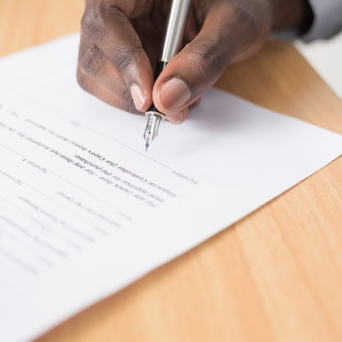 As a smart contract development company, iMOBDEV Technologies specialise in designing smart contracts that are ideally adapted to various sectors and business models. We know what it takes to construct an exceptional computer-based protocol to automate commercial agreements because we are backed by competent smart contract developers. 
Our experts are well-versed in the emerging science of blockchain, having deployed smart contracts on Ethereum, Hyperledger, Tron, and many other platforms, and methodically creating flowcharts of events and triggers that allow 'consensus.'  We offer complete smart contract development services, from specifying the variables and conditions of your contract through writing, testing, and deploying it. 
With extensive knowledge of numerous smart contract programming languages, our smart contract services assist organisations in automating activities, streamlining workflow, and lowering operating expenses.We efficiently automate business contracts that require regular manual transactions between several parties. Our professional smart contract developers create, deploy, and automate the fail-safe execution of smart contracts with narrow, objective, and mechanical clauses and precisely stated consequences.
As a leading smart contract development company, we have extensive knowledge and cross-industry experience in developing sophisticated digital contracting solutions that are based on quality, scalability, trust, transparency, and security. Hire a smart contract developer from iMOBDEV Technologies who carefully selects the correct technology for generating smart contracts that are tailored to your company's present and future needs.
Advantages
Why Choose Smart Contract Development?
iMOBDEV Technologies adhere to industry-grade standards and established encryption practices to define, build, and deploy smart contracts that suit your unique business.
1
Transparency
Smart contracts can help to increase transparency while decreasing the risk of fraud. Our smart contracts function as intended and serve as a differentiator for organisations considering digital contracting. As a top development company, We provide end-to-end solutions to build smart contracts.
2
Security
By automating enforcement processes, smart contracts have the potential to increase the security of contractual agreements. iMOBDEV Technologies team collaborates with customers to validate, design, and develop smart contracts in order to conduct safe, accurate, and honest transactions.
3
Cost-Effective
By removing human processing and verification, using a smart contract can automate procedures and transactions, saving time and money. We monitor worldwide compliance standards to create smart contracts that benefit from value production and cost savings.
4
Speed
The elimination of intermediaries lowers both the economic and time costs. We have a expert team of developers who have significant experience in providing smart contracts development services and solutions to our clients.
5
Autonomy
Smart contracts do not require trusted third parties or human participation in the process, allowing the parties autonomy and independence. Hire smart contract developers from iMOBDEV Technologies to help you navigate your company's next digital revolution.
6
Efficiency
Our smart contract development services might help you get a competitive advantage. At iMOBDEV Technologies, We have competence in programming languages as an experienced smart contract development business.
Services We Offer
Services We Offer
Make your digital presence more worthwhile and fruitful by leveraging the development skills of the top-notch development company.
Industries
Industries We Serve
We Take Pride in Serving Clients Belonging to Various Industries.
Portfolio
Our Creative Work
Showcasing some of our finest works. Check out our highly rated unique and customer-centrist solutions
Next
Process
Process We Follow
Get started with your digital Journey through our well-defined development process.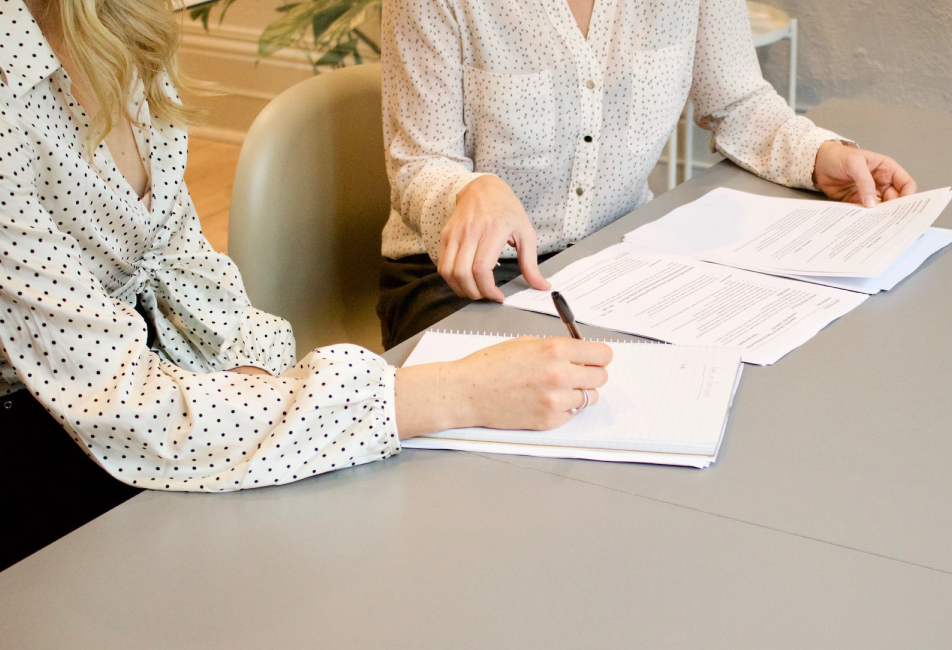 01
Requirement Gathering
Understanding the basic development requirements of the client to deliver nothing but the most perfect solutions.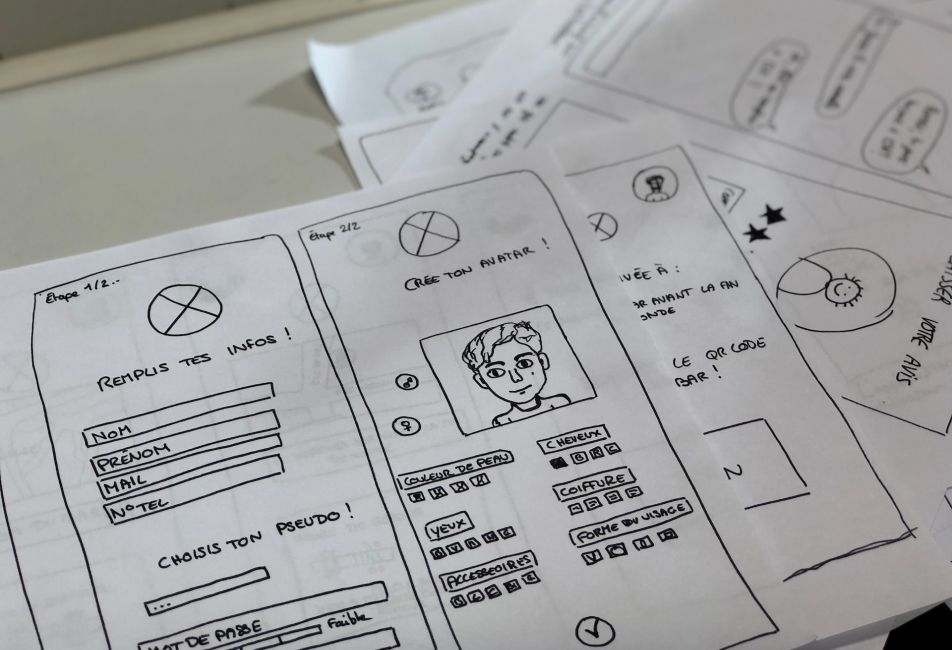 02
UI/UX Design
Get an application enriched with the latest UI trends to offer the most pleasing user experience.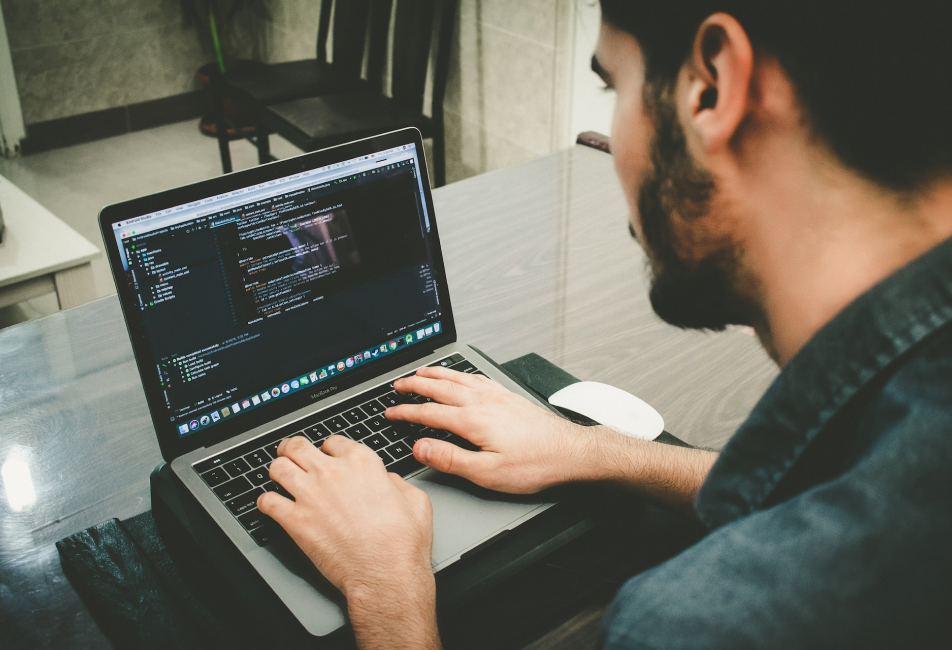 03
App Development
Take advantage of our development expertise and get the app solution enriched with top-notch features and functionalities.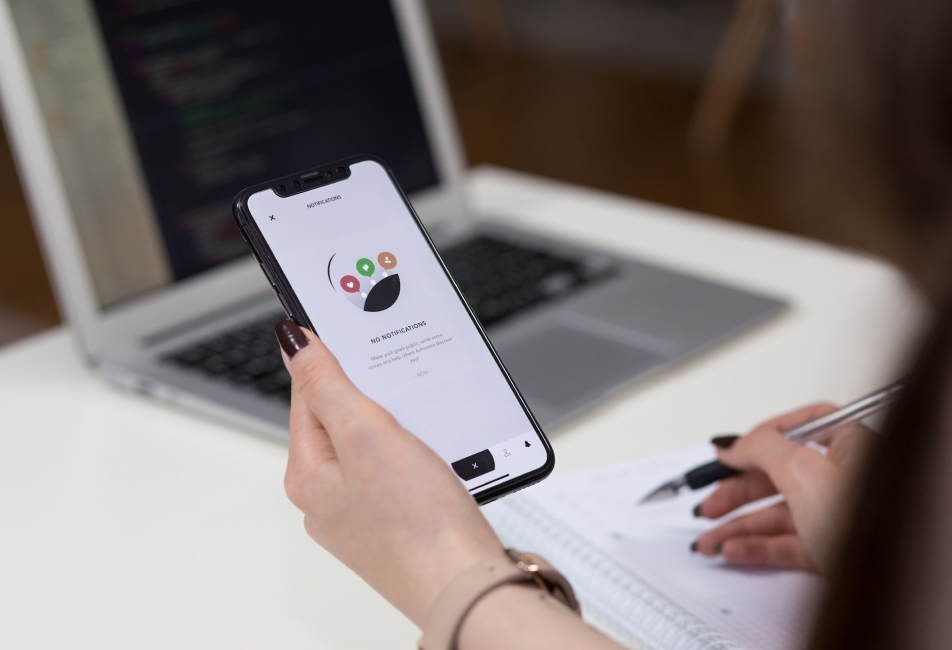 04
QA Testing
The mobile application quality assurance checks through different manual and automated testing to deploy bug-free mobile applications.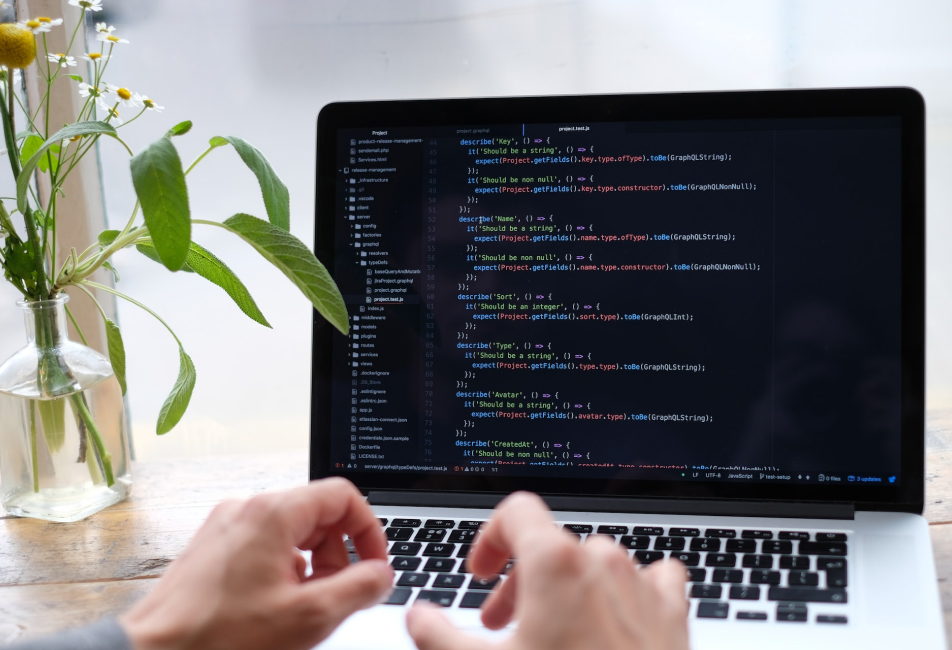 05
App Deployment
Meeting all the publication criteria to deploy the mobile applications on different platforms and Play Store.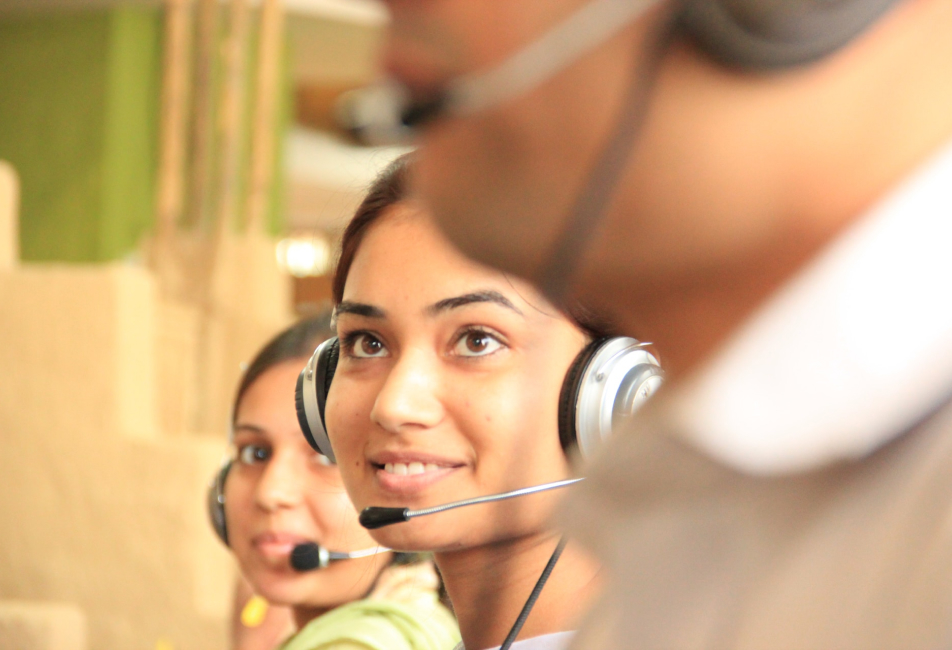 06
Support & Maintenance
Get aftersale support and maintenance for your application to make them browseable and in-trend forever.
Testimonial
Client Speaks
Endorsed by professionals worldwide.
Our experience with iMOBDEV Technologies was overwhelmingly positive. Anoop Ahmed
Head of HR Recruitment, IMCC Investment L.L.C
I was impressed by their desire to work with us and produce the right final output. Saranjit Arora
Founder, Milan Digital
The development team's contribution has been remarkably invaluable. Salar Golestanian
Founder, Salaro
With a strong focus on app security and thorough testing, they provided a stable and bug-free application. Shyam Soni
Co-Founder, Mooze Design
We were impressed with their ability to overcome development challenges. Aelia Yousaf
CEO, 48 Cubes
They worked untiringly to meet my goals for App development. I noticed a rapid boost in my business through the app. Highly Recommended!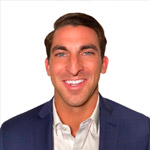 Louis Lombardi
Founder
iMOBDEV works remarkably as they have accomplished my numerous problematic projects on time by giving fast & suitable outcomes! I feel it's an excellent organization to get involved with.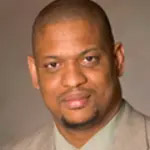 Dale Dangleben
Founder
FAQs
Frequently Asked Questions
List of some of the most asked questions with the most satisfactory answers.
It depends on the requirements of the project but generally, the project timeline can range from a week to a few months. We follow an agile development approach to deliver projects on time with high-quality standards.
The cost of smart contract development depends on various factors including writing the code, designing, technical architecture of the contract, and many more. To decide the project cost, we first need to understand project requirments. With this information, we can define the cost of developing the smart contract. 
Every project at iMOBDEV Technologies is carried out according to a predetermined work plan. We have a team of expert designers, and developers, who are committed to applying their knowledge and experience to deliver the best outcomes for you.
At iMOBDEV Technologies, we deliver end-to-end development solutions that meet unique requirements. Our team of expert developers has extensive expertise and experience in the development of Smart contract solutions. We provide top-notch, user-friendly, and highly scalable development services.
Smart contracts can help streamline business operations by consolidating and automating tasks. By integrating smart contracts into business operations, you will experience improved business efficiency.
Awards
Awards & Recognition
Recognition We Have Got Throughout These Years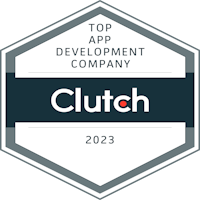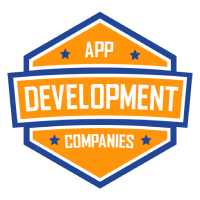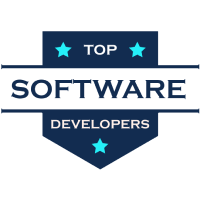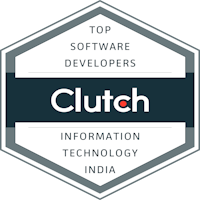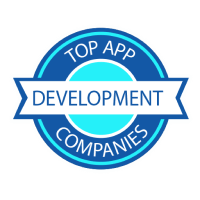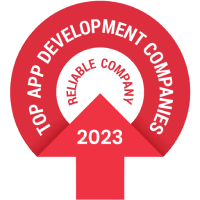 Contact Us
Contact Us
Get in touch with our team to receive customized support.
+91 9712303838
sales@imobdevtech.com
Sales.iMOBDEV