Hire Java Developers
Hire Java developers with domain-specific experience and skills to get Java application solutions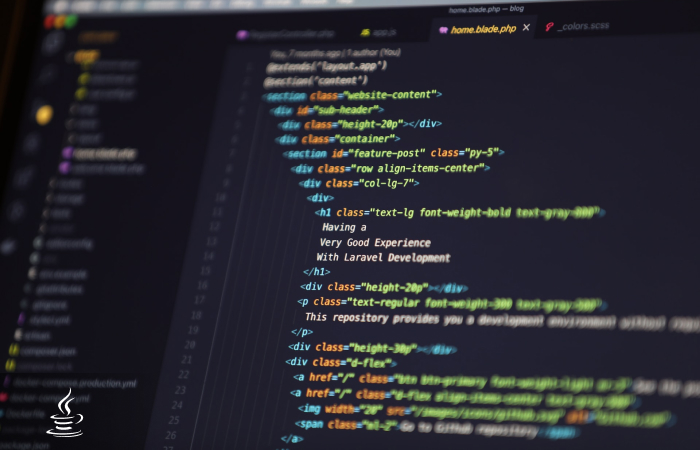 100+
Latest Tech Solutions
300+
Team Strength
With our bespoke Java programming services, we ensure that businesses may improve the functioning of their applications or websites. Our project development methodology begins with a logical and creative understanding of your needs, to deliver Java web applications for your business focused on your customers. 
As a leading Java development company, we provide custom Java development solutions that cater to our client-specific requirements. Our dedicated Java developers provide complete development services for any size project, with high-quality results. Hire developers who have expertise in advanced technologies and frameworks.  
At iMOBDEV Technologies, we provided outstanding Java-based business solutions all over the world. As a Java custom development company, we have a proficient team of dedicated developers who develop end-to-end Java web application development solutions. For the enhancement of client business capacities and company growth, our service has always been crucial.
BENEFITS
Benefits of Hiring Java Developers from iMOBDEV Technologies
Hire dedicated resources from top development company and leverage the expertise of a highly flexible team of developers
Comprehensive Database Integration Knowledge

Advanced programming skills for the Java development

Cost-effective pricing strategies with transparency

Dependable post-deployment maintenance and support services 

Quick access to pre-vetted and knowledgeable Java developers 

Services for seamless and easy migration
SERVICES
Our Java Developers Have the Expertise to Deliver
Our Java developers are proficient in providing top-notch web development services for your enterprise and target market.
Java Web Development
Our passionate Java specialists will collaborate directly with you to develop unique web solutions suited to your company's requirements. Hire Java developers who create responsive, dynamic, and user-friendly online applications using the most recent technologies and frameworks.
Java Mobile Development
iMOBDEV Technologies has a team of professional Java developers who specialize in developing high-performance mobile applications for Android and other platforms. Hire Java developers who develop, and deliver engaging mobile experiences for your audience.
Java Consulting
Hire Java developers from iMOBDEV Technologies as our dedicated Java programmers provide guidance based on extensive knowledge, a variety of experiences, and the delivery of multiple successful Java business solutions to various start-ups and multinational corporations.
Java CMS Development
Java provides enterprise-grade security, and CMSs provide the simplicity of dynamically managing content, making it the primary option for large organizations. Hire Java Developers from iMOBDEV Technologies to create the greatest Java CMSs.
Java Support and Maintenance
To maintain the availability and seamless operation of your Java applications, we offer ongoing maintenance and support services. Hire a Java developer from us who can assist you in resolving any problems that may emerge and maintaining the peak performance of your apps.
PRICE
Pricing Plans
iMOBDEV Technologies Offers Dedicated Resources for Hire Starting at,

Hourly
Whether you need a short-term project or specialized service, you can hire a Java developer on an hourly basis.
---

Monthly
If you are looking to hire a Java developer source with a specific budget, limited time, and long-term partnership, consider one that offers services on a monthly basis.
---

Quarterly
hire Java developer on a quarterly basis if you require constant guidance keeping in mind the needs of your target audience and project.
---
PROCESS
Hiring Process That We Follow
Hire our dedicated resources for your project following the well-defined process.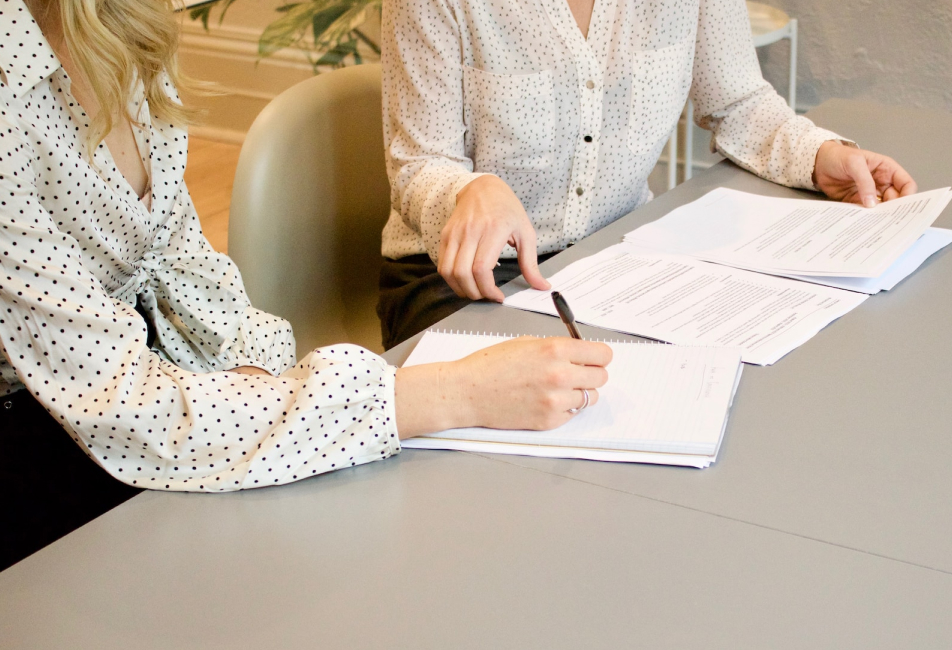 1
Gathering of Requirements
Collect and analyze your development requirements before meeting our experts to finalize the tech stacks and developer specs.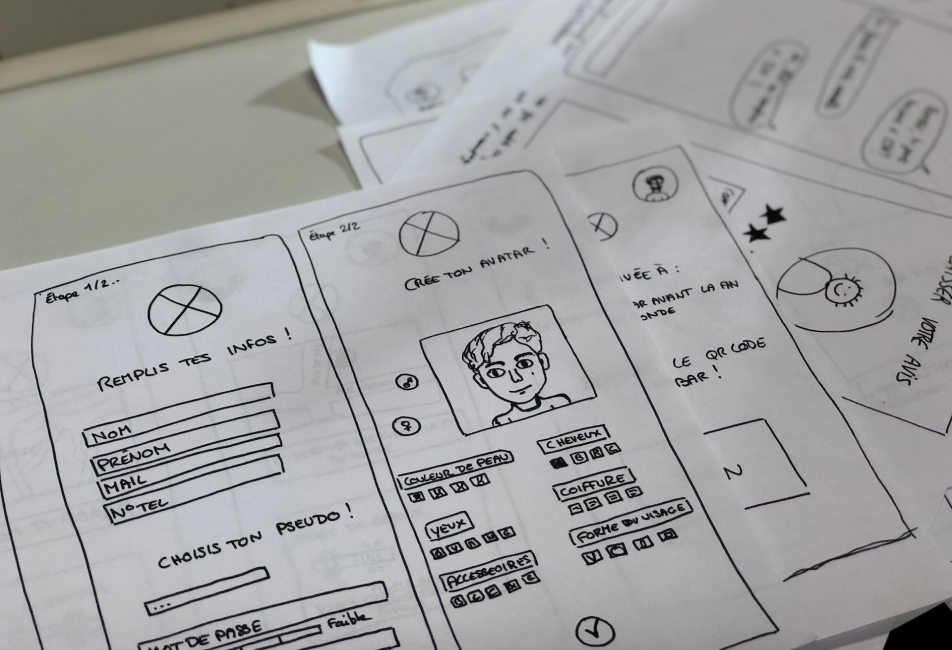 2
Profile Evaluation
Get a list of the best profiles of dedicated resources to connect with based on your development needs.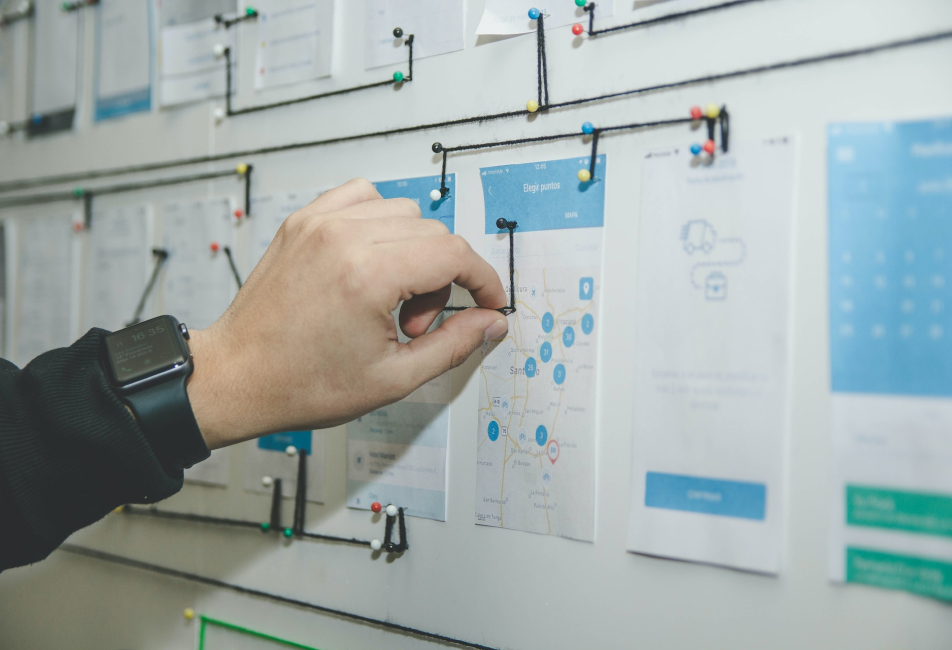 3
Candidates that have been shortlisted
Shortlist the best candidate profiles based on their technical talents and skills to work on your project.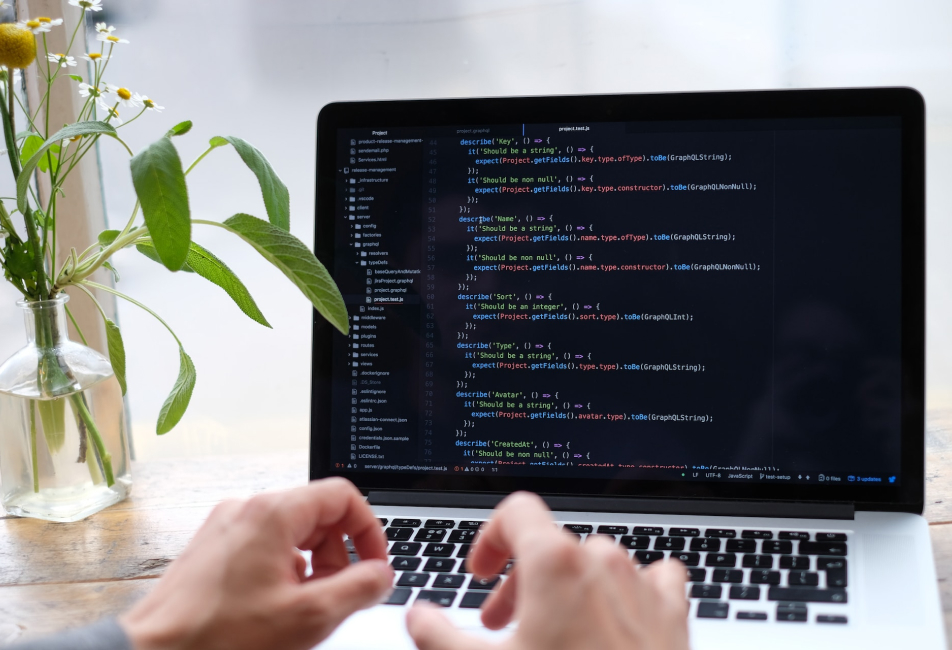 4
Interview
Connect with the shortlisted profiles and conduct interviews to avoid employing the wrong person.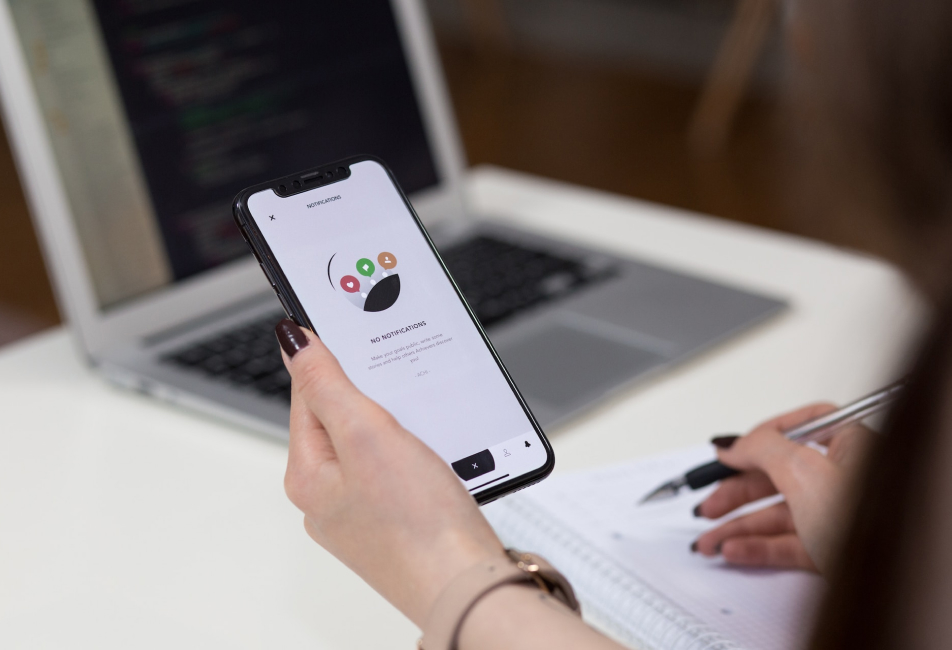 5
Select the Most Appealing Profiles
Choose the top profile among the best and harness their development expertise and technical talents for your development project with real-time progress monitoring accessible.
Technologies That Our Developers are Proficient in
Our app developers specialize in various app development technologies, so they can help you create apps that are appealing to users.
Industries
Industries We Serve
We Take Pride in Serving Clients Belonging to Various Industries.
Technologies That Our Developers are Proficient in
Our app developers specialize in various app development technologies, so they can help you create apps that are appealing to users.
FAQS
Frequently Asked Questions
If you're looking to hire Java developers, you may come to iMOVDEV Technologies for all of your needs. Our team of Java developers has the knowledge and experience necessary to create and deploy scalable, high-performance web solutions that meet your needs and beyond your expectations.
Designing, creating, and maintaining Java-based software programs are the duties of a Java developer. To assure the creation of high-quality software, they cooperate with other developers while writing code, testing, and debugging programs. To advance their knowledge and abilities, Java developers also stay current with emerging technologies and market trends.
The cost of hiring a Java developer from iMOBDEV Technologies will vary depending on the project's complexity, the technological stack, and the individual's level of experience. However, we provide customizable engagement models that may be adjusted to your needs and project specifications.
iMOBDEV Technologies is a custom web and app development company specializing in developing high-performance and feature-rich web applications using the latest technologies and frameworks. Hire qualified Java programmers who help to develop top-notch Java development solutions that meet your business-specific requirements.
Awards
Awards & Recognition
Recognition We Have Got Throughout These Years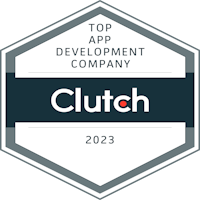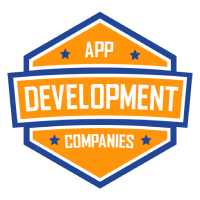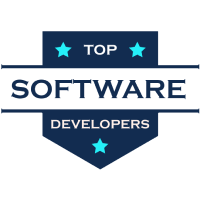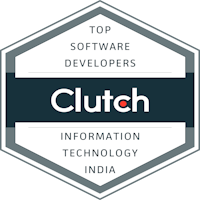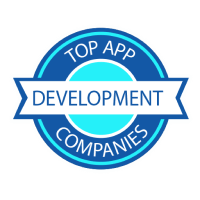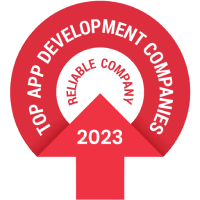 Contact Us
Contact Us
Get in touch with our team to receive customized support.
+91 9712303838
sales@imobdevtech.com
Sales.iMOBDEV