NFT Marketplace Development Company
Get our NFT marketplace development services and develop virtual assets that will shape the future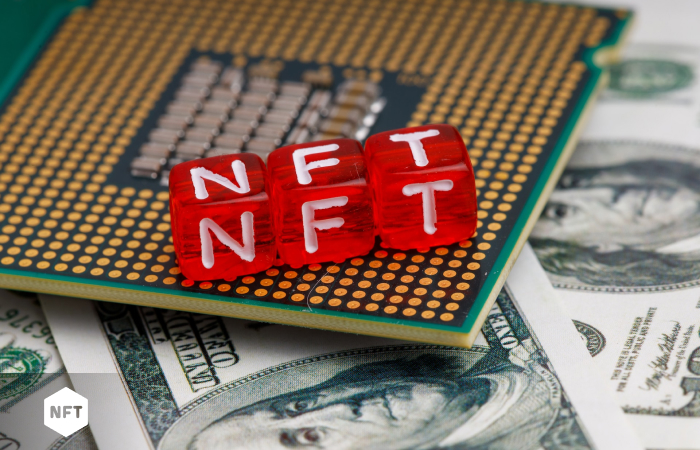 100+
Latest Tech Solutions
300+
Team Strength
SERVICES
Exceptional NFT Marketplace Development Services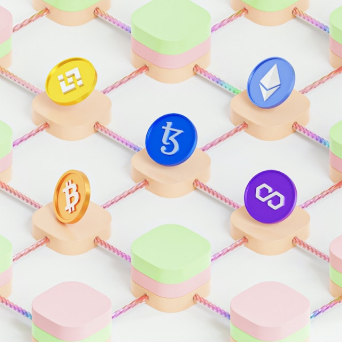 iMOBDEV Technologies, the world's best NFT marketplace development business, allows you to harness its remarkable experience and skill in establishing top-performing scalable marketplaces where users may mint, sell, buy, and trade NFTs. We provide NFT marketplaces for a variety of business areas. Our NFT marketplace services can assist you in enhancing your business by offering one-of-a-kind digital collectibles.
iMOBDEV Technologies specializes in building solid NFT marketplaces that are easy to customize and can be launched quickly. It's time to receive a pricing estimate and talk about the prospect of future marketplace upgrades. iMobDev has been acknowledged as providing the top business development solutions in the industry. Furthermore, we provide a diverse range of blockchain-based services in the marketplace.
Building an NFT marketplace from the start will be a breeze with iMOBDEV Technologies' professional NFT Marketplace Developer. Our NFT marketplace firm creates a ready-to-deploy platform framework with infinite scalability. Our specialists make it simple for businesses to construct their marketplace dashboards by allowing them to drag and drop elements.
At iMOBDEV Technologies, we provide NFT marketplace-building services to assist you in developing a secure and adaptable platform for trading digital assets. Our platform ensures user-friendliness and security by including features like digital wallets and smart contracts. Our developer's expertise can help you create a transparent, user-friendly, and strong NFT marketplace that will provide your organization with a much-needed boost.
Advantages
Why Choose NFT Marketplace Development?
As a top-notch NFTs marketplace development company, iMOBDEV Technologies Technologies specializes in providing NFT marketplace solutions that can help you be ahead of time.
1
Portability
NFTs can be readily and swiftly stored and transmitted between users. With our NFT marketplace services, you can find the latest and oldest NFTs, the best and worst prices, as well as new and expired auctions.
2
Security
NFTs are tracked and confirmed as they are stored on the decentralized blockchain network, making them secure. Our NFT marketplace platform development services will be completely safe and simple to use, thanks to error-free smart contracts.
3
Transparency
Each NFT has a distinct product identification, and ownership is public and verifiable by anybody on the network. Hire NFT marketplace developers who can ensure simple wallet integration and adaptable payment mechanisms for fiat money and cryptocurrency.
4
Controllability
Many NFTs contain extremely complicated mechanisms, such as redeeming, forging, crafting, random creation, and so on. Your marketplace's controllability will improve when the NFT marketplace website developer showcases distinct NFTs in an appealing manner.
5
Standardization
Non-fungible tokens contribute significantly to public blockchains by enabling developers to build common, reusable, inheritable standards that are broadly applicable to NFTs. We include desirable features such as multichain and cross-chain compatibility.
6
Versatility
NFT Marketplaces can be implemented in a variety of game genres and platforms to offer value and attract additional players. As a custom NFT marketplace development company, we build a platform capable of attracting millions of NFT holders.
Services We Offer
Services We Offer
Make your digital presence more worthwhile and fruitful by leveraging the development skills of the top-notch development company.
Industries
Industries We Serve
We Take Pride in Serving Clients Belonging to Various Industries.
Portfolio
Our Creative Work
Showcasing some of our finest works. Check out our highly rated unique and customer-centrist solutions
Next
Process
Process We Follow
Get started with your digital Journey through our well-defined development process.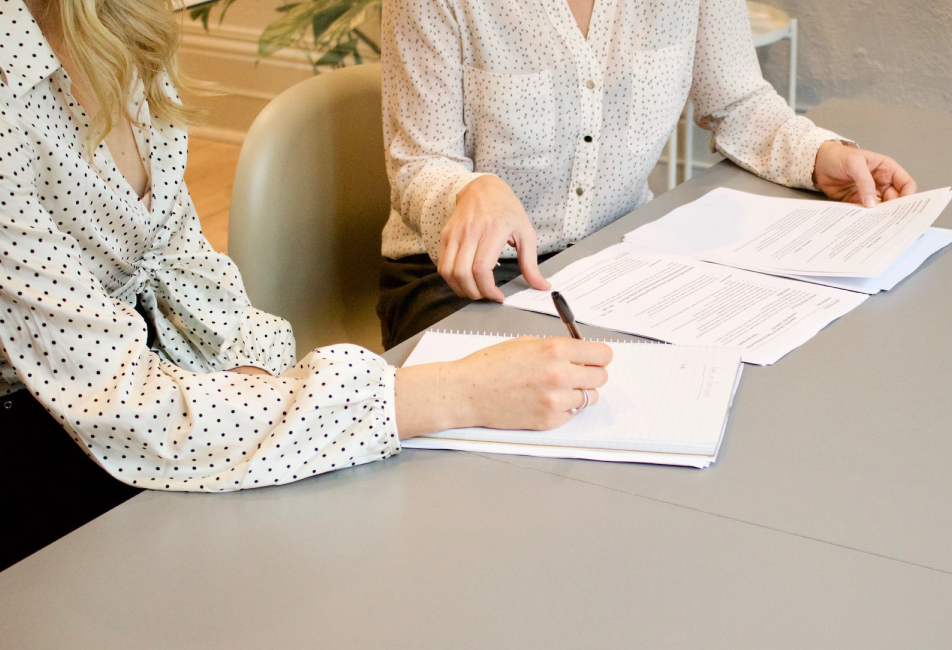 01
Requirement Gathering
Understanding the basic development requirements of the client to deliver nothing but the most perfect solutions.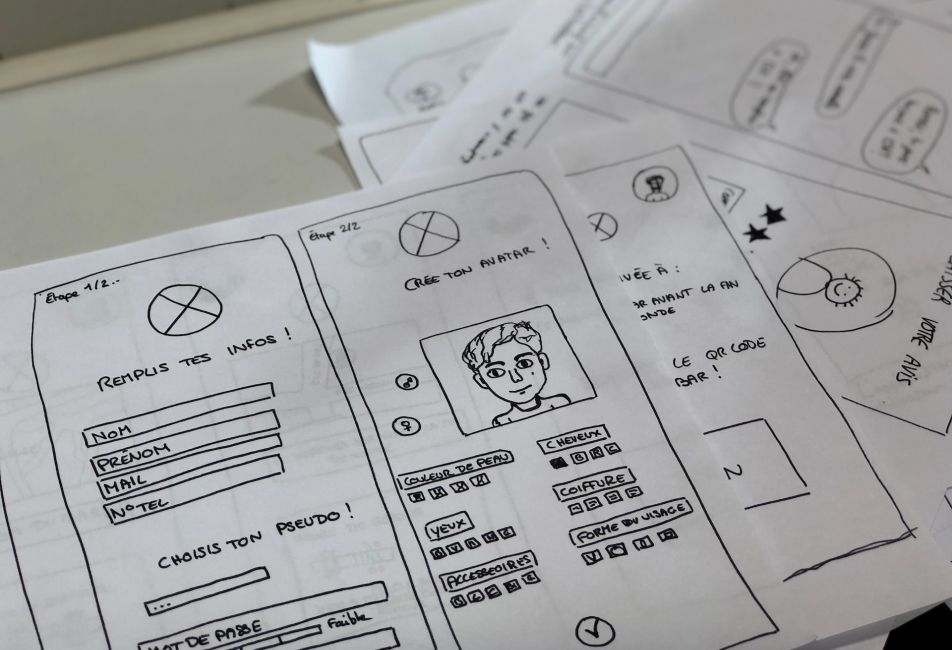 02
UI/UX Design
Get an application enriched with the latest UI trends to offer the most pleasing user experience.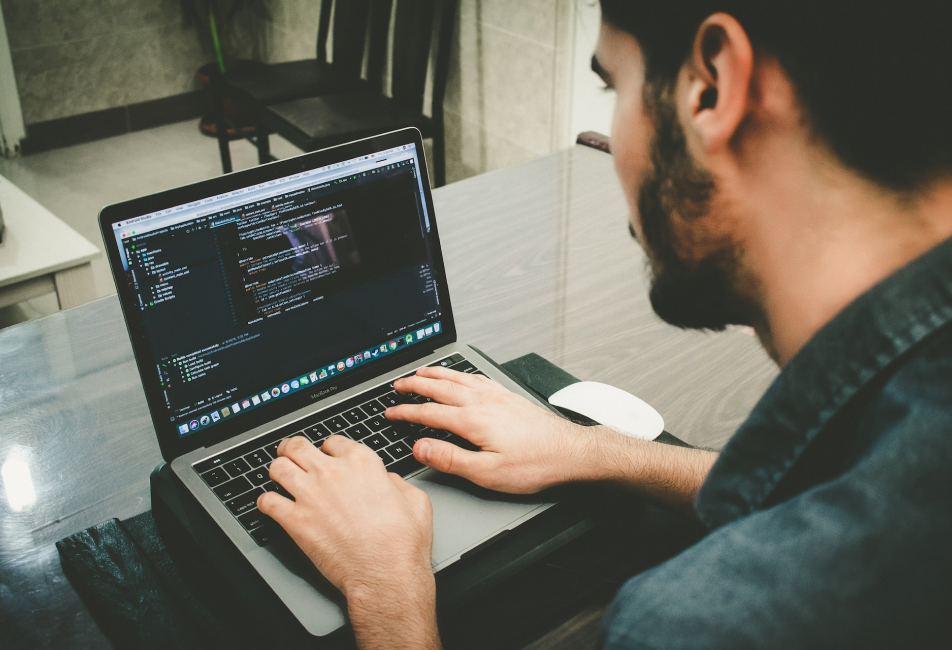 03
App Development
Take advantage of our development expertise and get the app solution enriched with top-notch features and functionalities.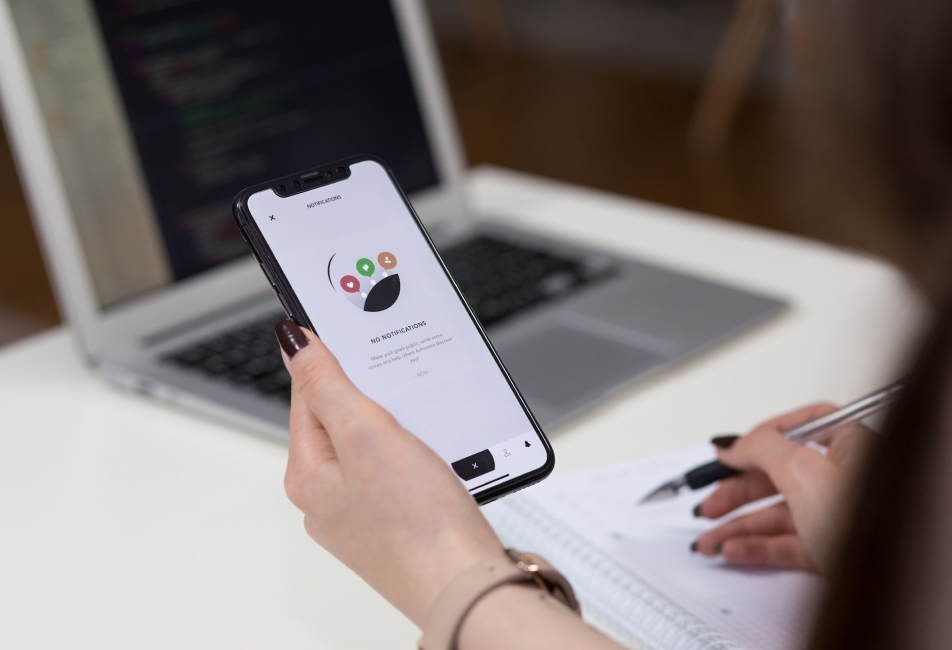 04
QA Testing
The mobile application quality assurance checks through different manual and automated testing to deploy bug-free mobile applications.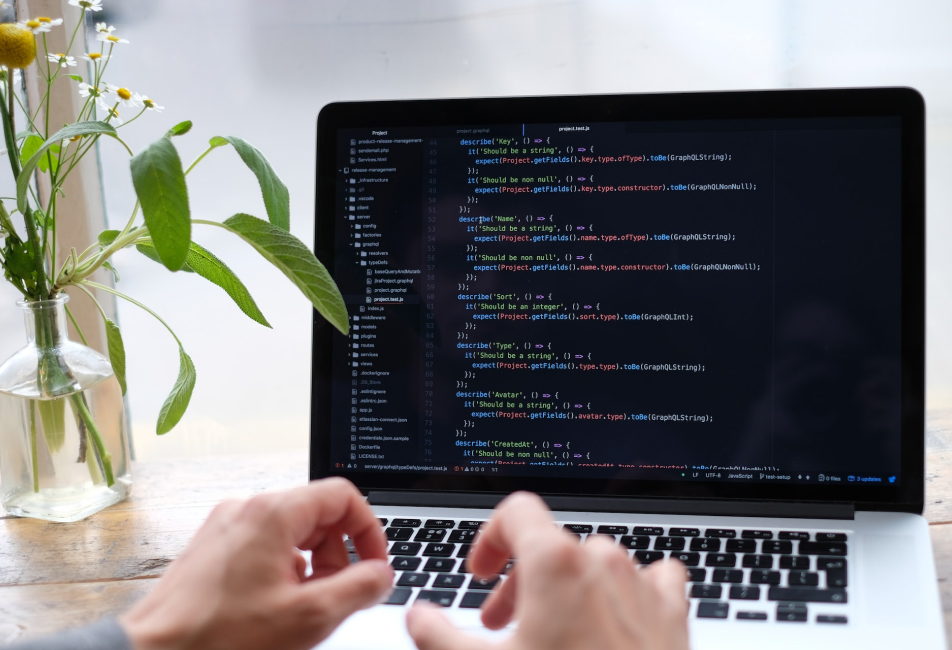 05
App Deployment
Meeting all the publication criteria to deploy the mobile applications on different platforms and Play Store.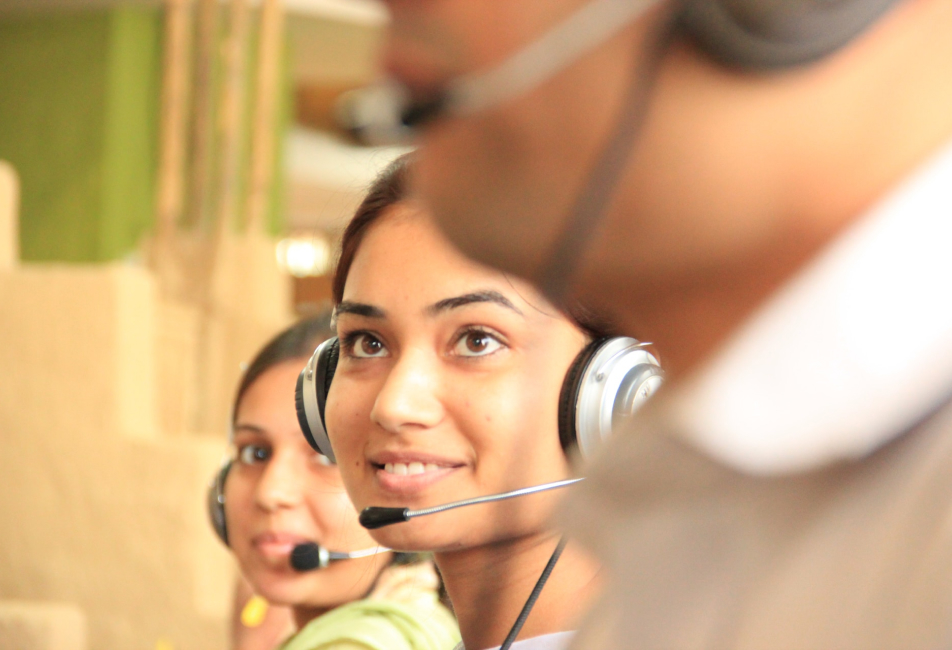 06
Support & Maintenance
Get aftersale support and maintenance for your application to make them browseable and in-trend forever.
Testimonial
Client Speaks
Endorsed by professionals worldwide.
Our experience with iMOBDEV Technologies was overwhelmingly positive. Anoop Ahmed
Head of HR Recruitment, IMCC Investment L.L.C
I was impressed by their desire to work with us and produce the right final output. Saranjit Arora
Founder, Milan Digital
The development team's contribution has been remarkably invaluable. Salar Golestanian
Founder, Salaro
With a strong focus on app security and thorough testing, they provided a stable and bug-free application. Shyam Soni
Co-Founder, Mooze Design
We were impressed with their ability to overcome development challenges. Aelia Yousaf
CEO, 48 Cubes
They worked untiringly to meet my goals for App development. I noticed a rapid boost in my business through the app. Highly Recommended!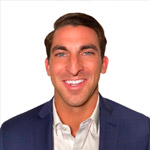 Louis Lombardi
Founder
iMOBDEV works remarkably as they have accomplished my numerous problematic projects on time by giving fast & suitable outcomes! I feel it's an excellent organization to get involved with.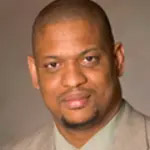 Dale Dangleben
Founder
FAQs
Frequently Asked Questions
List of some of the most asked questions with the most satisfactory answers.
The time taken to build an NFT marketplace depends on the design, development process, and the factors like tech stack, features, and the overall complexity of the implementation process.
The cost of developing a NFT marketplace depends on various factors including the type of wallet, features, and functionalities, the complexity of the project, and the tech stack to be incorporated. 
Yes, we do offer post-deployment maintenance and support to make sure the developed solution stays trendy and enriched with the latest features and functionalities to offer the most unique user experience all the time. 
The development of an NFT market is profitable. NFT marketplaces provide new revenue streams for collectors and companies. Success in the NFT market also depends on factors such as the quality of the assets, the user experience, and the marketing strategy.
At iMOBDEV Technologies, we deliver end-to-end development solutions that meet unique requirements. Our team of expert developers has extensive expertise and experience in NFT marketplace development solutions. We provide top-notch, user-friendly, and highly scalable development services.
Awards
Awards & Recognition
Recognition We Have Got Throughout These Years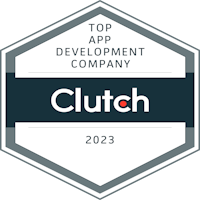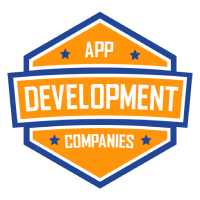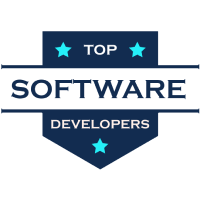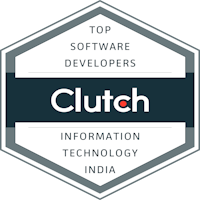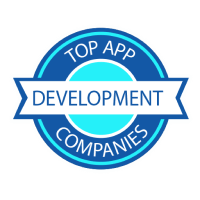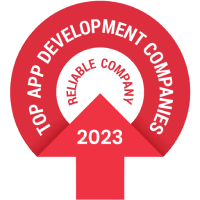 Contact Us
Contact Us
Get in touch with our team to receive customized support.
+91 9712303838
sales@imobdevtech.com
Sales.iMOBDEV