IoT Development Company
Empower your business with our superior IoT development solutions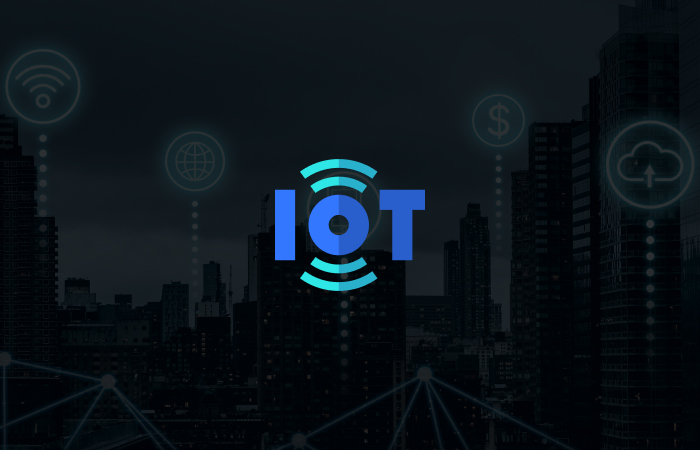 100+
Latest Tech Solutions
300+
Team Strength
SERVICES
Exceptional IOT Development Services
iMOBDEV Technologies is a provider of custom IoT solutions. We work with IT and business leaders to create internet-connected devices that gather and transfer data in real-time across wireless networks, ranging from simple sensors to smartphones and wearables. From hardware to software to analytics to IoT apps, we provide all the layers required to build end-to-end Internet of Things solutions.
iMOBDEV Technologies is a well-known company for providing clients worldwide with cost-effective, dependable, and scalable IoT solutions. We provide ROI-driven, customized IoT application development services that connect systems and incorporate real-world data encompassed by sensors and internet access. We assist you in addressing business difficulties and technological barriers using IoT technology, from conceptualization to integration.
As a top-tier IoT development company, We have the experience and in-depth knowledge to create meaningful IoT apps across multiple industries to help your organization grow. Our team of IoT app developers assists businesses in becoming acquainted with the Internet of Things technology and efficiently incorporating it into their business strategies.
We are dedicated to offering our clients the most innovative and usable IoT environment imaginable. We provide Internet of Things (IoT) solutions to organizations that help them streamline internal and external procedures and enhance profits. Hire IoT developers from iMOBDEV Technologies to ensure that you receive nothing less than the best, most functional, and innovative IoT solution.
Advantages
Why Choose IoT Development?
Internet of Things platforms reduce development time, but it is only one reason you should use one for your project. Our comprehensive IoT services, which include sensors, edge computing, cloud, and analytics, enable businesses to increase operational efficiency, user engagement, and business value.
1
More Trustworthy
Wise IoT development applications will stand out as new, contemporary, and trustworthy to their audience. Hire dedicated IoT developers from iMOBDEV Technologies who ensure that your application is more trustworthy.
2
Secure Platform
IoT platform suppliers have expertise in this area, allowing them to stay current on security. As a reputable IoT app development company, iMOBDEV Technologies builds a safe and secure platform.
3
Quickly Get to Market
You will want to go to market as soon as the business case has been validated. IoT platforms are employed in a variety of applications and products. iMOBDEV Technologies provides high-end IoT development services to solve real-world problems across a wide range of sectors.
4
Reduce Risks & Costs
Using an IoT platform can greatly minimize risk because the IoT platform provider has already absorbed many of the technological hazards. iMOBDEV Technologies is popular for providing cost-effective IoT development solutions.
5
Mobility and Agility
IoT technology enables organizations to empower their employees and contractors to operate from virtually any location. At iMOBDEV Technologies, we assist you in determining the best IoT application for your specific business needs.
6
Improve Customer Service and Experience
When your consumers' everyday equipment and devices are successfully integrated with the IoT, they become extraordinary. Hire IoT developers from iMOBDEV Technologies who provide a seamless user experience with advanced IoT development solutions.
Services We Offer
Services We Offer
Make your digital presence more worthwhile and fruitful by leveraging the development skills of the top-notch development company.
Industries
Industries We Serve
We Take Pride in Serving Clients Belonging to Various Industries.
Portfolio
Our Creative Work
Showcasing some of our finest works. Check out our highly rated unique and customer-centrist solutions
Next
Process
Process We Follow
Get started with your digital Journey through our well-defined development process.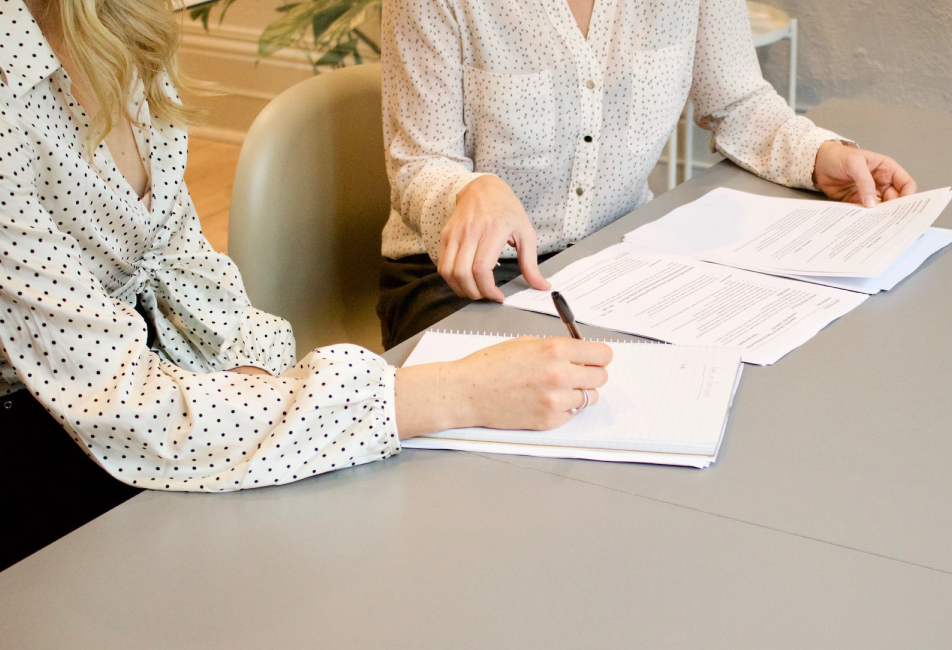 01
Requirement Gathering
Understanding the basic development requirements of the client to deliver nothing but the most perfect solutions.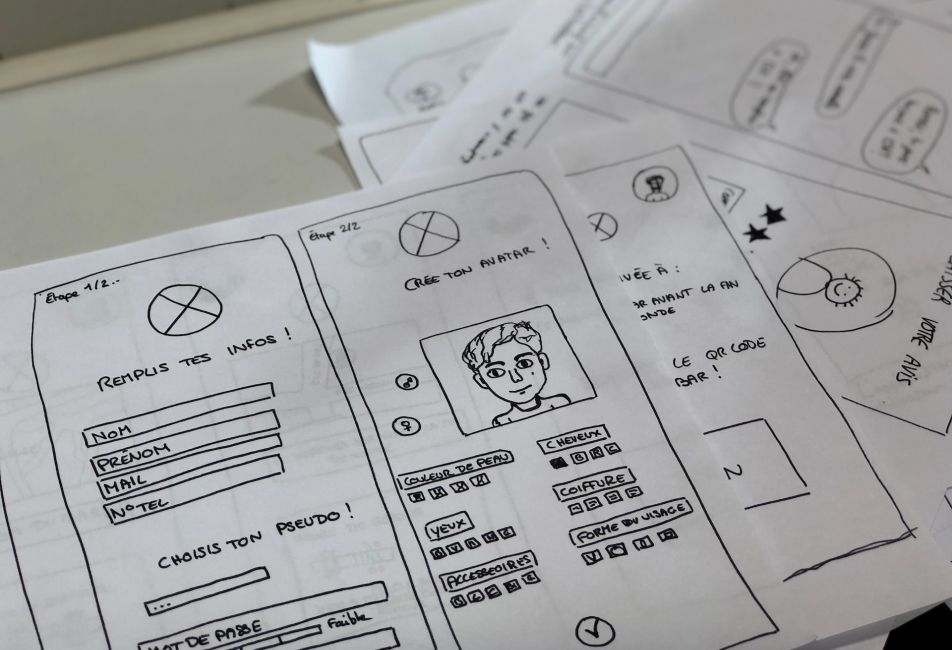 02
UI/UX Design
Get an application enriched with the latest UI trends to offer the most pleasing user experience.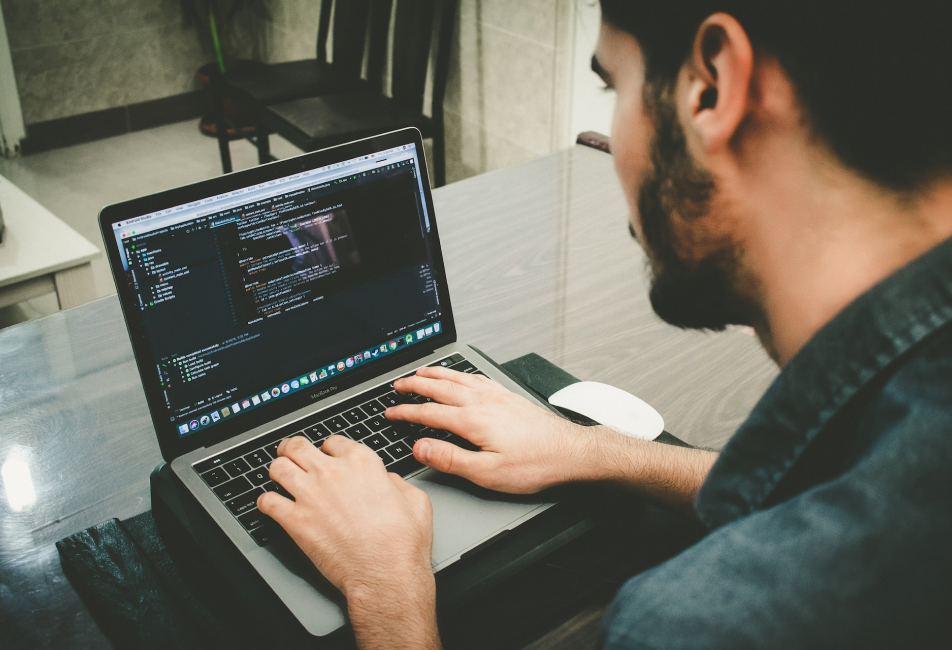 03
App Development
Take advantage of our development expertise and get the app solution enriched with top-notch features and functionalities.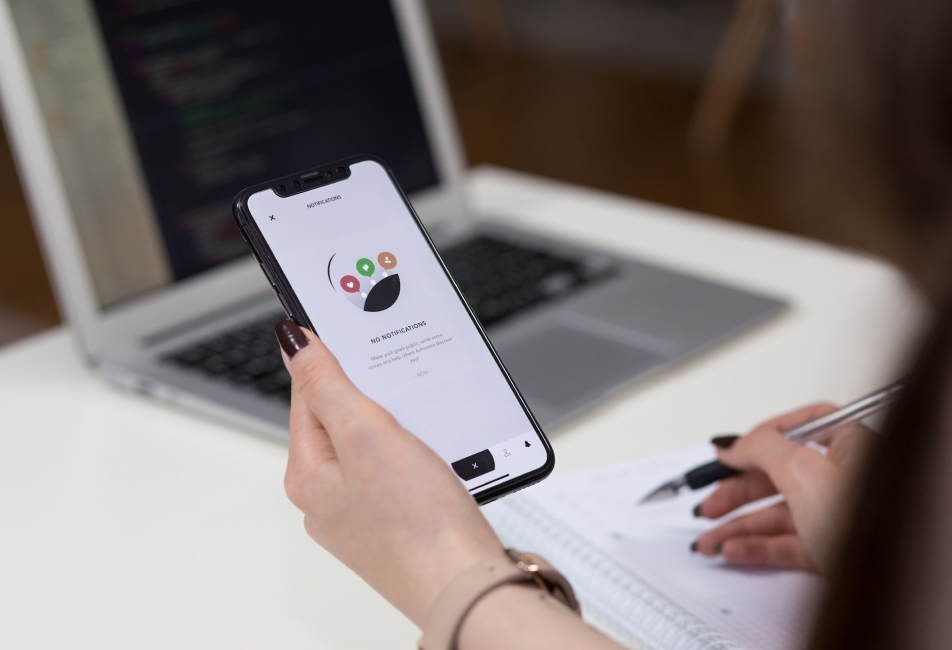 04
QA Testing
The mobile application quality assurance checks through different manual and automated testing to deploy bug-free mobile applications.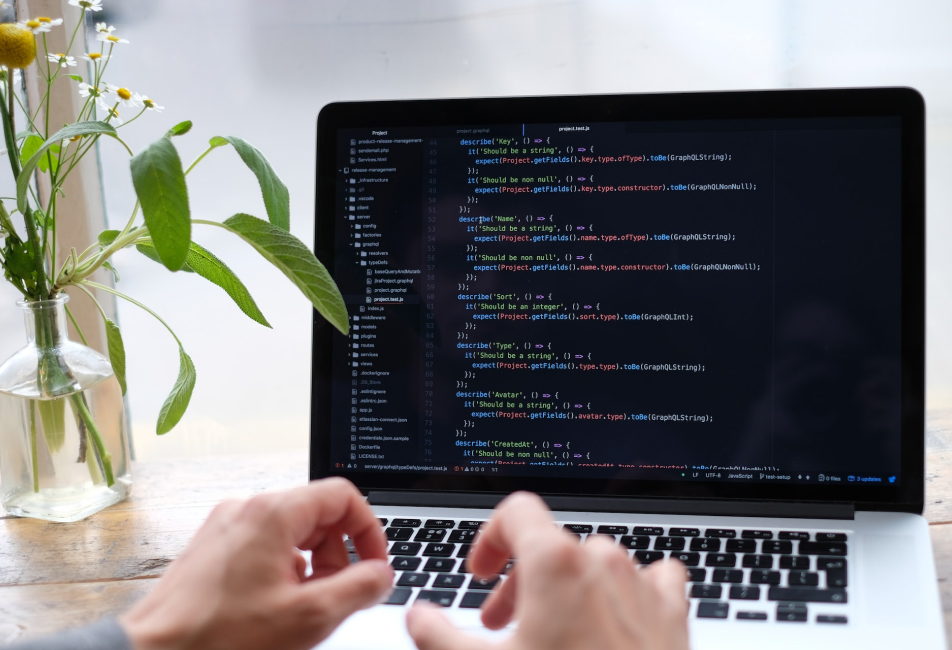 05
App Deployment
Meeting all the publication criteria to deploy the mobile applications on different platforms and Play Store.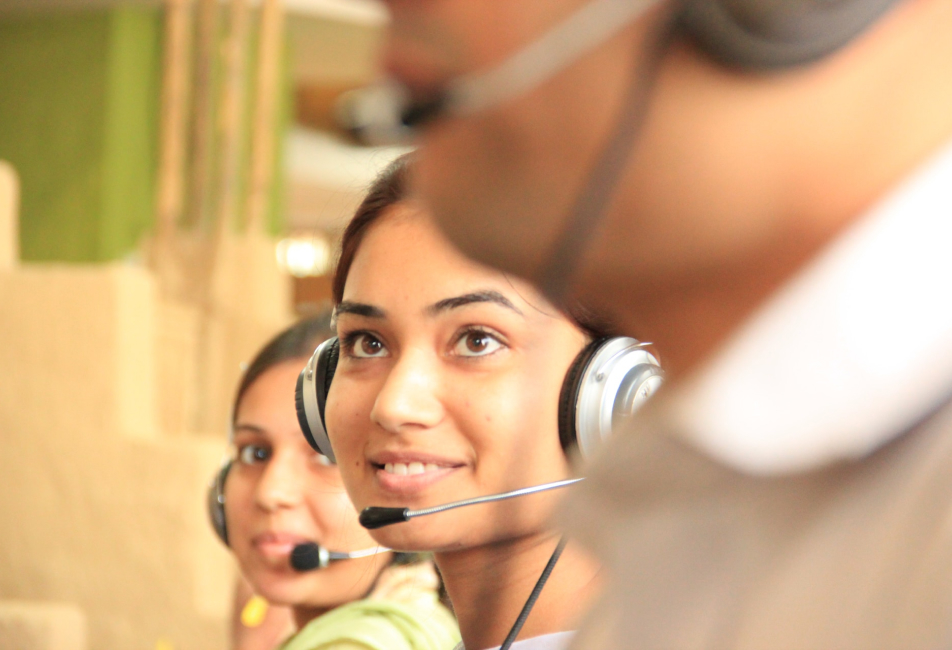 06
Support & Maintenance
Get aftersale support and maintenance for your application to make them browseable and in-trend forever.
Testimonial
Client Speaks
Endorsed by professionals worldwide.
Our experience with iMOBDEV Technologies was overwhelmingly positive. Anoop Ahmed
Head of HR Recruitment, IMCC Investment L.L.C
I was impressed by their desire to work with us and produce the right final output. Saranjit Arora
Founder, Milan Digital
The development team's contribution has been remarkably invaluable. Salar Golestanian
Founder, Salaro
With a strong focus on app security and thorough testing, they provided a stable and bug-free application. Shyam Soni
Co-Founder, Mooze Design
We were impressed with their ability to overcome development challenges. Aelia Yousaf
CEO, 48 Cubes
They worked untiringly to meet my goals for App development. I noticed a rapid boost in my business through the app. Highly Recommended!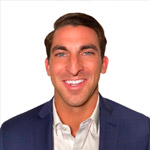 Louis Lombardi
Founder
iMOBDEV works remarkably as they have accomplished my numerous problematic projects on time by giving fast & suitable outcomes! I feel it's an excellent organization to get involved with.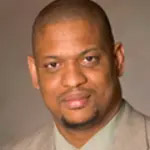 Dale Dangleben
Founder
FAQs
Frequently Asked Questions
List of some of the most asked questions with the most satisfactory answers.
IoT development is the process of creating IoT devices and applications that can be remotely controlled from anywhere with a secure communication method. Custom IoT development is carried out to satisfy a business's unique needs.
The cost of an IoT-driven mobile application relies on a variety of elements, such as the complexity, size, and number of developers who are working on it. We advise getting in touch with our professionals if you want to know the precise cost of your IoT app development project.
As a reputable provider of IoT development services, we have a team of experts who can create a variety of IoT applications, including networking apps, single-page apps, real-time apps, streaming apps, e-commerce apps, and more.
At iMOBDEV Technologies, we deliver end-to-end IoT development solutions that meet unique requirements. Our team of expert developers has extensive expertise and experience in IoT development. We provide top-notch, user-friendly, and highly scalable IoT development services.
With the most advanced sensors and cloud technology, IoT primarily reduces human effort while increasing process efficiency and accuracy. IoT can also provide a secure mechanism for users to communicate with devices and appliances remotely from any place.
Awards
Awards & Recognition
Recognition We Have Got Throughout These Years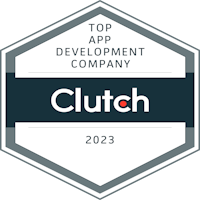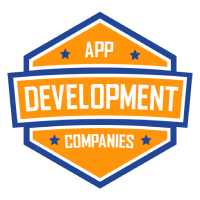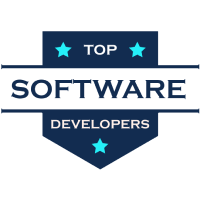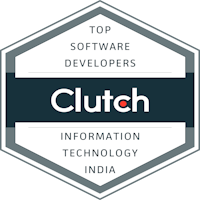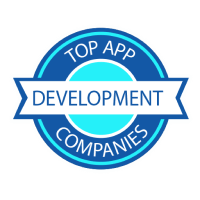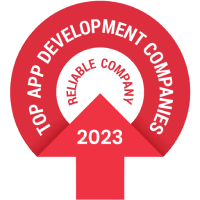 Contact Us
Contact Us
Get in touch with our team to receive customized support.
+91 9712303838
sales@imobdevtech.com
Sales.iMOBDEV