Services We Offer
Delivering Best-in-Class Solutions is Our Top Priority!
1000+
Global Clients
Explore
Get end-to-end mobile app and website development services with iMOBDEV Technologies
As a proficient app development company, iMOBDEV Technologies offer innovative and scalable solutions for any custom development needs. Our developers hold expertise in various advanced technologies and frameworks. Were you need to develop any web and app solutions, we have dedicated programmers who can help and provide top-notch digital solutions.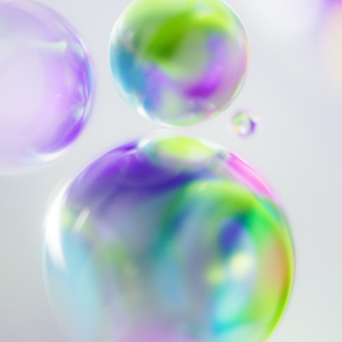 100+
Latest Tech Solutions
300+
Team Strength
OUR SERVICES
Development Expertise
iMOBDEV Technologies offer you wide range of services including mobile app development, website development, game development, software development, e-commerce development and more that are helps to raise your business and reach your target audiences. You can hire developers from iMBODEV Technologies as our experts help you accomplish your project. We are well-versed to provide top-notch solutions that meet business specific requirements.
Mobile App Development
We deliver robust and user-friendly mobile application development solutions that are tailored to meet your client-specific requirements.
Web Development
At iMOBDEV Technologies, we create market-leading web-based solutions with engaging user experiences that benefit your consumers.
Game Development
Using the latest technology, our game developers can develop feature-rich game applications that provide an immersive gaming experience. Hire game developers from iMOBDEV Technologies and get custom gaming solutions. 
Software Development
As a software development company, iMOBDEV Technologies provide industries-specific software development solutions. Our developers are well-versed in developing software solutions for various industries such as logistics, education, healthcare, finance, and more.
E-commerce Development
At iMOBDEV Technologies, we have a highly qualified team of developers who are experts to develop e-commerce websites and applications based on our client's requirements.
Industries
Industries We Serve
We Take Pride in Serving Clients Belonging to Various Industries.
Testimonial
Client Speaks
Endorsed by professionals worldwide.
Our experience with iMOBDEV Technologies was overwhelmingly positive. Anoop Ahmed
Head of HR Recruitment, IMCC Investment L.L.C
I was impressed by their desire to work with us and produce the right final output. Saranjit Arora
Founder, Milan Digital
The development team's contribution has been remarkably invaluable. Salar Golestanian
Founder, Salaro
With a strong focus on app security and thorough testing, they provided a stable and bug-free application. Shyam Soni
Co-Founder, Mooze Design
We were impressed with their ability to overcome development challenges. Aelia Yousaf
CEO, 48 Cubes
They worked untiringly to meet my goals for App development. I noticed a rapid boost in my business through the app. Highly Recommended!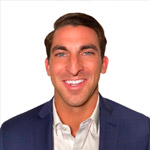 Louis Lombardi
Founder
iMOBDEV works remarkably as they have accomplished my numerous problematic projects on time by giving fast & suitable outcomes! I feel it's an excellent organization to get involved with.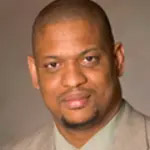 Dale Dangleben
Founder
Awards
Awards & Recognition
Recognition We Have Got Throughout These Years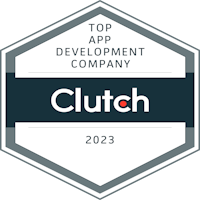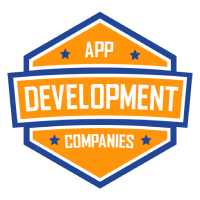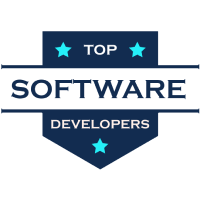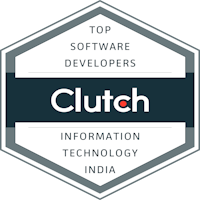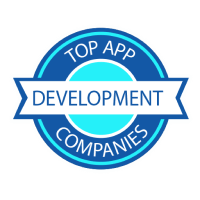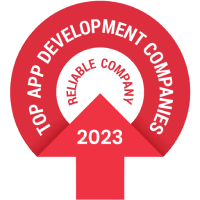 Contact Us
Contact Us
Get in touch with our team to receive customized support.
+91 9712303838
sales@imobdevtech.com
Sales.iMOBDEV