Innovative Business Ideas Turned Into State-of-the-art Mobile Applications
iMOBDEV Technologies specializes in creating web-based and mobile applications for startups and global businesses. We create exceptional web and mobile apps to provide a delightful digital experience, whether you have a refined project or a new app idea.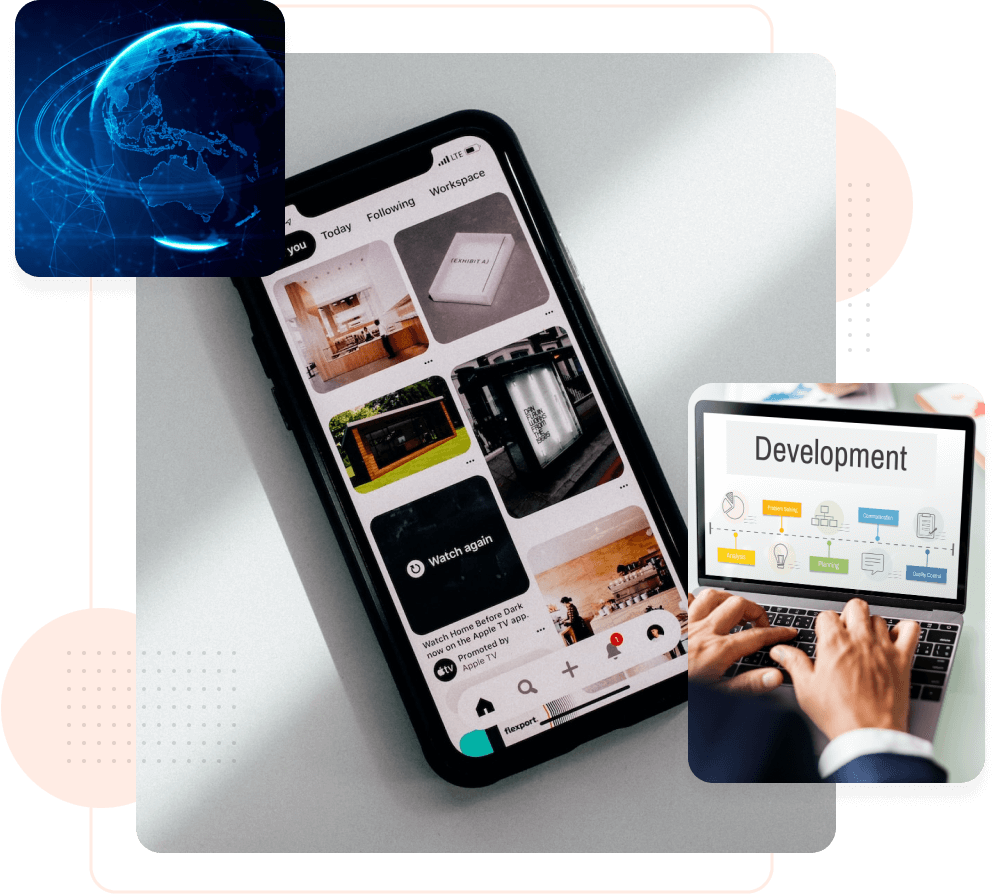 About us
Innovation unites us as one team with a passion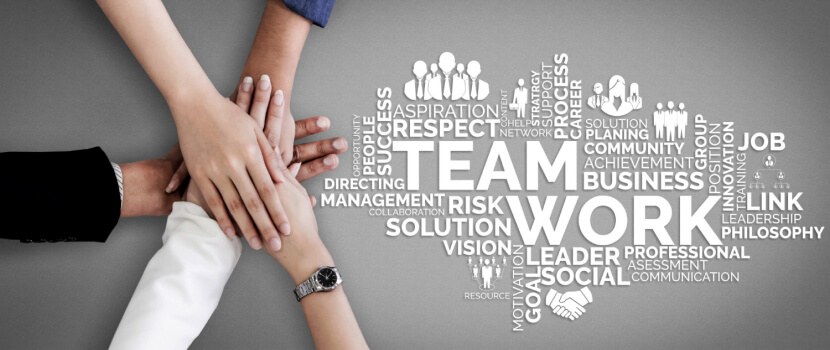 At iMOBDEV Technologies, our mission goes beyond designing, and developing. We are a group of enthusiastic individuals who share a common goal: to create creative solutions and provide exceptional outcomes.
100+
Latest Tech Solutions
300+
Team Strength
Meet Our Clients
Your satisfaction is our ultimate achievement.
Serving global startups to enterprise-level businesses with top-notch custom development solutions since 2009!!! Reach out to our team of experts to be one of them.






Services We Offer
Services We Offer
Make your digital presence more worthwhile and fruitful by leveraging the development skills of the top-notch development company.
Our Specialization
The Technologies We Use
We have expertise in various trending development technologies.





Collaborating Innovation With Our Expertise To Build A Better Future For Global Business.
Read More
Industries
Industries We Serve
We Take Pride in Serving Clients Belonging to Various Industries.
Ways to Collaborate
Partnership Model
At iMOBDEV Technologies, we offer three distinct partnership models tailored to meet the specific needs of our clients.
Fixed Price Model
The Fixed Prices Model allows clients to pay a fixed price for a project, regardless of the actual time and resources utilized. We aim to provide our clients with customized solutions that meet their individual requirements, ensuring their success and satisfaction.
Hire Dedicated Model
The Hire Dedicated Model provides clients with the flexibility to hire a dedicated team of developers who work exclusively on their projects. This model is ideal for clients who require long-term support or have large-scale projects.
On-site Development Model
The On-Site Development Model involves our team working directly at the client's location, providing real-time development. This model is suitable for clients who require on-site support and prefer to have the development team on-premises.
Testimonial
Client Speaks
Endorsed by professionals worldwide.
Our experience with iMOBDEV Technologies was overwhelmingly positive. Anoop Ahmed
Head of HR Recruitment, IMCC Investment L.L.C
I was impressed by their desire to work with us and produce the right final output. Saranjit Arora
Founder, Milan Digital
The development team's contribution has been remarkably invaluable. Salar Golestanian
Founder, Salaro
With a strong focus on app security and thorough testing, they provided a stable and bug-free application. Shyam Soni
Co-Founder, Mooze Design
We were impressed with their ability to overcome development challenges. Aelia Yousaf
CEO, 48 Cubes
They worked untiringly to meet my goals for App development. I noticed a rapid boost in my business through the app. Highly Recommended!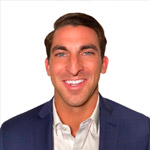 Louis Lombardi
Founder
iMOBDEV works remarkably as they have accomplished my numerous problematic projects on time by giving fast & suitable outcomes! I feel it's an excellent organization to get involved with.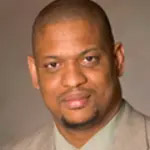 Dale Dangleben
Founder
Awards
Awards & Recognition
Recognition We Have Got Throughout These Years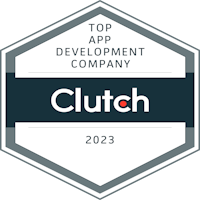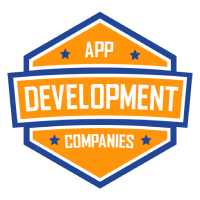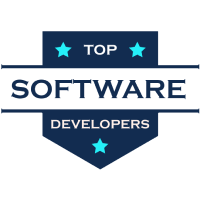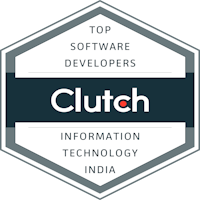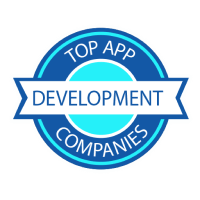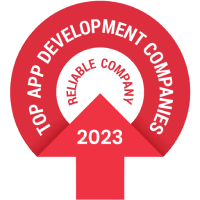 Contact Us
Contact Us
Get in touch with our team to receive customized support.
+91 9712303838
sales@imobdevtech.com
Sales.iMOBDEV