React Native App Development Company
Build cutting-edge mobile applications that can help scale your business using React Native application development services.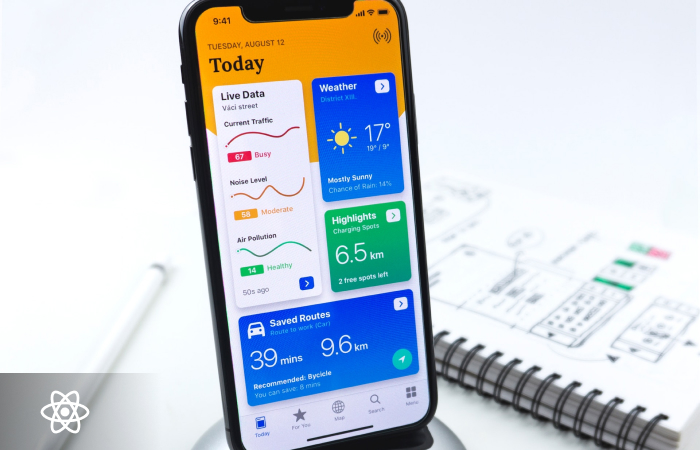 100+
Latest Tech Solutions
300+
Team Strength
SERVICES
Exceptional React Native App Development Services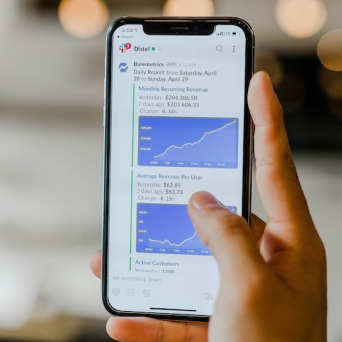 iMOBDEV Technologies is a prominent app development company, we specialize in React Native app development and offer great services and solutions. Our React Native app development method is transparent, flexible, and agile, ensuring that your mobile app hits the top rankings of the Android Play Store and the iOS App Store. We endeavor to create exceptional results that exceed your expectations using our app development experience and expertise.
Our team of dedicated React Native app developers can help you accelerates your business growth and increase user engagement through feature-rich mobile applications that function across numerous platforms. We create and develop natively-rendered web, mobile, and desktop experiences that are second to none by leveraging the power of React Native, a sophisticated UI software framework built by Meta Platforms. Hire React Native app developers from iMOBDEV Technologies who provide best-in-class app development solutions. 
Hire React Native developers from iMOBDEV Technologies to get the best-in-class solutions that meet your app development requirements while safeguarding your data and operations. As a React Native app development company, iMOBDEV Technologies produces mobile app solutions that are tailored to your business requirements and entirely secure, ensuring the safety of your data and operations.
Our React native app development team creates cutting-edge mobile application solutions that may assist scale your business. Our app development team can make sure your mobile app ideas into a reality enriching them with top-notch features and functionalities. We have achieved success whereas others have failed by assembling a team of expert React developers and analysts. Our goal is to deliver high-quality solutions that exceed your expectations and move your business ahead.
Advantages
Why Choose React Native App Development?
Get all the exceptional benefits of React Native mobile app development that can help you own high-quality, low-cost mobile apps and assist businesses to enhance their business ROI.
1.
Cross-Platform Compatibility
React Native enables developers to construct apps for a variety of platforms, including iOS, Android, and Windows. As a primary feature of React Native, our team of iMOBDEV Technologies provides cross-platform compatibility. Hire React Native app developers to create apps for all popular platforms, including iOS, Android, and Windows.
2.
Native App Performance
React Native apps are known for their native app performance, which means that they run smoothly and quickly on mobile devices. We offer React Native app development services that prioritize performance. To produce apps that function smoothly and deliver a fantastic user experience, our developers apply the best and most optimized app development practices.
3.
Scalability
One of the most amazing functionalities of React Native applications is its scalability. As a custom app development company, iMOBDEV Technologies offers app development services that are scalable and flexible. Our developers use modular code and architecture to create apps that can be easily updated and expanded over time.
4.
Code Reusability
React Native is the ability for developers to reuse code across many platforms. At iMOBDEV Technologies, we offer code reusability services of React Native. Hire React Native developers who use a single codebase to develop apps that are compatible with multiple platforms, reducing development costs and delivery time.
5.
Cost-Effective
In comparison to native app development, React Native is a more affordable mobile app development framework. We recognize the significance of providing high-quality solutions at a fair price. iMOBDEV Technologies leveraging React Native to develop applications that provide improved performance, a consistent user experience, and lower development costs.
6.
Easy to Maintain
React Native applications are simple to maintain. iMOBDEV Technologies provides easy-to-maintain React Native app development services. Hire React Native developers from iMOBDEV Technologies who adopt basic and clear coding practices so that businesses can easily manage their apps in the long term.
Services We Offer
Services We Offer
Make your digital presence more worthwhile and fruitful by leveraging the development skills of the top-notch development company.
Industries
Industries We Serve
We Take Pride in Serving Clients Belonging to Various Industries.
Portfolio
Our Creative Work
Showcasing some of our finest works. Check out our highly rated unique and customer-centrist solutions
Next
Process
Process We Follow
Get started with your digital Journey through our well-defined development process.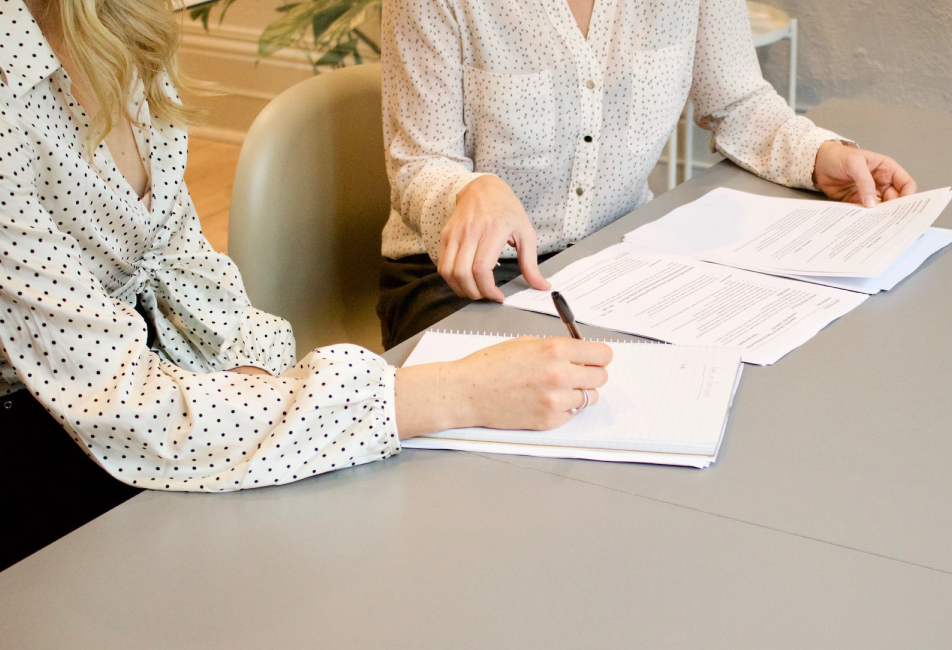 01
Requirement Gathering
Understanding the basic development requirements of the client to deliver nothing but the most perfect solutions.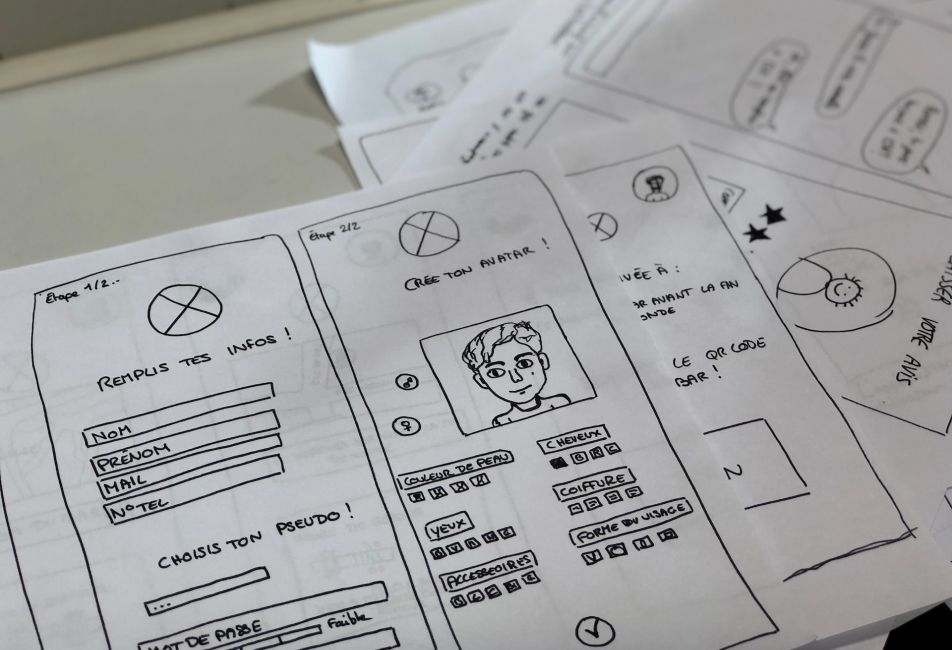 02
UI/UX Design
Get an application enriched with the latest UI trends to offer the most pleasing user experience.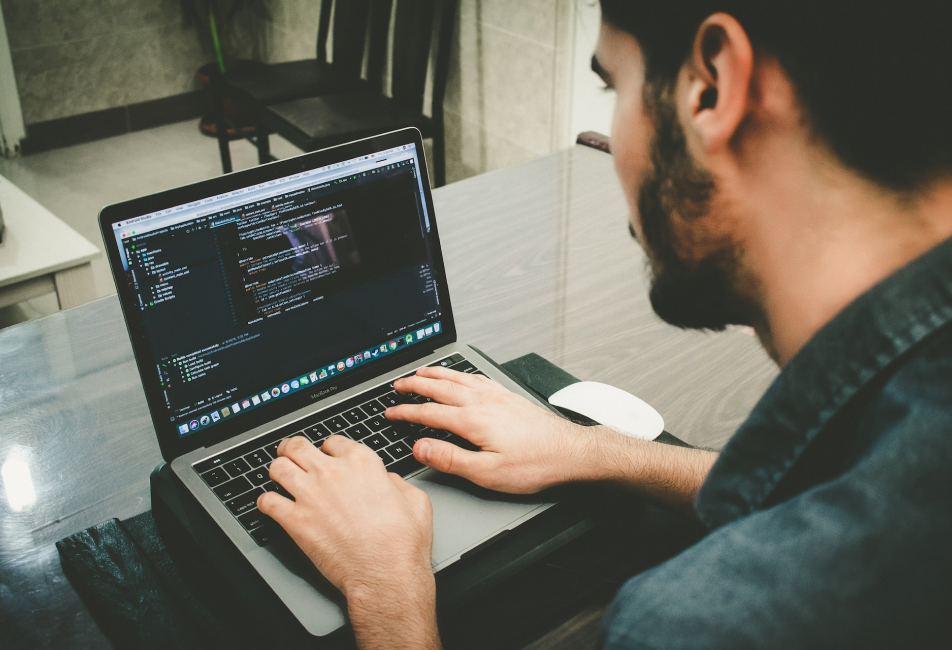 03
App Development
Take advantage of our development expertise and get the app solution enriched with top-notch features and functionalities.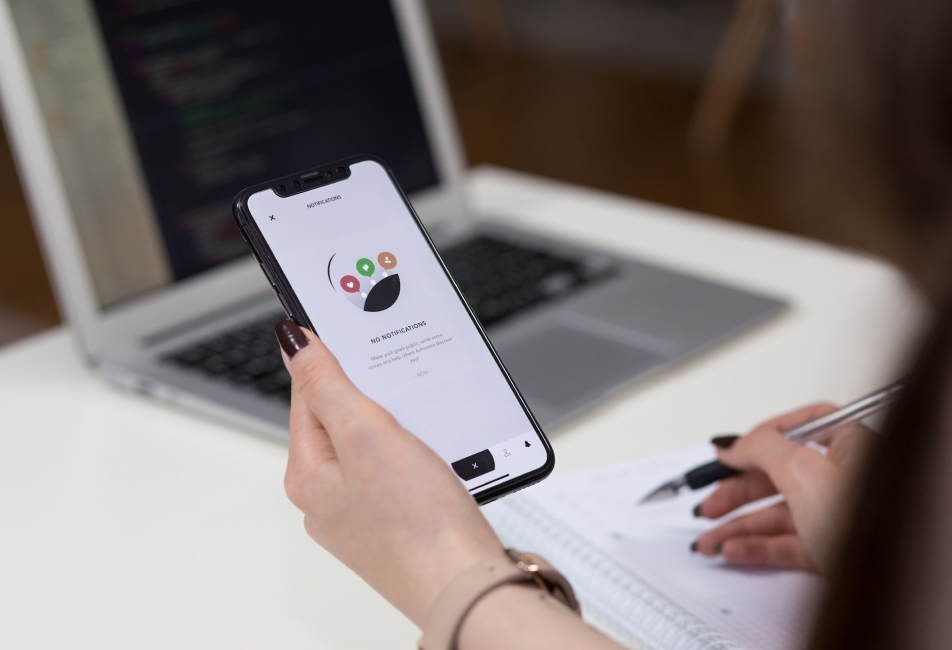 04
QA Testing
The mobile application quality assurance checks through different manual and automated testing to deploy bug-free mobile applications.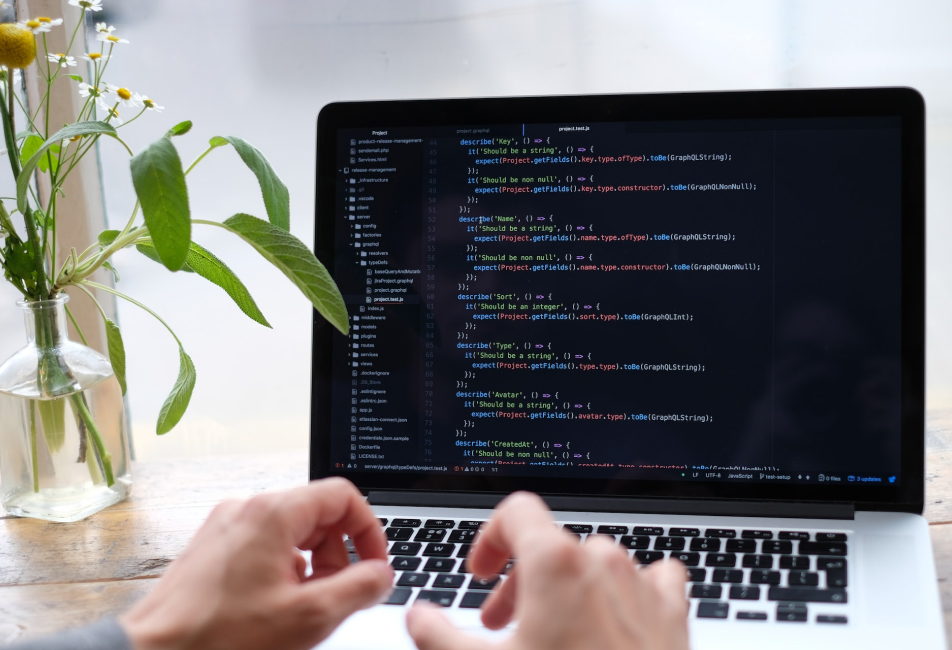 05
App Deployment
Meeting all the publication criteria to deploy the mobile applications on different platforms and Play Store.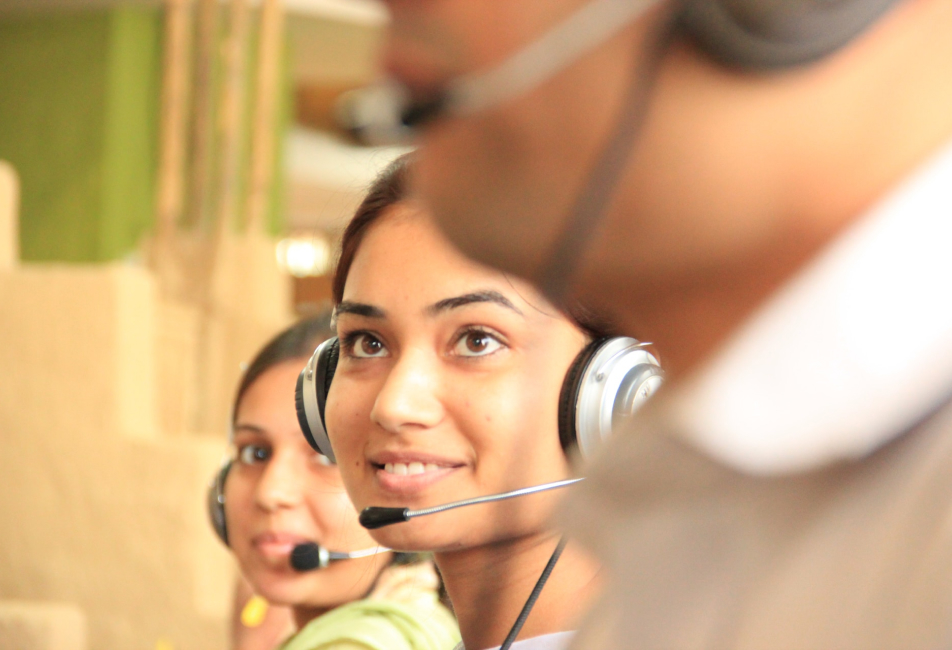 06
Support & Maintenance
Get aftersale support and maintenance for your application to make them browseable and in-trend forever.
Testimonial
Client Speaks
Endorsed by professionals worldwide.
Our experience with iMOBDEV Technologies was overwhelmingly positive. Anoop Ahmed
Head of HR Recruitment, IMCC Investment L.L.C
I was impressed by their desire to work with us and produce the right final output. Saranjit Arora
Founder, Milan Digital
The development team's contribution has been remarkably invaluable. Salar Golestanian
Founder, Salaro
With a strong focus on app security and thorough testing, they provided a stable and bug-free application. Shyam Soni
Co-Founder, Mooze Design
We were impressed with their ability to overcome development challenges. Aelia Yousaf
CEO, 48 Cubes
They worked untiringly to meet my goals for App development. I noticed a rapid boost in my business through the app. Highly Recommended!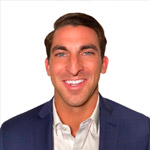 Louis Lombardi
Founder
iMOBDEV works remarkably as they have accomplished my numerous problematic projects on time by giving fast & suitable outcomes! I feel it's an excellent organization to get involved with.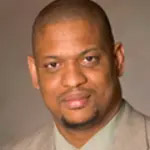 Dale Dangleben
Founder
FAQs
Frequently Asked Questions
List of some of the most asked questions with the most satisfactory answers.
The cost of React Native mobile app development depends on several factors including app categories, complexity of features, third-party API integrations, QA testing, modules and functionalities, Size and expertise of the development team, and more.
React Native eliminates the need to recruit separate iOS and Android developers. It enables the creation of multiplatform, cross-platform apps. The creation of web and mobile user interfaces uses it extensively.
At iMOBDEV Technologies, we have a dedicated team of expert developers who offer robust, scalable, and highly secure React Native development solutions that cater client specific business requirements. 
Yes, by utilizing the most modern security measures, we guarantee that your application is secure. To ensure that the application is secure for you and your customers, we put it through a testing phase.
Yes, we do offer support and maintenance services following the successful completion of the React Native project. For the improvements of your application, our after-services include bug patches, framework upgrades, ongoing monitoring, and technical problem-solving.
Contact Us
Contact Us
Get in touch with our team to receive customized support.
+91 9712303838
sales@imobdevtech.com
Sales.iMOBDEV