Game Development Company
Get a creative and innovative gaming experience with our top-notch game development services
75+
Games Developed
INNOVATION
Transform the Gaming Experience With New Age Systems, & Technology
As a reputable game development company, iMOBDEV Technologies creates immersive and dynamic settings that elevate the gaming experience by utilizing cutting-edge tools and technologies. We ensure that your game remains current and interesting for players by incorporating the most recent changes and trends in the gaming industry. Furthermore, we can design tailored experiences that appeal to your target audience.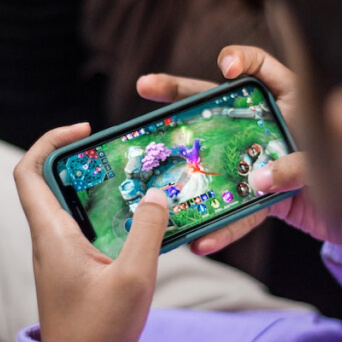 100+
Latest Tech Solutions
300+
Team Strength
At iMOBDEV Technologies, our game developers don't only create games because you send them to us. We ensure that you receive the gaming application you want, while your players get an experience they never imagined. Our game developers use a variety of game development technologies to achieve these amazing game creation results.
Our game development team ensures that they bring their A-game throughout the game development process and build creative gaming solutions whether you have a single-player, multiplayer, or AR/VR game development demand. Hire specialized game developers from reputable game development companies who are competitive enough to create user-friendly gaming solutions that will keep your target audience hooked on your gaming solution.
As a leading game development company, our game developers can assist you in reaching the top spot in the gaming industry, if not in your favorite game. You can engage game developers from a top game development company, iMOBDEV Technologies, to own one of the most user-friendly game development solutions that your gamers will enjoy the most, whether you have an excellent mobile game idea or a metaverse game development idea.
OUR SERVICES
Our World-class Game Development Services
As a reputed game development company, iMOBDEV Technologies offers excellent game development solutions that are tailored to meet the unique requirements of the client. Our expert game development team helps build highly scalable and feature-rich gaming solutions.
Mobile Game Development
Hire game developers to dominate the Apple app store and the Android play store by combining your original game idea with our technological skills in game production.
Custom Game Development
Our game developers are skilled enough to create the top-notch solution employing technologies ranging from HTML5 to AR & VR to a variety of others to ensure your players enjoy the ideal user experience, whether it is a gaming solution for a PC, console, or any other web-based gaming solution.
Web Game Development
Our game developers are skilled enough to create the top-notch solution employing technologies ranging from HTML5 to AR & VR to a variety of others to ensure your players enjoy the ideal user experience, whether it is a gaming solution for a PC, console, or any other web-based gaming solution.
Metaverse Game Development
As a leading game development company, we are skilled at building realistic virtual metaverse-based gaming worlds where players may interact with one another. Get Metaverse game design to development services from iMOBDEV Technologies' game development professionals.
AR/VR Game Development
To build immersive gaming experiences utilizing cutting-edge technology, iMOBDEV Technologies provides AR/VR game development services. Our game developers create games that provide consumers with an immersive gaming experience using AR/VR tools and techniques.
Development
Process We Follow
As a top development company, our skilled developers adhere to a well-organized development process that includes the following steps.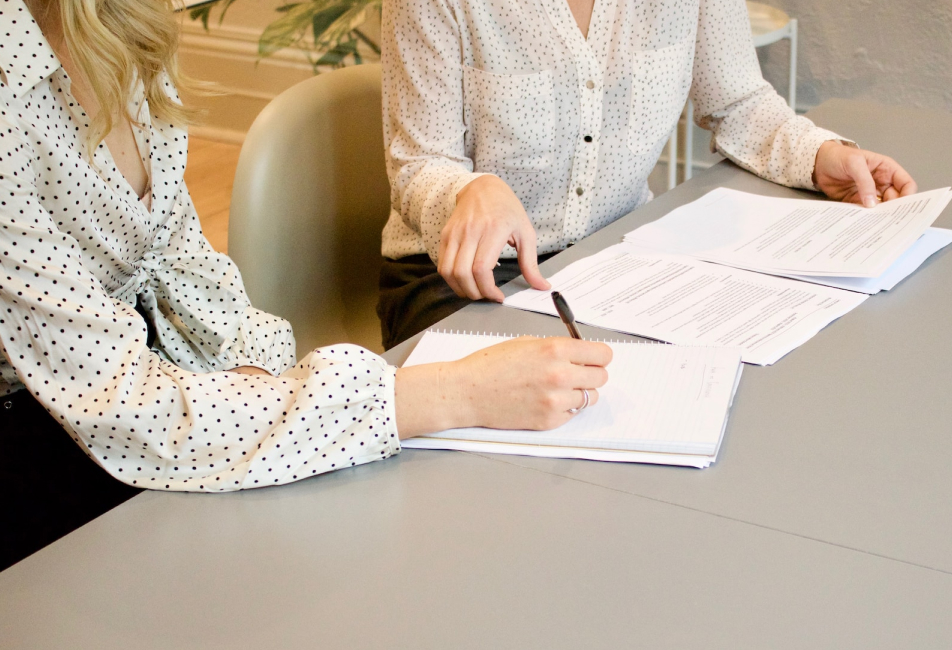 1
Game Development Consultation
We begin the game production process with concept art to create visual representations of characters, environments, and other game elements after receiving final clearance on the specifications for the game. To complete the design approach, this can include sketches, digital paintings, 3D models, and more.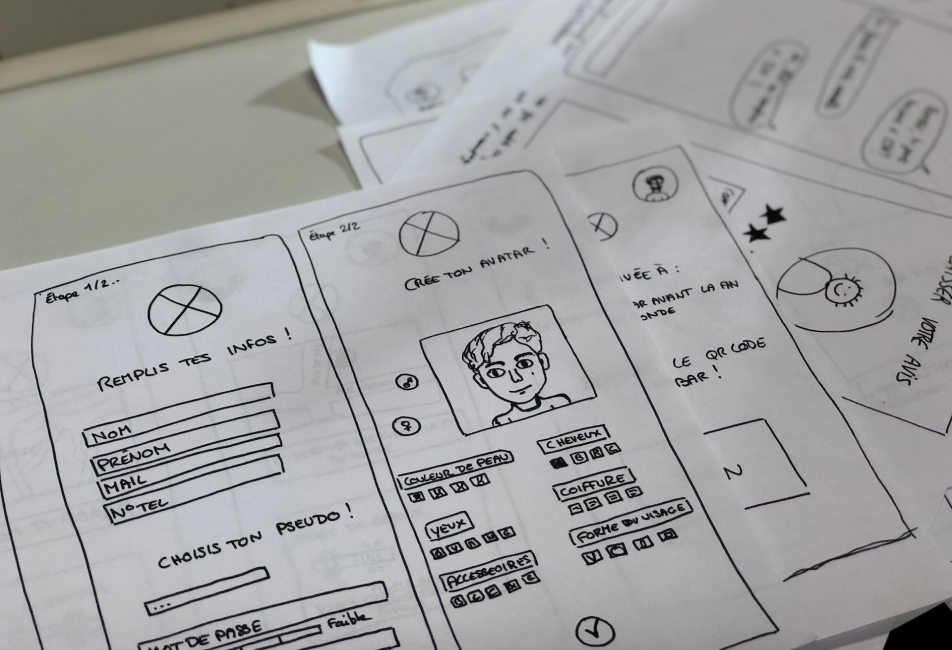 2
Game Design
Our game designers produce a thorough game design that outlines the gameplay, characters, narratives, levels, visual appeal, and other elements. Before beginning to construct the game, our game developers will obtain approval for the design.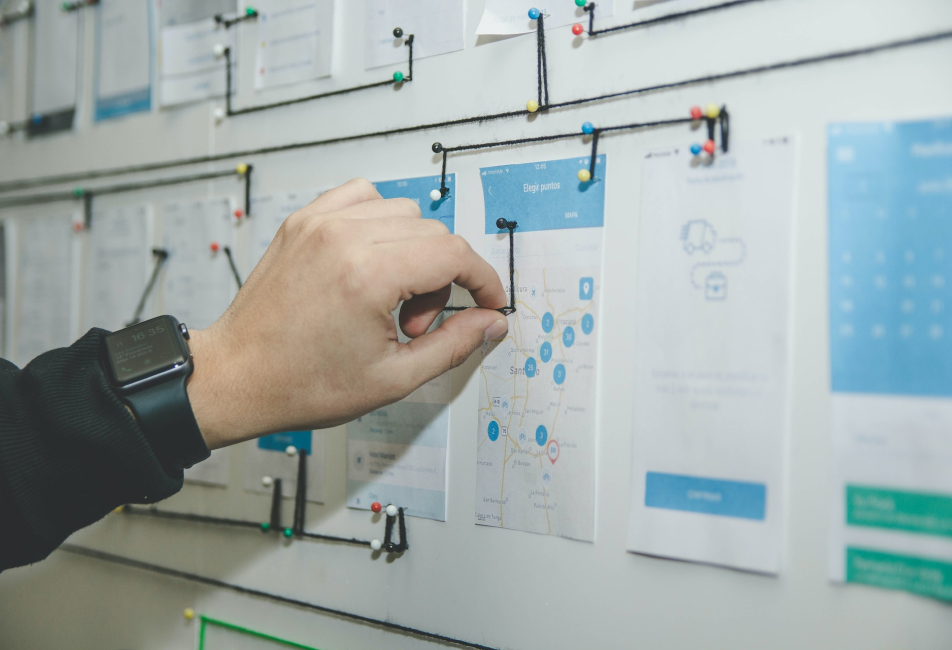 3
Game Development
As a top game development company, we have experience dealing with a variety of game engines, programming languages, and other tools, which enables us to bring your game design to life. By integrating various features, functionality, 3rd party APIs, and more, our game developers will make sure to provide your end customers with a top-notch gaming experience.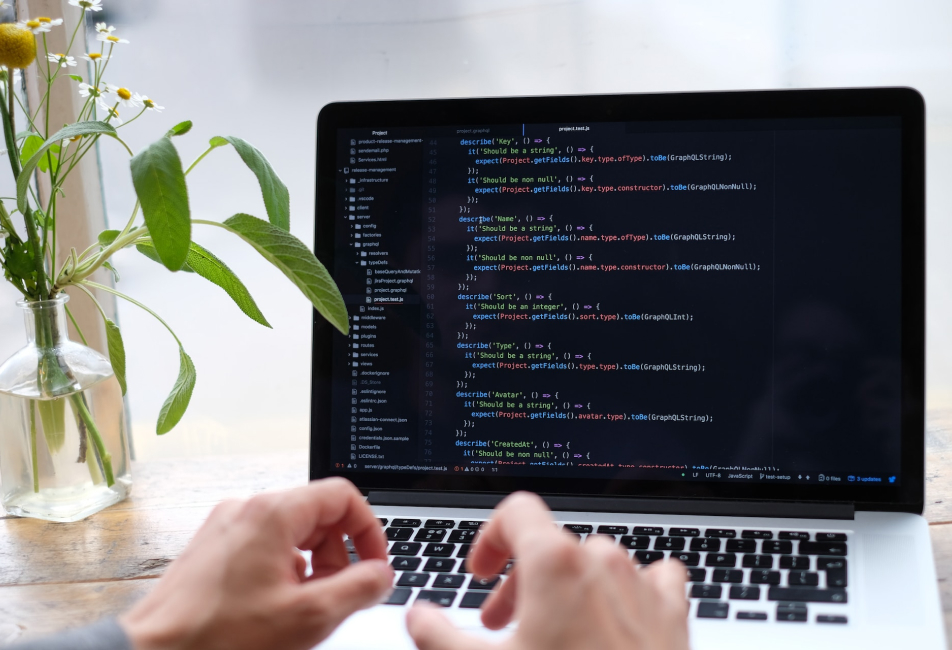 4
Quality Assurance
We perform thorough testing to ensure that nothing can disrupt the exclusive gaming experience and that the gaming solution meets your game development criteria. We evaluate gaming solutions in our Quality assurance stage to eliminate bugs, malfunctions, crashes, and compatibility issues across various devices and platforms.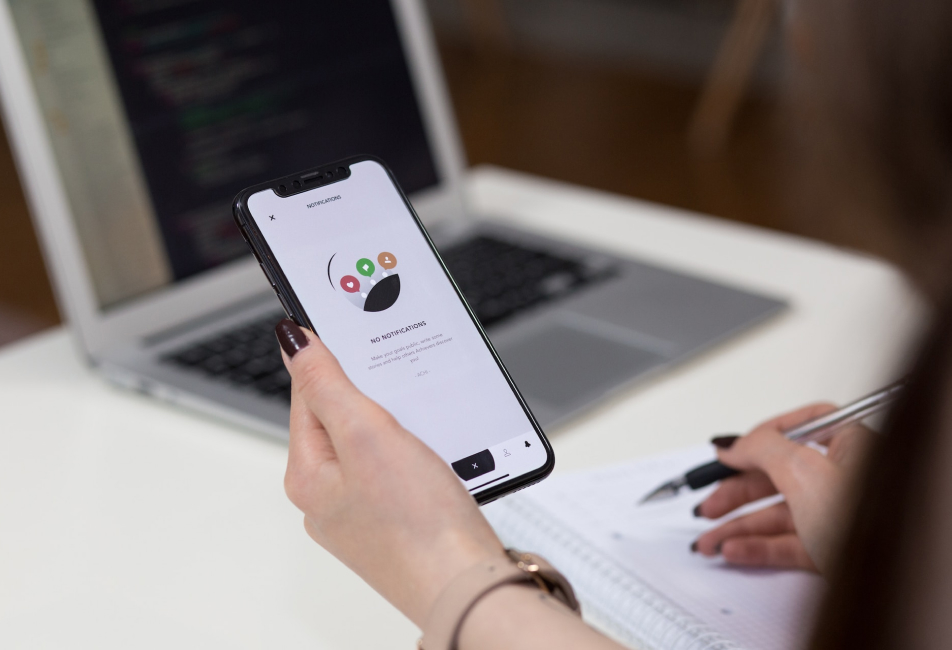 5
Game Deployment
iMOBDEV Technologies can help you with the deployment of your gaming solution. Our skilled game developers can be of great aid in ensuring that your game reaches your intended audience.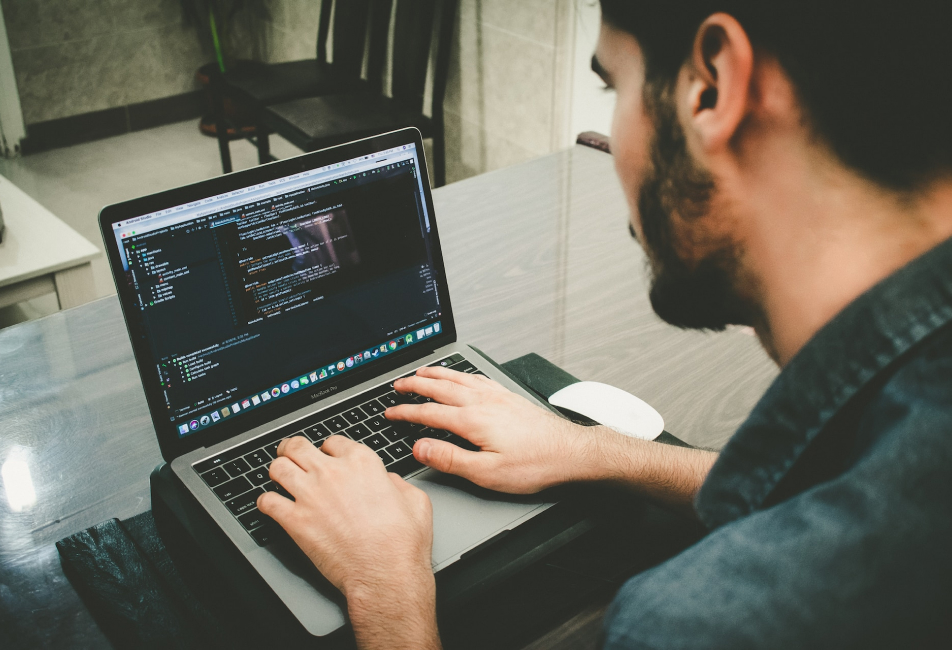 6
Post-Launch Support
We provide ongoing support to the client after the game's launch. We monitor the game's performance, provide updates and bug fixes, and make improvements to enhance the user experience.
TECHNOLOGIES
The Development Technologies We Hold Expertise
Our game developers specialize in various game development technologies, so they can help you create games that are appealing to users.
Mobile
Android
iOS
Flutter
React Native
Kotlin
Ionic
Swift
Xamarin
iPad
PhoneGap
Augmented Reality
Virtual Reality
Beacon
Wearables
Appcelerator Titanium
Front-end
Sencha touch
TypeScript
Angular JS
Golang
JavaScript
ReactJS
Platforms
QA
Automation Testing
Software Testing
Cloud
Back-end
PHP

Yii

CakePHP

Java

Windows DotNet

C Sharp

Ruby on Rails

CodeIgniter

Python

Laravel

Scala

Symfony

Zend

NodeJS

Django

GraphQL API

Parse
Game Development
Unity

Sketch 

Figma 

Roblox

Unreal Engine

HTML5

Blender

Phaser 

Illustrator

Augmented Reality

Virtual Reality

2D/3D game development
Database
Firebase

Redis

PostgreSQL

MongoDB

MySQL

Oracle

SQLite

DynamoDB

Room persistence library

Core data

Firestore

Realm

Hive

ObjectBox

Sembast

StorageMoor

Async Storage

MMKV storage

WatermelonDB
Industries
Industries We Serve
We Take Pride in Serving Clients Belonging to Various Industries.
Testimonial
Client Speaks
Endorsed by professionals worldwide.
Our experience with iMOBDEV Technologies was overwhelmingly positive. Anoop Ahmed
Head of HR Recruitment, IMCC Investment L.L.C
I was impressed by their desire to work with us and produce the right final output. Saranjit Arora
Founder, Milan Digital
The development team's contribution has been remarkably invaluable. Salar Golestanian
Founder, Salaro
With a strong focus on app security and thorough testing, they provided a stable and bug-free application. Shyam Soni
Co-Founder, Mooze Design
We were impressed with their ability to overcome development challenges. Aelia Yousaf
CEO, 48 Cubes
They worked untiringly to meet my goals for App development. I noticed a rapid boost in my business through the app. Highly Recommended!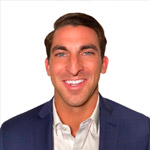 Louis Lombardi
Founder
iMOBDEV works remarkably as they have accomplished my numerous problematic projects on time by giving fast & suitable outcomes! I feel it's an excellent organization to get involved with.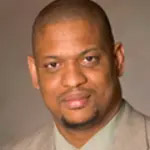 Dale Dangleben
Founder
FAQS
Frequently Asked Questions
List of some of the most asked questions with the most satisfactory answers.
This question doesn't have a simple solution. The cost of hiring a mobile game developer depends on a variety of elements, including the platform used for development, the kind of game, how sophisticated the design is, the features and functionalities, the cost of maintenance, etc. On an hourly or set-fee basis, you can employ offshore game developers.
Our team of developers has the expertise to create gaming solutions both with and without a server. However, having a gaming solution with the server is usually advised because it addresses many security issues and controls software and data to secure them. It protects your gaming system from hacking attempts and other online risks.
When you entrust your game development project requirements to our creative game developers, Hyperlink Infosystem will be with you until the final stage of publishing your games and making them available on the web.
Autodesk Maya, Adobe Photoshop, Blender, and Substance Painter are some popular game production tools.
Access to powerful game engines and development tools, high-quality game assets, analytics, testing tools to optimize your game, and a supportive community of developers and resources to help you solve problems and learn new skills are all benefits of game developer services.
Awards
Awards & Recognition
Recognition We Have Got Throughout These Years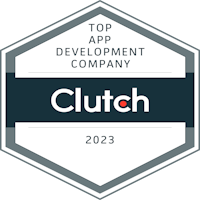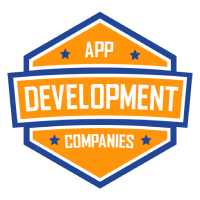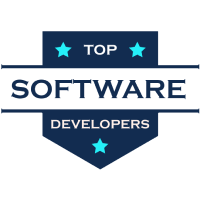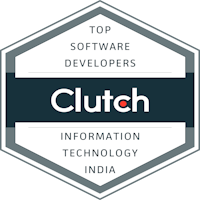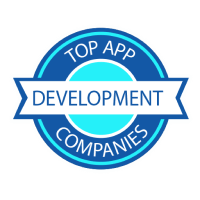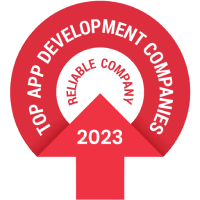 Contact Us
Contact Us
Get in touch with our team to receive customized support.
+91 9712303838
sales@imobdevtech.com
Sales.iMOBDEV