Hire Swift Developers
Hire Swift developers to build a robust and scalable iOS solution and get performance-driven applications from iMOBDEV Technologies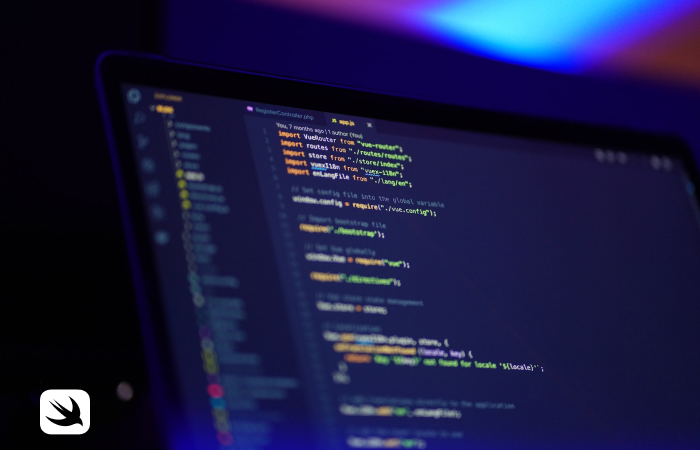 100+
Latest Tech Solutions
300+
Team Strength
As a proficient swift app development company, We strongly believe in providing the greatest experience possible, which includes being creative. With their abilities and understanding, our iPhone development team ensures the best app solution. As your technology and development partner, we help you improve or convert your existing iOS apps by providing the necessary hardware, software, and languages.
Hire Swift developers for complex iOS app programming that results in effective and reliable solutions to support corporate strategy and increase income. With the assistance of our talented iOS Swift developers, create cutting-edge and secure apps employing the most cutting-edge technologies, including AI/ML, IoT, AR/VR, Blockchain, and more. 
Get the performance-driven app from iMOBDEV by hiring Swift programmers to create a solid iOS solution. Your business app will benefit from Swift-based services provided by our devoted team of Swift developers, ensuring greater accessibility and usability. Get innovative and affordable app development services to expand your business successfully.
BENEFITS
Benefits of Hiring Swift Developers from iMOBDEV Technologies
Hire dedicated resources from a top development company and leverage the expertise of a highly flexible team of developers
Comprehensive Database Integration Knowledge

Advanced programming skills for the Swift app development

Cost-effective pricing strategies with transparency

Dependable post-deployment maintenance and support services 

Quick access to pre-vetted and knowledgeable Swift developers 

Services for seamless and easy migration
SERVICES
Our Swift Developers Have the Expertise to Deliver
Our Swift developers are proficient in providing top-notch app development services for your enterprise and target market.
Swift App Consulting
As a custom app development company, iMBODEV Technologies offer iOS solutions. Invest carefully after receiving professional advice from our screened Swift app developers to all your questions.
Custom Swift App Development
Hire dedicated swift developers from iMOBDEV Technologies and get a highly customized, feature-rich, and high-performing native iOS app created just to fit your company goals.
Swift App Design
Utilize our innovative UI/UX strategists to develop the best-in-class UI/UX strategy, which will increase ROI, for your mission-critical iOS application. This will make your iOS app's UI/UX design a valuable asset.
Swift App Migration
Hire Swift developers to efficiently port your traditional business-oriented apps to the native iOS environment so you can take advantage of the platform's features and provide customers with the best possible app experience.
Swift App Maintenance & Support
Hire Swift app developers and professionals from iMOBDEV Technologies to increase the dependability and performance of your application and to modify it to suit new requirements.
PRICE
Pricing Plans
iMOBDEV Technologies Offers Dedicated Resources for Hire Starting at,

Hourly
Whether you need a short-term project or specialized service, you can hire Swift Developer on an hourly basis.
---

Monthly
If you are looking to hire a Swift Developer source with a specific budget, limited time, and long-term partnership, consider one that offers services on a monthly basis.
---

Quarterly
hire Swift Developer on a quarterly basis if you require constant guidance keeping in mind the needs of your target audience and project.
---
PROCESS
Hiring Process That We Follow
Hire our dedicated resources for your project following the well-defined process.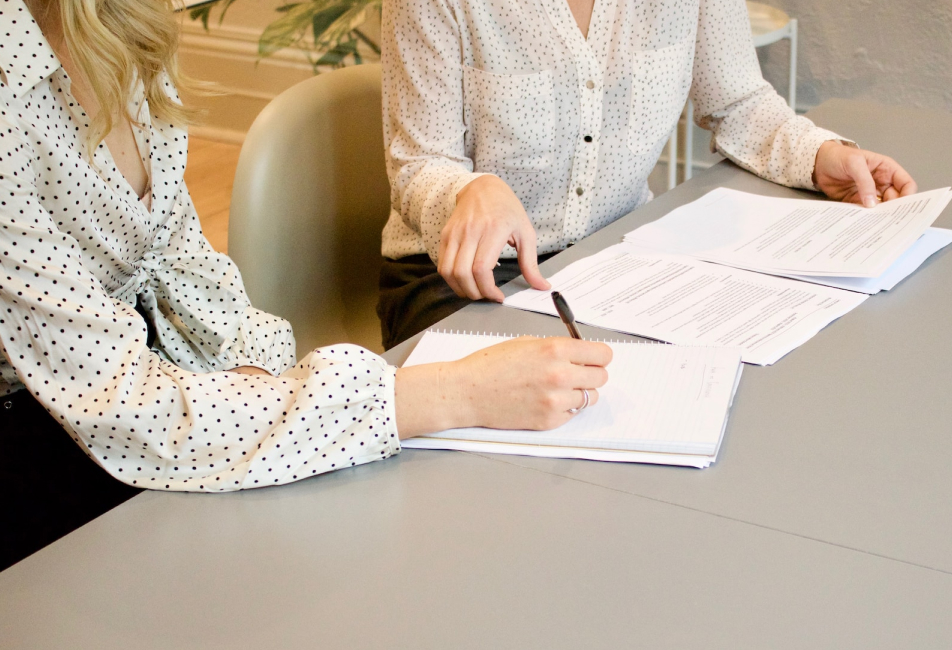 1
Gathering of Requirements
Collect and analyze your development requirements before meeting with our experts to finalize the tech stacks and developer specs.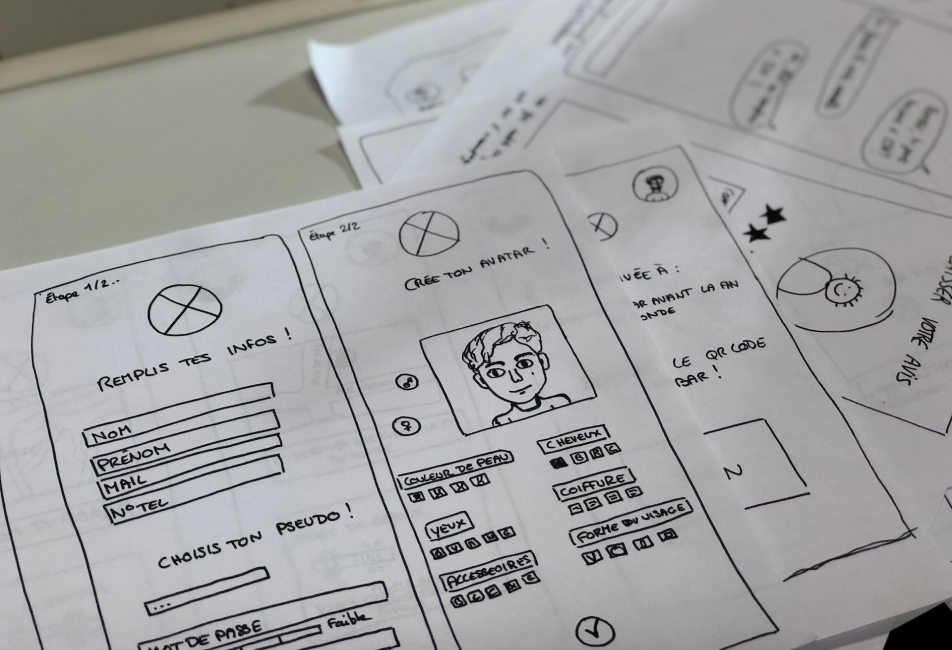 2
Profile Evaluation
Get a list of the best profiles of dedicated resources to connect with based on your development needs.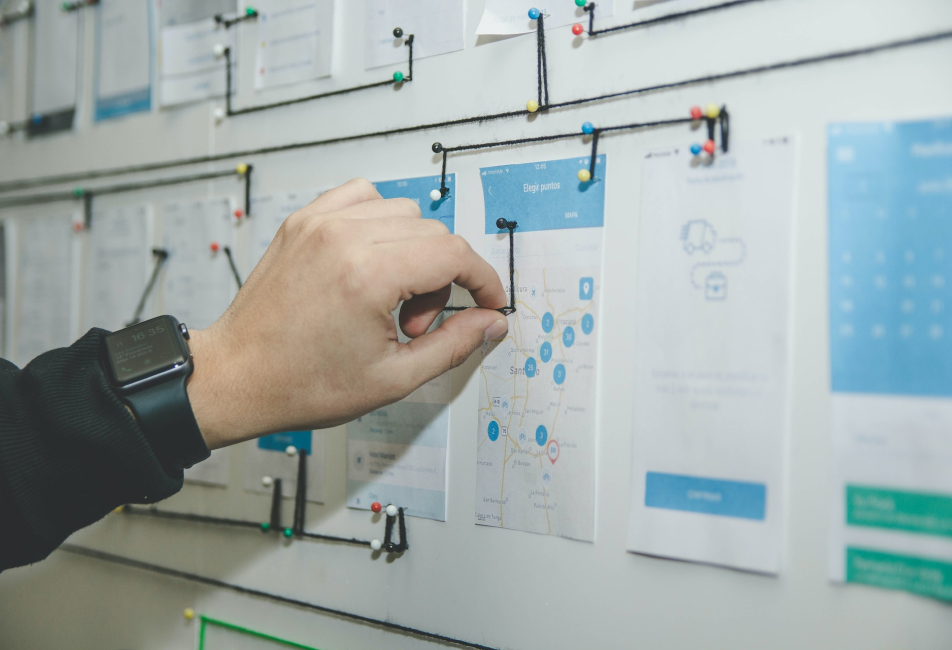 3
Candidates that have been shortlisted
Shortlist the best candidate profiles based on their technical talents and skills to work on your project.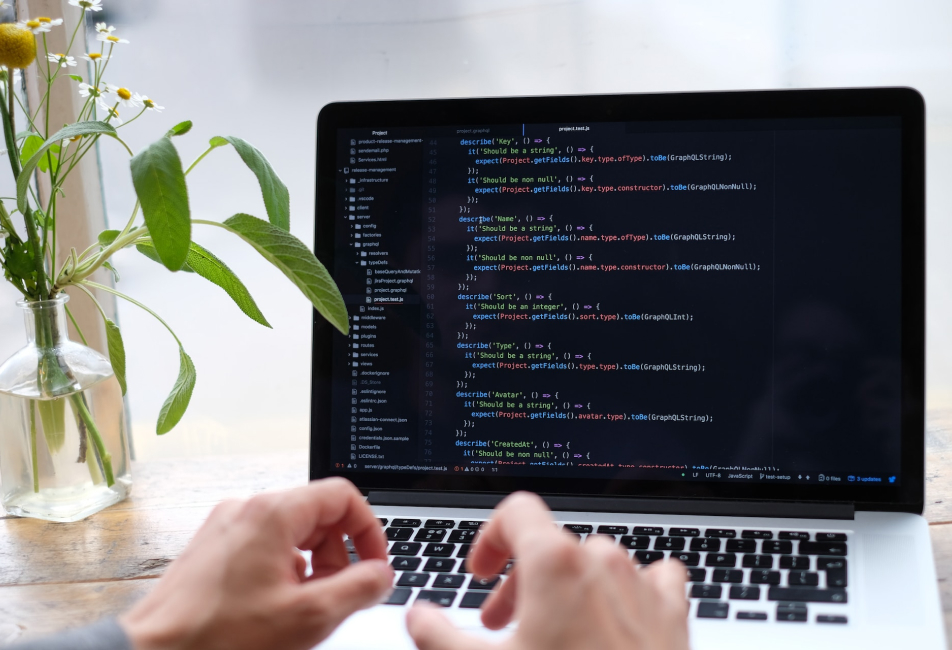 4
Interview
Connect with the shortlisted profiles and conduct interviews to avoid employing the wrong person.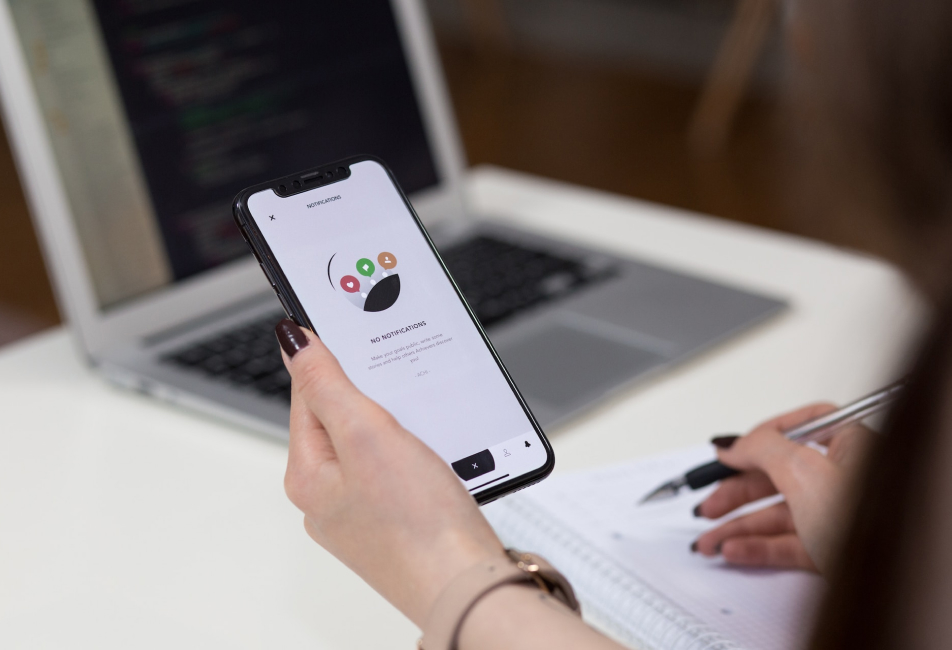 5
Select the Most Appealing Profiles
Choose the top profile among the best and harness their development expertise and technical talents for your development project with real-time progress monitoring accessible.
Technologies That Our Developers are Proficient in
Our app developers specialize in various app development technologies, so they can help you create apps that are appealing to users.
Industries
Industries We Serve
We Take Pride in Serving Clients Belonging to Various Industries.
Testimonial
Client Speaks
Endorsed by professionals worldwide.
Our experience with iMOBDEV Technologies was overwhelmingly positive. Anoop Ahmed
Head of HR Recruitment, IMCC Investment L.L.C
I was impressed by their desire to work with us and produce the right final output. Saranjit Arora
Founder, Milan Digital
The development team's contribution has been remarkably invaluable. Salar Golestanian
Founder, Salaro
With a strong focus on app security and thorough testing, they provided a stable and bug-free application. Shyam Soni
Co-Founder, Mooze Design
We were impressed with their ability to overcome development challenges. Aelia Yousaf
CEO, 48 Cubes
They worked untiringly to meet my goals for App development. I noticed a rapid boost in my business through the app. Highly Recommended!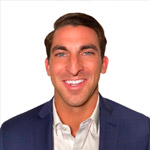 Louis Lombardi
Founder
iMOBDEV works remarkably as they have accomplished my numerous problematic projects on time by giving fast & suitable outcomes! I feel it's an excellent organization to get involved with.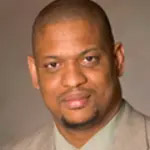 Dale Dangleben
Founder
FAQs
Frequently Asked Questions
Yes, for a little time, we do offer post-delivery assistance without any additional fees in some complete software development contracts. Additionally, you can easily renew that free post-delivery support plan by complying with additional requirements when it expires.
The advantages of hiring Swift developers include cost arbitrage, flexibility, and the capacity to quickly ramp up teams in response to shifting business circumstances.
The intricacy of your project will determine how long it takes to develop it in Swift. It will take less time if your application is straightforward and has fewer features. It will take longer to design a mobile app with complicated functionality and third-party connectors.
iMOBDEV Technologies is a custom app development company specializing in developing high-performance and feature-rich iOS applications using the latest technologies and frameworks. Hire qualified Swift programmers who help to develop top-notch iOS applications that meet your business-specific requirements.
Awards
Awards & Recognition
Recognition We Have Got Throughout These Years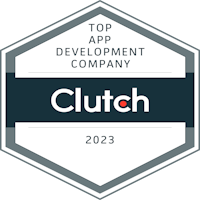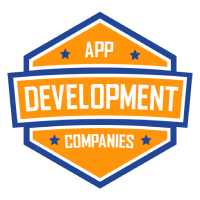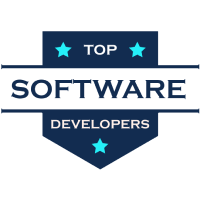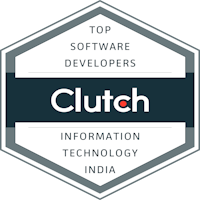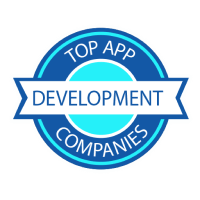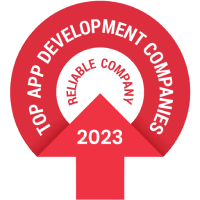 Contact Us
Contact Us
Get in touch with our team to receive customized support.
+91 9712303838
sales@imobdevtech.com
Sales.iMOBDEV