Salesforce Development Company
To turn your Salesforce investment into profits with our end-to-end Salesforce development solutions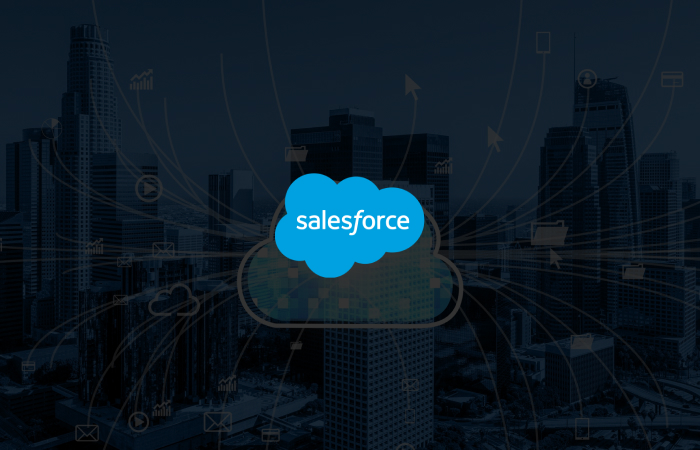 100+
Latest Tech Solutions
300+
Team Strength
SERVICES
Exceptional Salesforce Development Services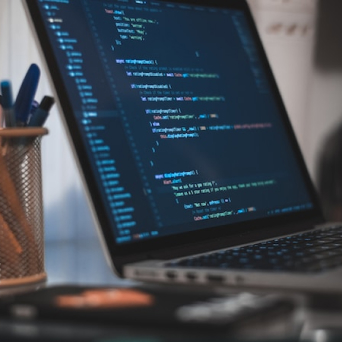 iMOBDEV Technologies provides a broad range of Salesforce Development Services aimed at significantly improving your business operations. At iMOBDEV Technologies, we provide a professional and tailored solution to help you realize the full potential of this powerful platform. To help you get the most out of Salesforce's capabilities and benefits, our team employs a variety of Salesforce technologies, including Service Cloud, Sales Cloud, Marketing Cloud, API Integration, and others.
Providing seamless and productive Salesforce development services to meet your specific business requirements is our goal as a trusted Salesforce development company. Our services cover the complete Salesforce installation lifecycle, from initial rollout through functionality customization, eventually improving user experience across numerous applications. Hire Salesforce developers with experience in the platform so that we can offer end-to-end services that enable organizations to fully utilize the Salesforce platform.
Our team of skilled Salesforce experts excels at revolutionizing your business operations. Whether you require Sales Cloud, Marketing Cloud, Service Cloud, or any other Salesforce Cloud solution. Moreover, we provide unparalleled Salesforce development services, cutting-edge Salesforce CRM solutions, and high-quality Salesforce products to optimize your return on investment. Trust us to deliver exceptional results and elevate your business to new heights.
As a Salesforce development company, we have expertise in understanding business requirements to the finest and helping organizations implement Salesforce CRM with the best possible services available. We provide complete services around Salesforce development as Salesforce consulting, customization and integration, administrator and data Migration services, Salesforce Lightning, and several other CRM services.
Advantages
Why Choose Salesforce Development?
As a global salesforce development company, our skillful team of Salesforce perfectionists will make sure that you lead toward business success through innovative salesforce solutions.
1
Comprehensive CRM Functionality
Salesforce is a strong platform for customer relationship management (CRM) that provides a variety of features and functionalities to manage customer interactions, sales processes, marketing campaigns, and customer care. Salesforce's extensive CRM capabilities are used by iMOBDEV Technologies to deliver customized solutions that improve customer engagement and streamline corporate processes.
2
Scalability and Flexibility
Salesforce is so versatile and scalable, businesses can change and expand as their needs change. It can support companies of all sizes and in all sectors. Hire Salesforce developers from iMOBDEV Technologies as our specializes in Salesforce development that scales with your business, ensuring that your CRM solution can handle increasing data volumes and expanding user bases.
3
Cloud-Based Architecture
Salesforce is a cloud-based platform, anyone with an internet connection can access it. This enables seamless teamwork and real-time data changes between departments and teams. Utilizing the Salesforce cloud, our dedicated Salesforce developers develop safe, usable CRM systems that encourage teamwork and productivity.
4
Customization and Personalization
Salesforce offers a wide range of customization possibilities, enabling companies to adapt the CRM platform to their own needs. In order to ensure that the CRM system is completely aligned with your business processes and workflows, iMOBDEV Technologies offers Salesforce development services that include customization and personalization of Salesforce apps.
5
Integration Capabilities
Salesforce offers robust integration capabilities, allowing businesses to connect with external systems and applications. As a leading Salesforce development company, iMOBDEV Technologies specializes in Salesforce integration, seamlessly connecting Salesforce with other enterprise systems, third-party applications, and APIs, enhancing data flow and efficiency.
6
Community and Support
Salesforce boasts a thriving community of users, developers, and experts, offering a wealth of resources, forums, and support. iMOBDEV Technologies taps into this community to stay updated with the latest Salesforce trends, share knowledge, and collaborate with industry professionals. Our team stays informed about Salesforce best practices and leverages community-driven solutions to deliver optimal results.
Services We Offer
Services We Offer
Make your digital presence more worthwhile and fruitful by leveraging the development skills of the top-notch development company.
Industries
Industries We Serve
We Take Pride in Serving Clients Belonging to Various Industries.
Portfolio
Our Creative Work
Showcasing some of our finest works. Check out our highly rated unique and customer-centrist solutions
Next
Process
Process We Follow
Get started with your digital Journey through our well-defined development process.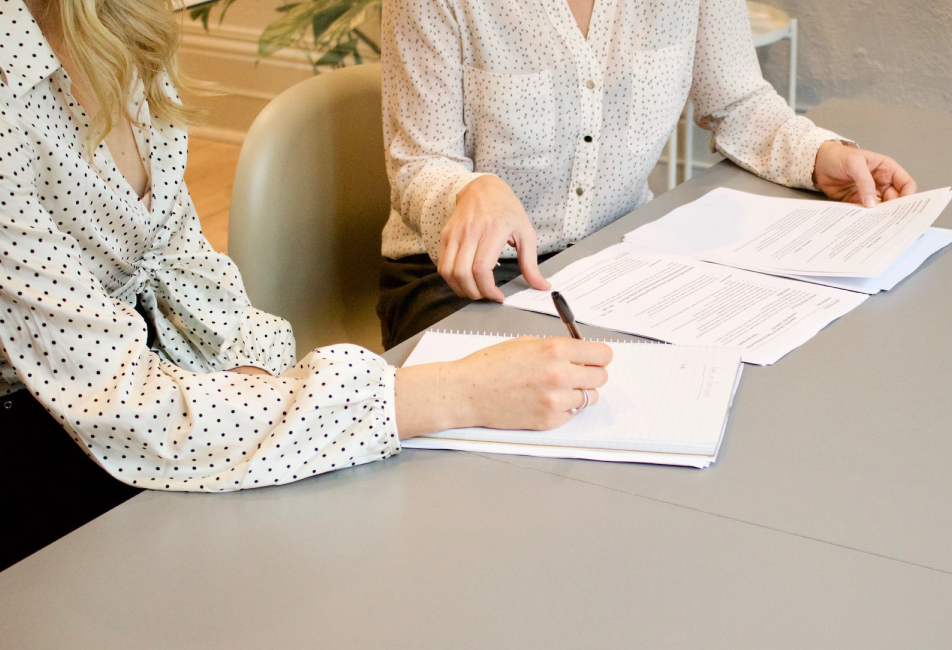 01
Requirement Gathering
Understanding the basic development requirements of the client to deliver nothing but the most perfect solutions.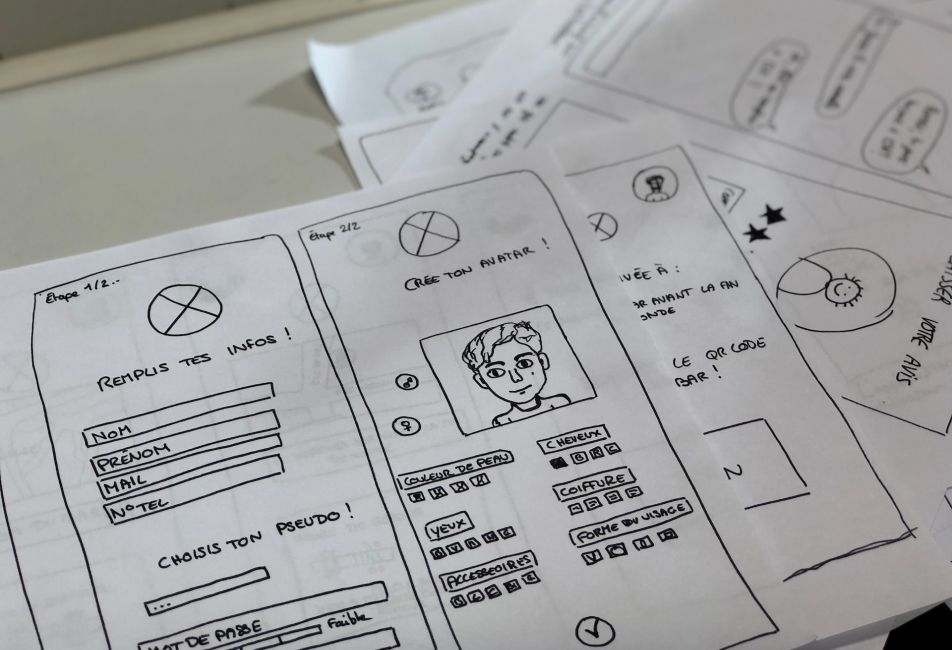 02
UI/UX Design
Get an application enriched with the latest UI trends to offer the most pleasing user experience.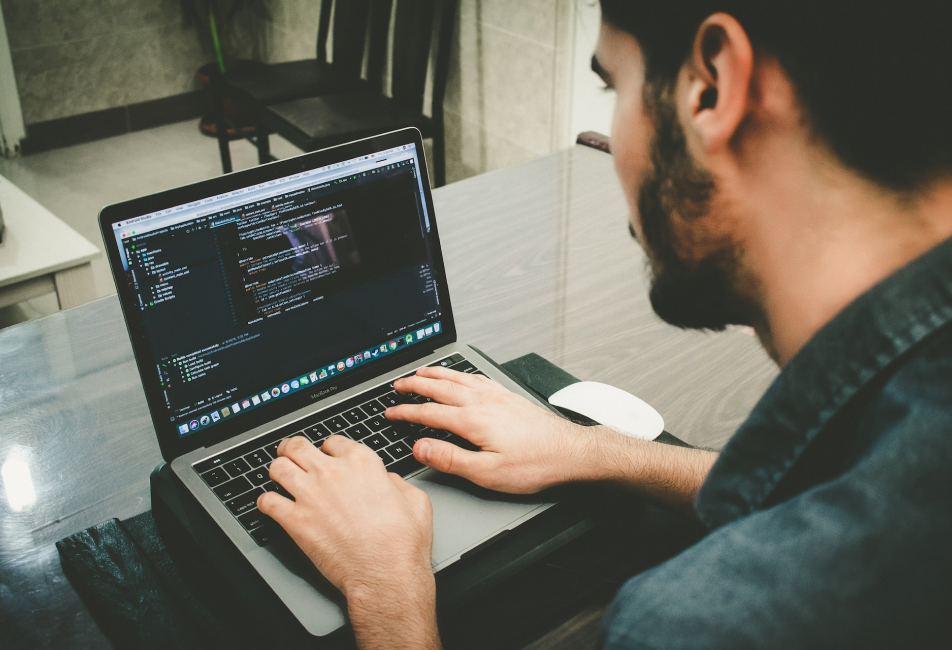 03
App Development
Take advantage of our development expertise and get the app solution enriched with top-notch features and functionalities.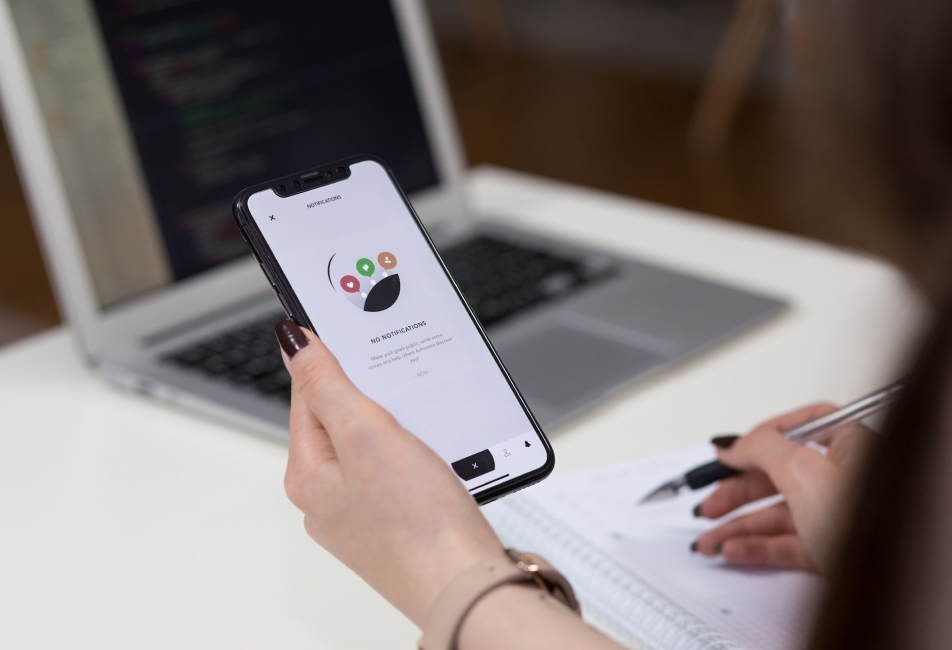 04
QA Testing
The mobile application quality assurance checks through different manual and automated testing to deploy bug-free mobile applications.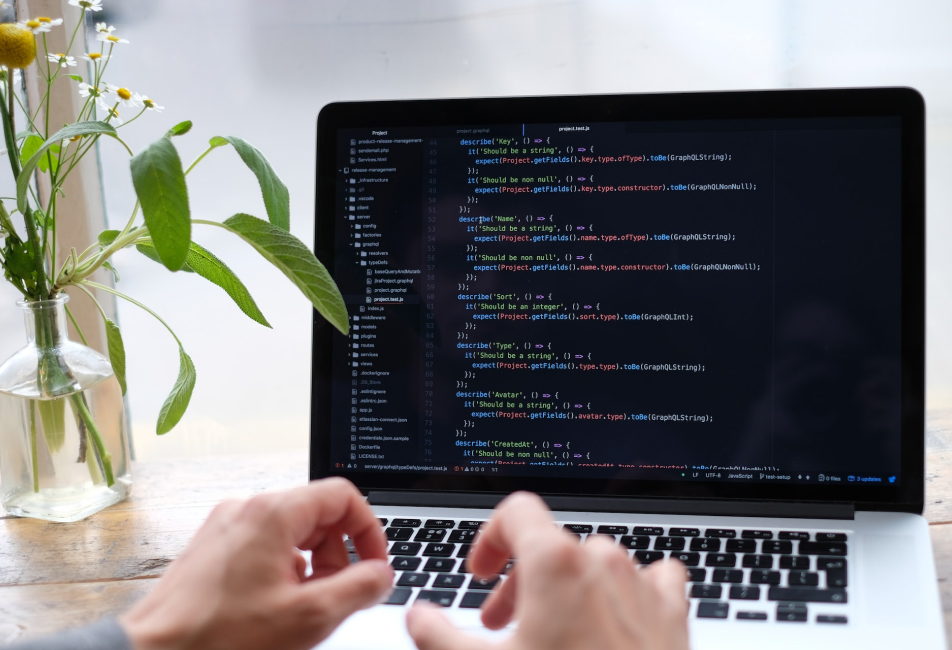 05
App Deployment
Meeting all the publication criteria to deploy the mobile applications on different platforms and Play Store.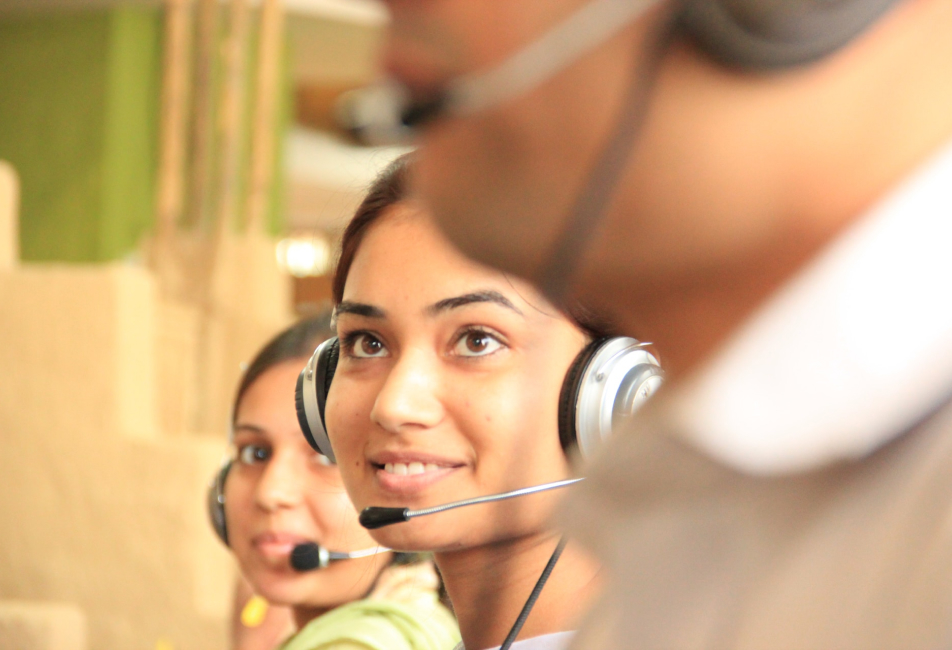 06
Support & Maintenance
Get aftersale support and maintenance for your application to make them browseable and in-trend forever.
Testimonial
Client Speaks
Endorsed by professionals worldwide.
Our experience with iMOBDEV Technologies was overwhelmingly positive. Anoop Ahmed
Head of HR Recruitment, IMCC Investment L.L.C
I was impressed by their desire to work with us and produce the right final output. Saranjit Arora
Founder, Milan Digital
The development team's contribution has been remarkably invaluable. Salar Golestanian
Founder, Salaro
With a strong focus on app security and thorough testing, they provided a stable and bug-free application. Shyam Soni
Co-Founder, Mooze Design
We were impressed with their ability to overcome development challenges. Aelia Yousaf
CEO, 48 Cubes
They worked untiringly to meet my goals for App development. I noticed a rapid boost in my business through the app. Highly Recommended!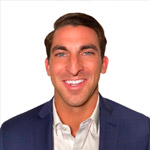 Louis Lombardi
Founder
iMOBDEV works remarkably as they have accomplished my numerous problematic projects on time by giving fast & suitable outcomes! I feel it's an excellent organization to get involved with.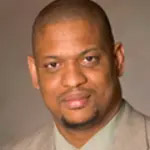 Dale Dangleben
Founder
FAQs
Frequently Asked Questions
List of some of the most asked questions with the most satisfactory answers.
Using the Salesforce platform, bespoke apps, integrations, and workflows are created through the process of Salesforce development. Salesforce development calls for specialized knowledge and familiarity with many technologies, including Apex and Visualforce. 
The time required to complete a Salesforce development project varies according to its size and complexity. At iMOBDEV Technologies, we collaborate closely with our clients to comprehend their needs and give a precise timetable estimate. To keep the project on track and deliver it on time, we employ agile development approaches.
As a Salesforce Partner, iMOBDEV Technologies provide integration, installation, custom development, and managed services to meet the unique business demands of our clients while also providing the highest-caliber technical solutions.
Salesforce also offers support tools, which can help you get comfortable with features and capabilities, as well as some hints and tips, as well as sales management solutions for small and medium-sized organizations. You can manage your clients and sales more effectively, which can lead to higher profits, thanks to integrated analytics and forecasting capabilities.
At iMOBDEV Technologies, we deliver end-to-end development solutions that meet unique requirements. Our team of expert developers has extensive expertise and experience in Salesforce development. We provide top-notch, user-friendly, and highly scalable Node.js development services.
Awards
Awards & Recognition
Recognition We Have Got Throughout These Years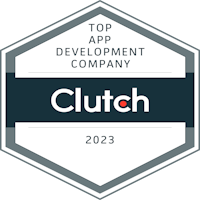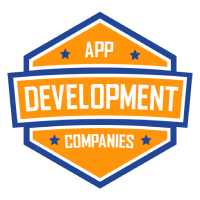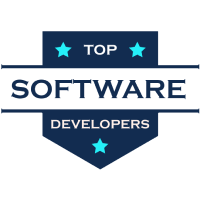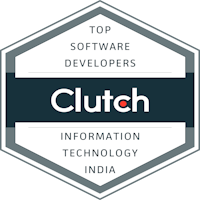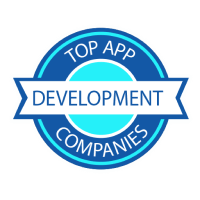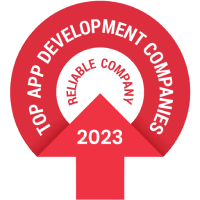 Contact Us
Contact Us
Get in touch with our team to receive customized support.
+91 9712303838
sales@imobdevtech.com
Sales.iMOBDEV