AngularJS Development Company
Develop complex client-side applications easily with our AngularJS development solutions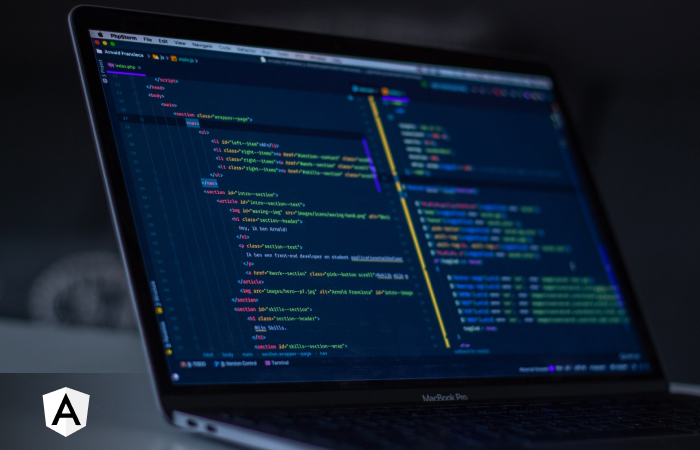 100+
Latest Tech Solutions
300+
Team Strength
SERVICES
Exceptional AngularJS Development Services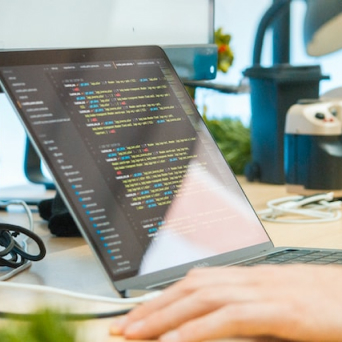 iMOBDEV, a prominent company specializing in Angular development, offers comprehensive application solutions to its clients. Hire developers who utilize Angular, a highly extensible and readable framework, to create intuitive and efficient applications. By choosing our services, clients can reap the benefits of expertly crafted applications that are both user-friendly and seamlessly functional.
At iMOBDEV, our team of skilled AngularJS developers excels in delivering tailored and cost-effective AngularJS development solutions. Our approach encompasses comprehensive solutions that effectively address the intricacies of your specific business requirements. Our focus is on creating user-friendly applications with enhanced user experience, employing Agile development cycles that cater to your users' needs.
Hire Angular JS developers from iMOBDEV as our team of experts has successfully developed innovative applications that cater to diverse business requirements, enabling numerous enterprises to maintain a competitive edge. By leveraging our services, businesses can stay ahead of the curve and achieve their goals with trendsetting applications. Our expertise lies in seamlessly integrating user-friendly functionalities and flawless features into your applications.
At iMOBDEV, we possess proficiency in developing highly advanced, dynamic, and feature-rich AngularJS web applications across various business sectors. Our dedicated AngularJs programmers use the most advanced and up-to-date technologies to create customized web solutions. Our proficient developers excel in crafting applications with impeccable architectural integrity, ensuring superior quality. Partner with us to unlock the full potential of Angular and drive your business to new heights.
Advantages
Why Choose AngularJS Development?
As a renowned AngularJS development company, iMOBDEV Technologies creates elegant and impactful applications leveraging the exceptional offering of AngularJS development.
1
MVC Architecture
AngularJS follows the Model-View-Controller (MVC) architectural pattern, which promotes clean code organization and separation of concerns. As a renowned AngularJS development company, iMOBDEV leverages AngularJS to build well-structured applications that are easy to maintain and enhance.
2
Declarative UI
AngularJS utilizes declarative syntax, allowing Angular developers to describe the desired outcome without specifying every step to achieve it. This makes the code more legible and less likely to include errors. Hire AngularJS developers who use the declarative approach of AngularJS to develop intuitive and user-friendly interfaces.
3
Two-way Data Binding
AngularJS provides two-way data binding, enabling automatic synchronization between the data model and the view. When the data changes, the view updates, and vice versa. iMOBDEV leverages this feature to create responsive and interactive applications that provide real-time updates to users.
4
Testing Support
AngularJS provides robust support for unit testing, making it easier to write testable code and ensure the reliability of applications. It includes features like dependency injection, mock services, and a testing framework for writing unit tests. iMOBDEV incorporates AngularJS's testing capabilities to perform thorough testing and deliver high-quality applications.
5
Large Community and Ecosystem
AngularJS has a huge and active developer community, there are several resources, tutorials, and libraries accessible. This allows developers to solve problems fast and leverage current tools and frameworks. iMOBDEV uses the experience and resources of the AngularJS community to provide clients with efficient and innovative solutions.
6
Mobile App Development
In conjunction with tools such as Ionic or Cordova, AngularJS enables the construction of cross-platform mobile applications using web technologies. Hire AngularJS developers from iMOBDEV as our experts specialize in leveraging AngularJS to build hybrid mobile apps that offer a consistent user experience across different platforms, reducing development time and cost.
7
Smooth Migration to Angular
As AngularJS is a predecessor of Angular, businesses using AngularJS can migrate gradually to Angular, taking advantage of the latest features and improvements. iMOBDEV provides migration services, assisting businesses in smoothly transitioning from AngularJS to Angular while ensuring minimal disruption to their existing applications.
Services We Offer
Services We Offer
Make your digital presence more worthwhile and fruitful by leveraging the development skills of the top-notch development company.
Industries
Industries We Serve
We Take Pride in Serving Clients Belonging to Various Industries.
Portfolio
Our Creative Work
Showcasing some of our finest works. Check out our highly rated unique and customer-centrist solutions
Next
Process
Process We Follow
Get started with your digital Journey through our well-defined development process.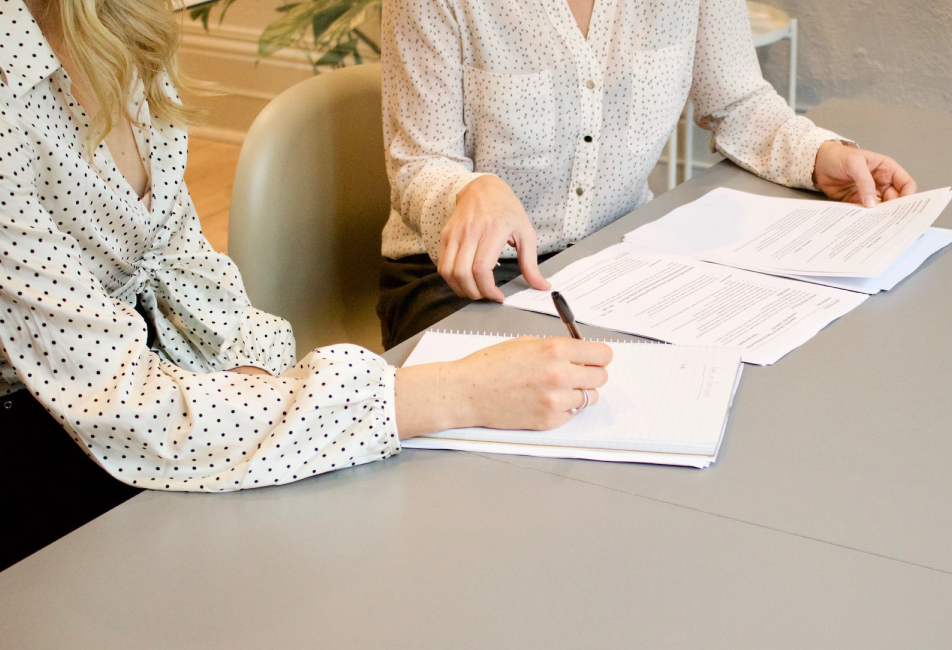 01
Requirement Gathering
Understanding the basic development requirements of the client to deliver nothing but the most perfect solutions.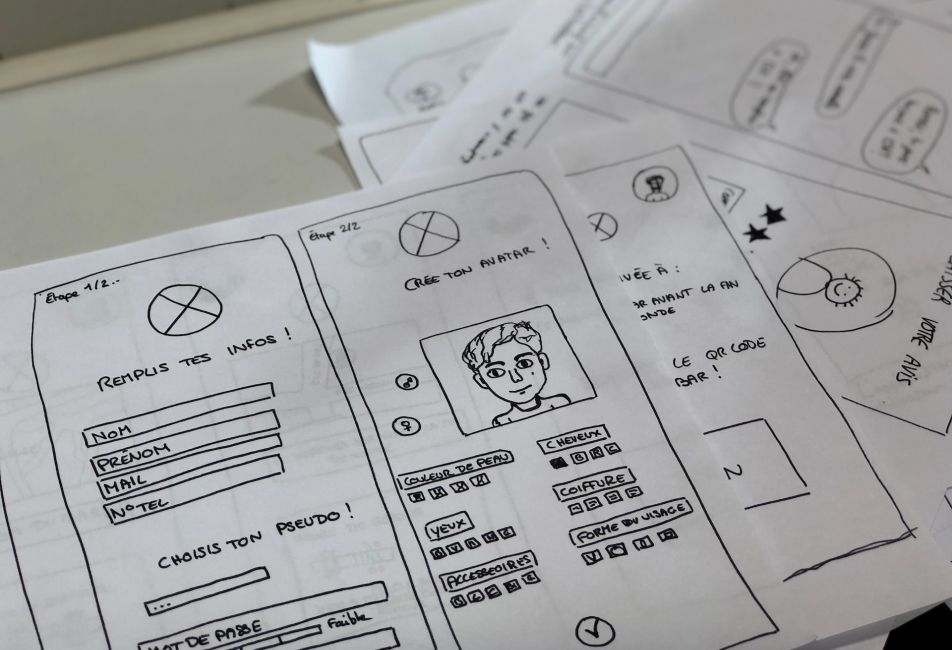 02
UI/UX Design
Get an application enriched with the latest UI trends to offer the most pleasing user experience.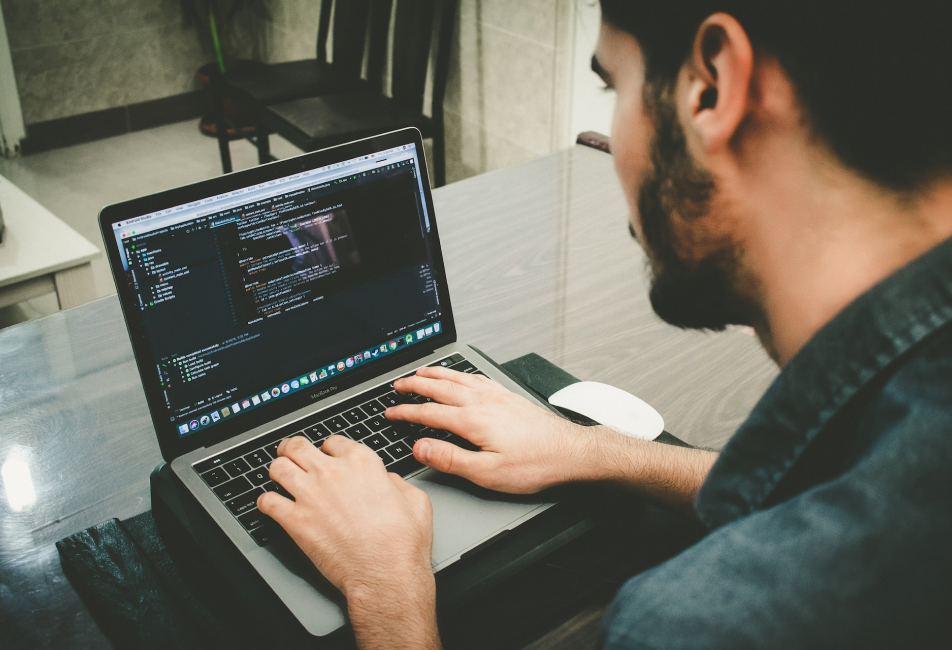 03
App Development
Take advantage of our development expertise and get the app solution enriched with top-notch features and functionalities.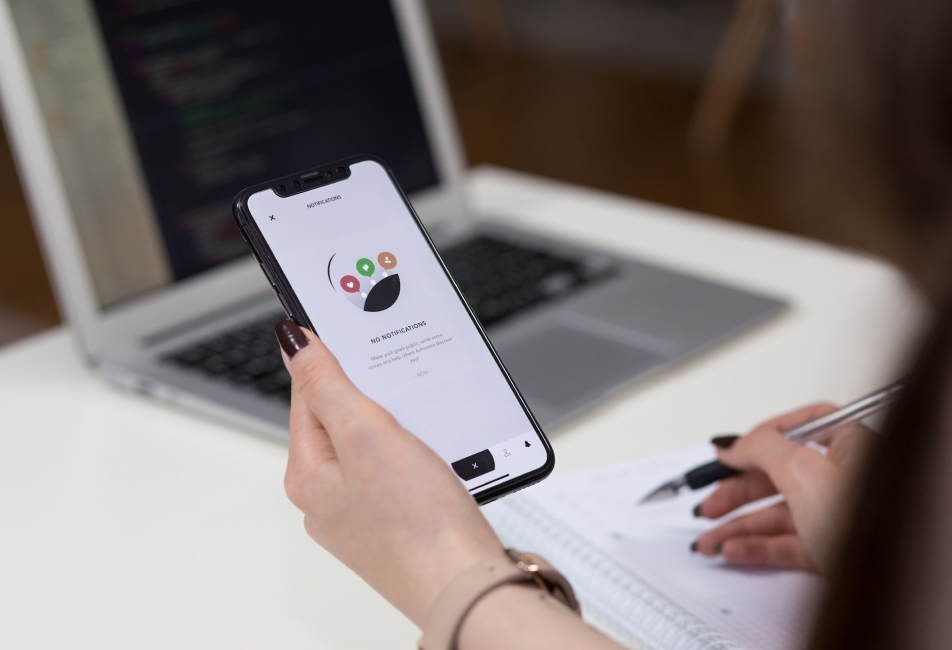 04
QA Testing
The mobile application quality assurance checks through different manual and automated testing to deploy bug-free mobile applications.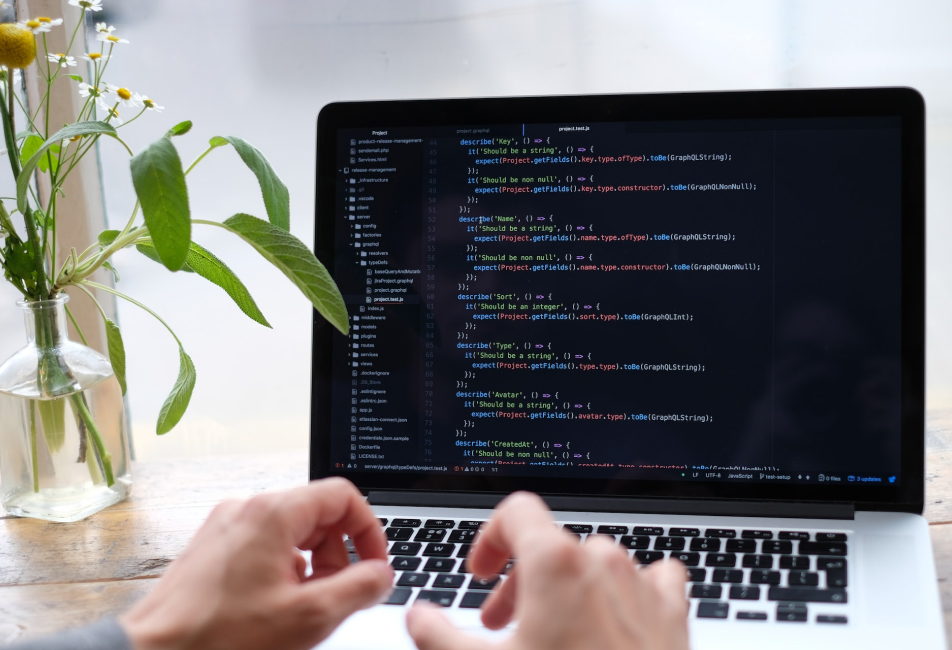 05
App Deployment
Meeting all the publication criteria to deploy the mobile applications on different platforms and Play Store.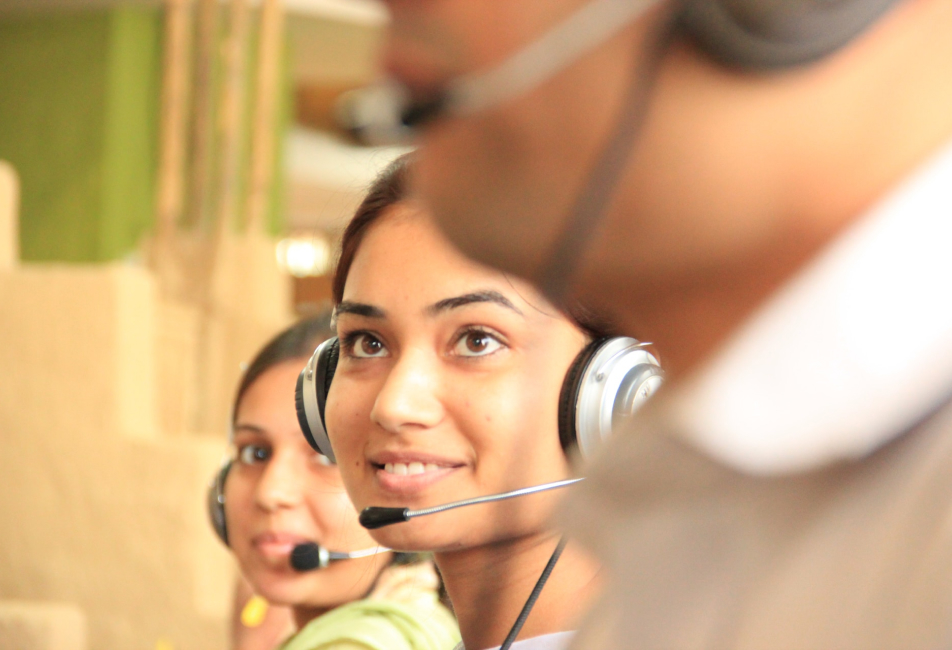 06
Support & Maintenance
Get aftersale support and maintenance for your application to make them browseable and in-trend forever.
Testimonial
Client Speaks
Endorsed by professionals worldwide.
Our experience with iMOBDEV Technologies was overwhelmingly positive. Anoop Ahmed
Head of HR Recruitment, IMCC Investment L.L.C
I was impressed by their desire to work with us and produce the right final output. Saranjit Arora
Founder, Milan Digital
The development team's contribution has been remarkably invaluable. Salar Golestanian
Founder, Salaro
With a strong focus on app security and thorough testing, they provided a stable and bug-free application. Shyam Soni
Co-Founder, Mooze Design
We were impressed with their ability to overcome development challenges. Aelia Yousaf
CEO, 48 Cubes
They worked untiringly to meet my goals for App development. I noticed a rapid boost in my business through the app. Highly Recommended!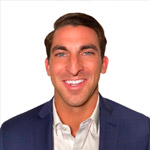 Louis Lombardi
Founder
iMOBDEV works remarkably as they have accomplished my numerous problematic projects on time by giving fast & suitable outcomes! I feel it's an excellent organization to get involved with.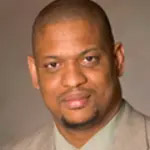 Dale Dangleben
Founder
FAQs
Frequently Asked Questions
List of some of the most asked questions with the most satisfactory answers.
Every project at iMOBDEV Technologies is carried out according to a predetermined work plan. We have a team of expert designers, developers, and analysts who are committed to applying their knowledge and experience to deliver the best outcomes for you.
At iMOBDEV Technologies, we deliver end-to-end development solutions that meet unique requirements. Our team of expert developers has extensive expertise and experience in AngularJS development. We provide top-notch, user-friendly, and highly scalable AngularJS development services.
Yes, we do offer post-deployment maintenance and support to make sure the developed solution stays trendy and enriched with the latest features and functionalities to offer the most unique user experience all the time. 
Angular can be used to develop different types of web applications including Single Page web apps (SPAs), Progressive web apps (PWAs), Enterprise web apps, E-commerce apps, Chat apps, and more. 
Yes, we can assist with the migration of your current application to AngularJS. Applications built with AngularJS can be organized in several ways. Even before the migration, you may make your apps future-proof by implementing a few techniques and practices. Following relocation, we offer full maintenance services.
Awards
Awards & Recognition
Recognition We Have Got Throughout These Years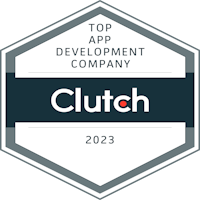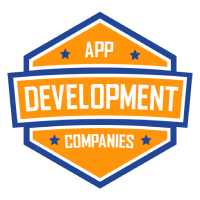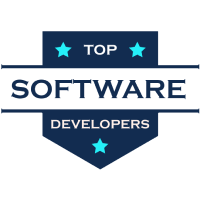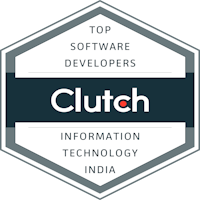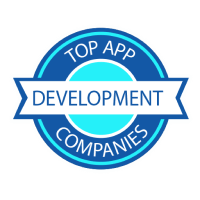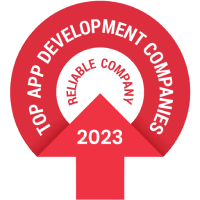 Contact Us
Contact Us
Get in touch with our team to receive customized support.
+91 9712303838
sales@imobdevtech.com
Sales.iMOBDEV