Hire Android Developers
Hire Android app developers who deliver the best-in-class solutions to your specific project requirements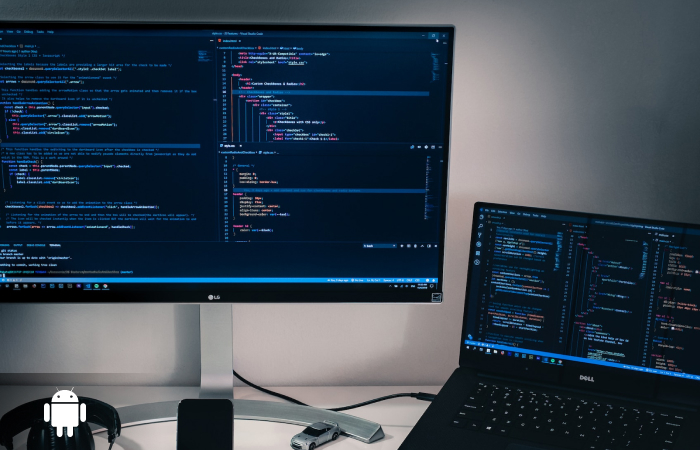 100+
Latest Tech Solutions
300+
Team Strength
Hire Android developers from iMOBDEV Technologies as our experienced and skilled Android app developers design high-performing Android applications. Our team of Android developers has years of expertise working with practically all of the cross-platform app development technologies as well as Kotlin, C, and C++ for Android. Best-in-class solutions for cross-platform app development, hybrid app development, native app development, and other services are provided by our knowledgeable programmers.
We have highly experienced developers and designers that have been providing fully customized Android apps for different sectors for many years using frameworks such as Flutter, Ionic, React, Xamarin, and others. To produce top-tier app solutions, the Android developers at iMOBDEV Technologies are well-versed in Android development tech trends.
As a leading Android app development company, we guarantee to respond to your specific demands while also providing a wide range of services to help your business boost revenue through the mobile-ready platform. Our skilled Android application developers understand the forward-thinking methodology, breakthrough thoughts, and customized innovations required to make your app idea a reality.
BENEFITS
Benefits of Hiring Resources from iMOBDEV Technologies
Comprehensive Database Integration Knowledge
Advanced programming skills for the android app development
Cost-effective pricing strategies with transparency
Dependable post-deployment maintenance and support services
Quick access to pre-vetted and knowledgeable Android developers
Services for seamless and easy migration
SERVICES
Our Android Developers Have the Expertise to Deliver
Our Android application developers are proficient in providing top-notch app development services for your enterprise and target market.
Custom Android App Development
Our Android developers are proficient to work on a wide range of Android app development projects that are meticulously built to match your specific business objectives while assuring top-notch app performance, resulting in an outstanding user experience.
Android Game Development
Our skilled development team ensures that your gaming app is seamless, engaging, and enjoyable for end users so that your game becomes a trend in and of itself.
Native Android App Development
Utilize the best in elegant, engaging, and secure Android applications created using the full power of Android Studio, HTML, C, C++, Java, and other programming languages.
Android Application Migration
Move your traditional business-critical software solution to the Android ecosystem to give your digitally enabled business-specific services complete mobility and dependability.
Android App Maintenance and Support
To keep your Android apps up to date, hire a dedicated Android app developer for run-time maintenance and smooth app operation.
PRICE
Pricing Plans
iMOBDEV Technologies Offers Dedicated Resources for Hire Starting at,

Hourly
Whether you need a short-term project or specialized service, you can hire an Android App Developer on an hourly basis.
---

Monthly
If you are looking for an Android app developer source with a specific budget, limited time, and long-term partnership, consider one that offers services on a monthly basis.
---

Quarterly
Hire Android app developers on a quarterly basis if you require constant guidance keeping in mind the needs of your target audience and project.
---
PROCESS
Hiring Process That We Follow
Hire our dedicated resources for your project following the well-defined process.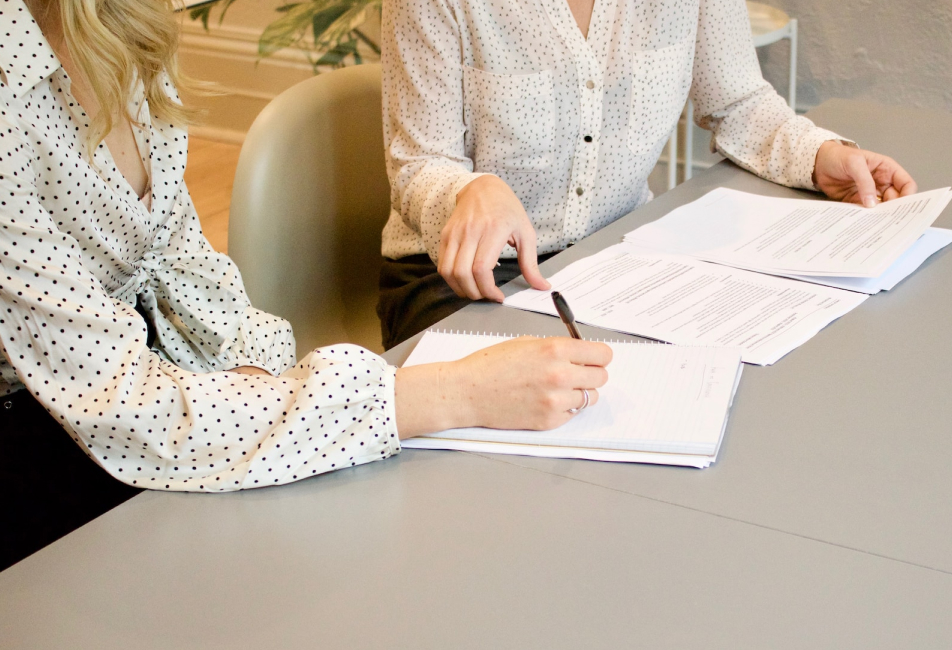 1
Gathering of Requirements
Collect and analyze all of your development requirements before meeting with our experts to finalize the tech stacks and developer specs.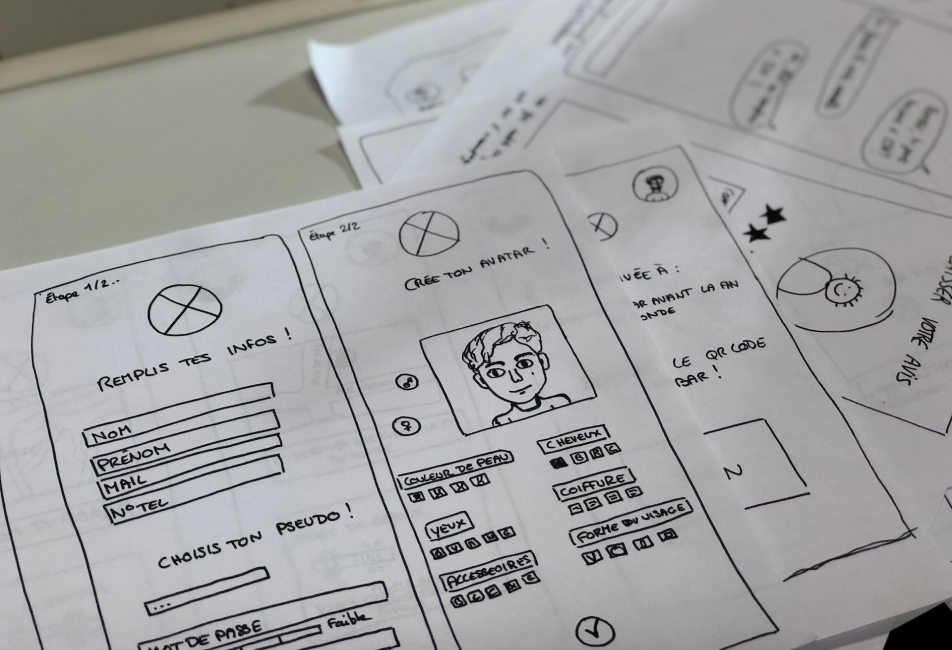 2
Profile Evaluation
Get a list of the best profiles of dedicated resources to connect with based on your development needs.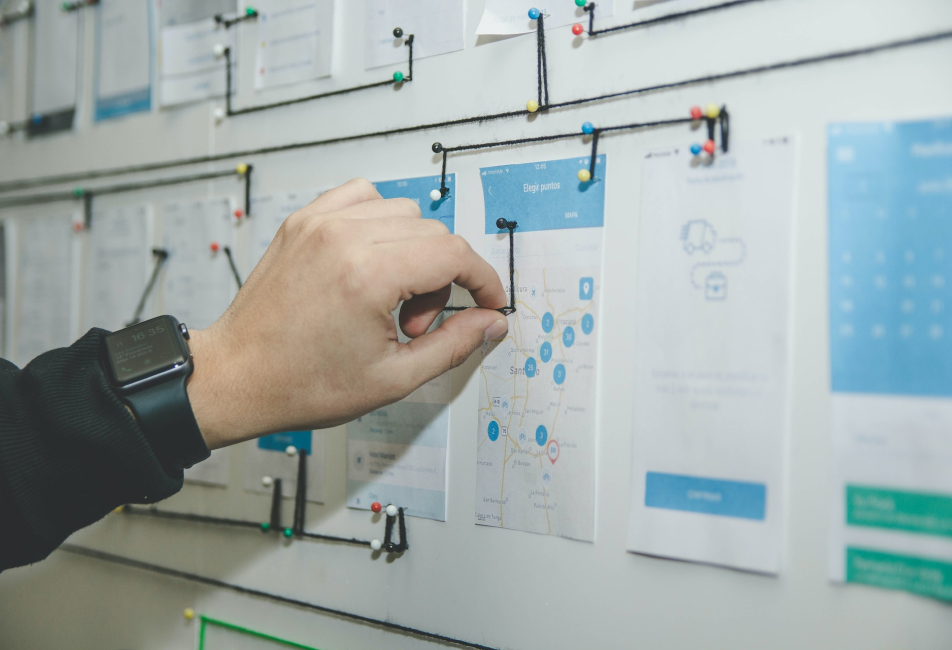 3
Candidates that have been shortlisted
Shortlist the best candidate profiles based on their technical talents and skills to work on your project.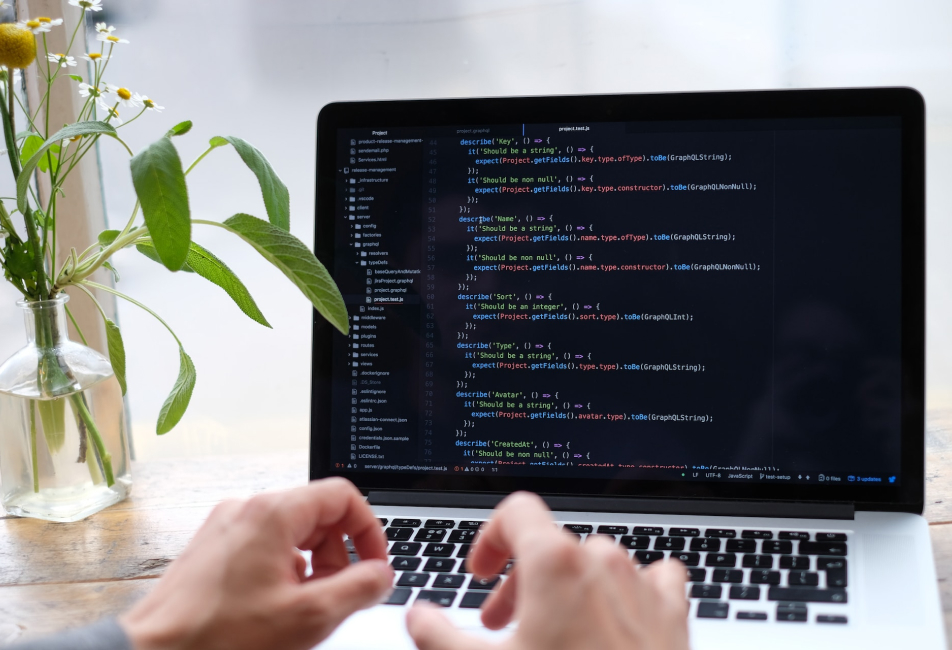 4
Interview
Connect with the shortlisted profiles and conduct interviews to avoid employing the wrong person.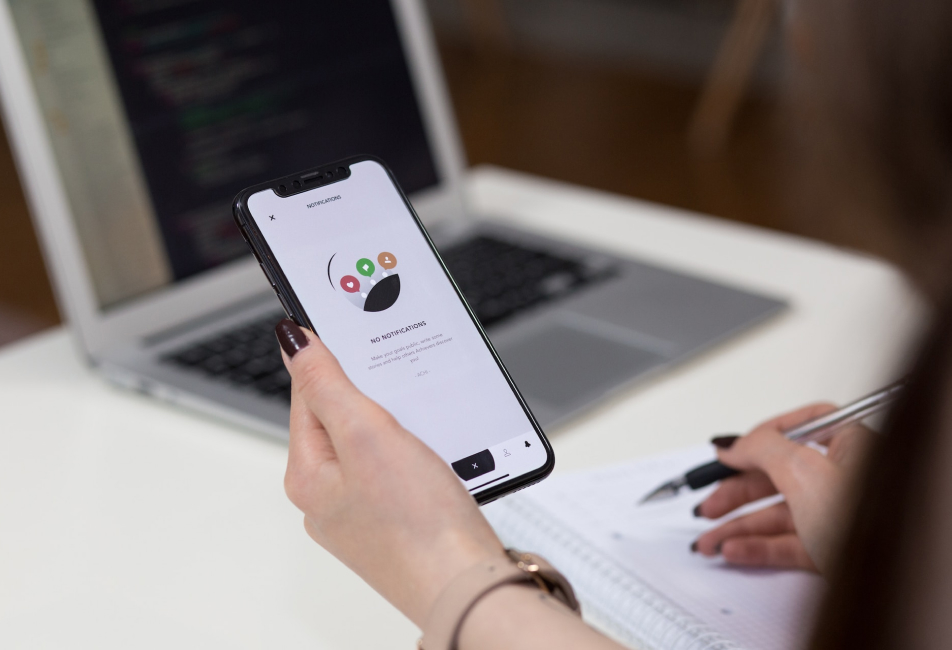 5
Select the Most Appealing Profiles
Choose the top profile among the best and harness their development expertise and technical talents for your development project with real-time progress monitoring accessible.
Technologies That Our Developers are Proficient in
Our app developers specialize in various app development technologies, so they can help you create apps that are appealing to users.
Industries
Industries We Serve
We Take Pride in Serving Clients Belonging to Various Industries.
Testimonial
Client Speaks
Endorsed by professionals worldwide.
Our experience with iMOBDEV Technologies was overwhelmingly positive. Anoop Ahmed
Head of HR Recruitment, IMCC Investment L.L.C
I was impressed by their desire to work with us and produce the right final output. Saranjit Arora
Founder, Milan Digital
The development team's contribution has been remarkably invaluable. Salar Golestanian
Founder, Salaro
With a strong focus on app security and thorough testing, they provided a stable and bug-free application. Shyam Soni
Co-Founder, Mooze Design
We were impressed with their ability to overcome development challenges. Aelia Yousaf
CEO, 48 Cubes
They worked untiringly to meet my goals for App development. I noticed a rapid boost in my business through the app. Highly Recommended!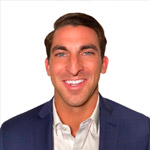 Louis Lombardi
Founder
iMOBDEV works remarkably as they have accomplished my numerous problematic projects on time by giving fast & suitable outcomes! I feel it's an excellent organization to get involved with.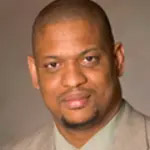 Dale Dangleben
Founder
FAQs
Frequently Asked Questions
Finding the ideal person to develop the ideal Android application can be challenging for a non-technical person. You won't need to worry about locating qualified Android app developers, though, with iMOBDEV Technologies on your side. To help us identify the best applicant for the position, we have a highly stringent recruitment and selection process in place.
Our Android developers have years of experience and are skilled at creating outstanding Android applications for various types of business sectors.
There are a few advantages to hiring devoted and talented engineers.
A chance to collaborate with devoted and talented developers

Complete command of the development process

Hiring a dedicated team ensures quality assurance and risk reduction.

We will give a dedicated Scrum Master (Project Manager) to handle your project and team at no additional cost.

A shared QA will be supplied at no cost to ensure quality.

Last but not least, developers collaborate as members of your team.
The cost of hiring Android app developers may be decided by the features you require in your application. The price will be more if you want a more visually pleasing Android app with more capabilities.
iMOBDEV Technologies makes it incredibly easy to hire Android app developers. Simply submit project details as well as the technical knowledge you want. Based on your choice, the Android app developer begins working on your project.
Yes, for a little development fee, you may evaluate Android app developers' technical and development abilities before making a final decision.
Awards
Awards & Recognition
Recognition We Have Got Throughout These Years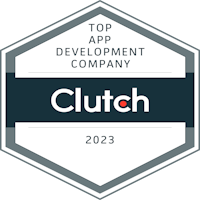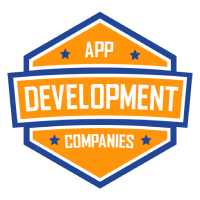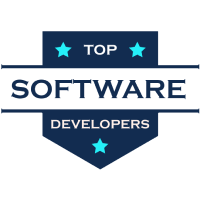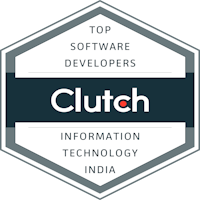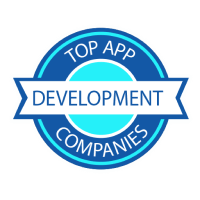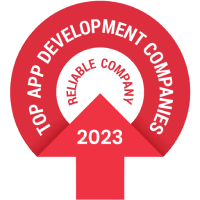 Contact Us
Contact Us
Get in touch with our team to receive customized support.
+91 9712303838
sales@imobdevtech.com
Sales.iMOBDEV