Metaverse Development Company
Leverage our Metaverse development offering to own a fully immersive virtual world .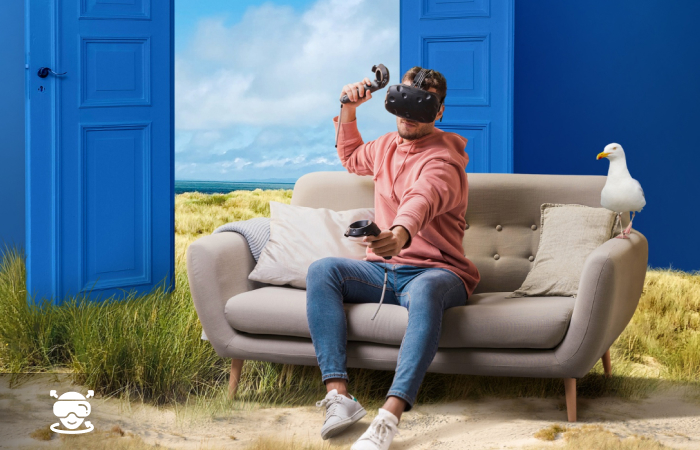 100+
Latest Tech Solutions
300+
Team Strength
SERVICES
Exceptional Metaverse Development Services
iMOBDEV Technologies is a prominent Metaverse Development Company specializing in the development of high-quality solutions and services for a wide range of sectors. We have been able to supply our clients with cutting-edge solutions that have helped them achieve considerable commercial growth because of our extensive knowledge and skills.
Hire top-rated Metaverse developers who provide unique Metaverse development services geared to our client's individual needs. We have a verified history of delivering Metaverse apps that completely meet our client's expectations. Our Metaverse developers are certified professionals with vast expertise in crafting engaging user interfaces that ensure a seamless experience for users of the platform.
At iMOBDEV Technologies, we offer top-tier Metaverse development services integrating tons of other advanced-level tech stacks such as blockchain development, AI, ML, and more. Whether you need a mobile application or a metaverse-based trading solution our team excels in creating next-generation Metaverse components that deliver real value to businesses. Hire Metaverse developers from iMOBDEV Technologies who offer top-notch Metaverse development services that are designed to provide our clients with significant business benefits.
As a well-known Metaverse development company, we prioritize the development of Metaverse solutions that incorporate key features such as decentralization, security, and interoperability to enhance their overall functionality. iMOBDEV Technologies is the dependable partner you've been looking for in Metaverse development services.
Advantages
Why Choose Metaverse Development?
Our Metaverse development team are capable to provide personalized metaverse solutions that cater to the individual needs of our clients.
1.
Unique User Experience
Metaverse development can offer a completely new and immersive experience to users, which can lead to higher engagement and retention. As a custom development company, iMOBDEV Technologies offers Metaverse development services that can help you create engaging experiences for your users.
2.
Increasing Popularity
Metaverse solution creation is gaining popularity, particularly among younger audiences. This gives businesses and organizations a wonderful opportunity to reach out to this population in unique and creative ways. Hire a Metaverse development team to help you create unique solutions that will allow you to connect with this audience.
3.
Virtual Commerce
Metaverse development can give businesses a new way to interact with their clients and market their products and services. Hire dedicated Metaverse developers to assist you in creating Metaverse software that will facilitate virtual commerce and raise your sales and revenue.
4.
Virtual Collaboration
Metaverse development can enable virtual collaboration among remote teams. This can lead to increased productivity and collaboration, especially in a post-pandemic world where remote work has become more prevalent. The team of iMOBDEV Technologies can help you create a Metaverse that can facilitate virtual collaboration among your teams.
5.
Gamification
Metaverse development can enable gamification in your solutions, which can create an enhanced user experience with an immersive effect. As a Metaverse development company, our expert Metaverse development team creates solutions that can incorporate gamification features to keep your users engaged.
6.
Future-Proofing
Metaverse development is shaping the future of various industries and provides an opportunity for businesses and organizations to future-proof their operations. The experienced developers of iMOBDEV Technologies can help you own a Metaverse application that can future-proof your business and keep you ahead of the competition.
Services We Offer
Services We Offer
Make your digital presence more worthwhile and fruitful by leveraging the development skills of the top-notch development company.
Industries
Industries We Serve
We Take Pride in Serving Clients Belonging to Various Industries.
Portfolio
Our Creative Work
Showcasing some of our finest works. Check out our highly rated unique and customer-centrist solutions
Next
Process
Process We Follow
Get started with your digital Journey through our well-defined development process.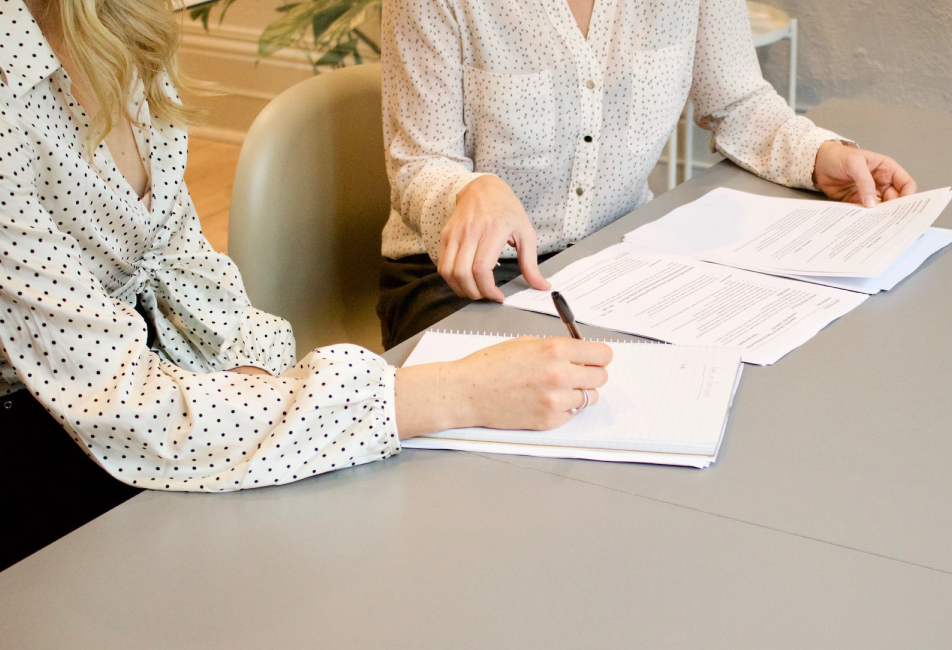 01
Requirement Gathering
Understanding the basic development requirements of the client to deliver nothing but the most perfect solutions.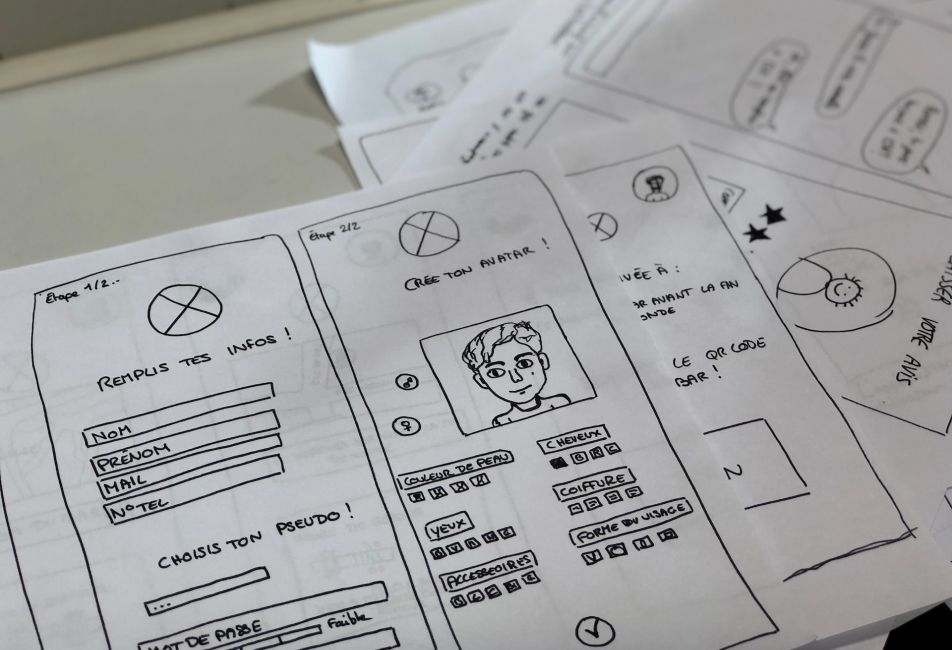 02
UI/UX Design
Get an application enriched with the latest UI trends to offer the most pleasing user experience.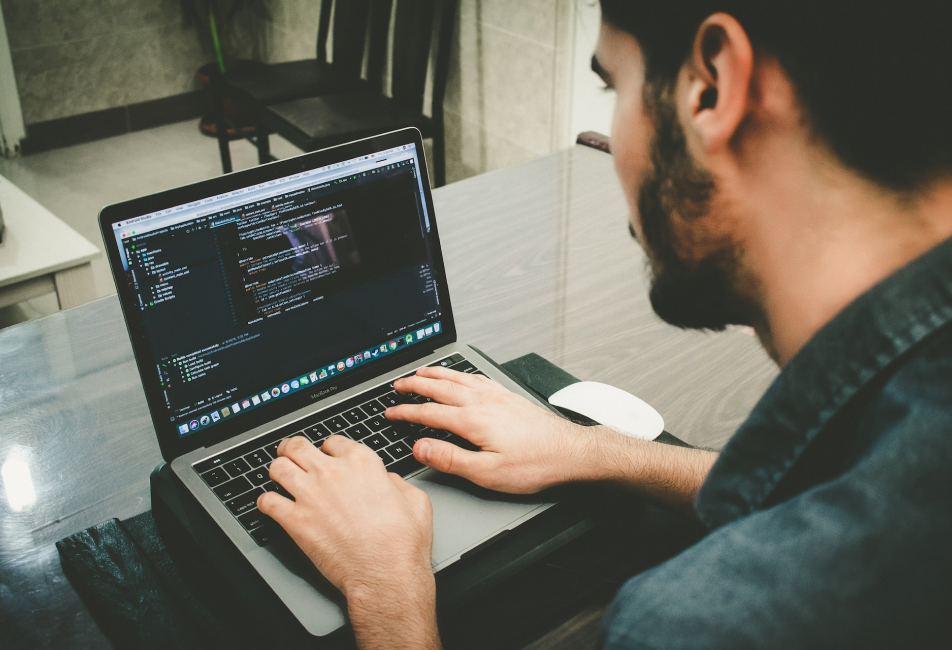 03
App Development
Take advantage of our development expertise and get the app solution enriched with top-notch features and functionalities.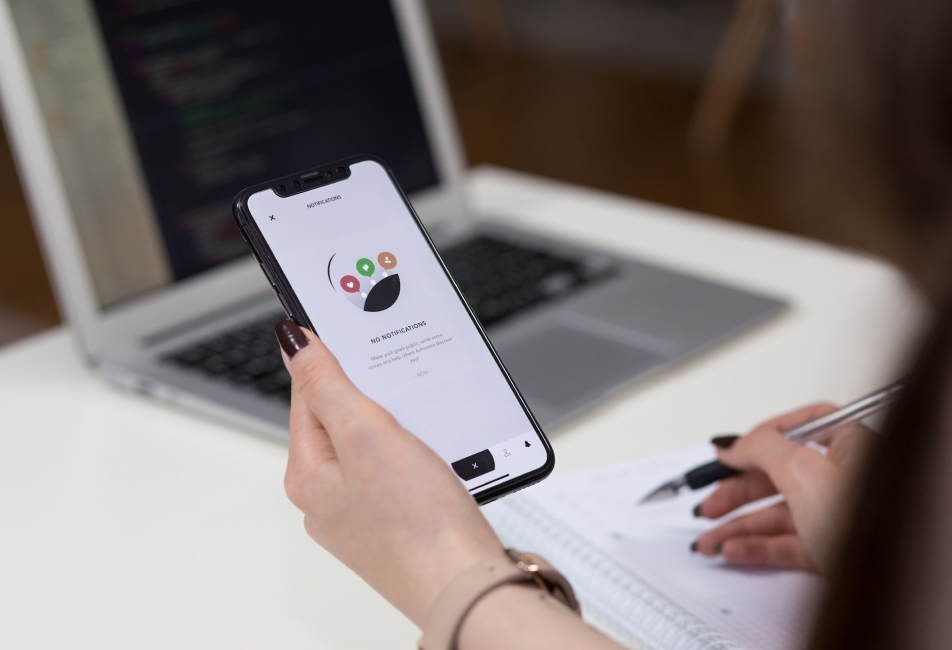 04
QA Testing
The mobile application quality assurance checks through different manual and automated testing to deploy bug-free mobile applications.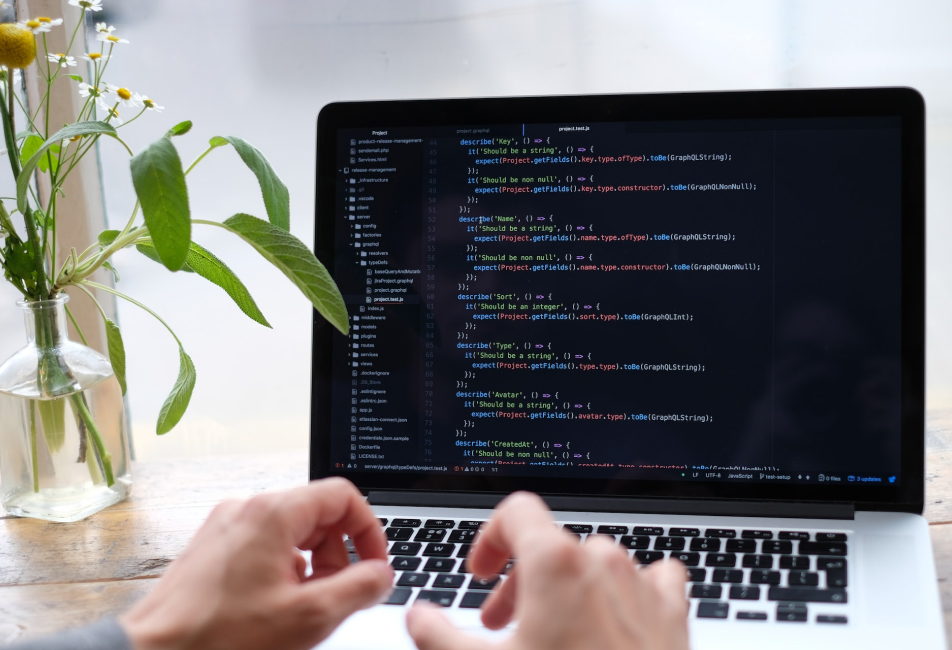 05
App Deployment
Meeting all the publication criteria to deploy the mobile applications on different platforms and Play Store.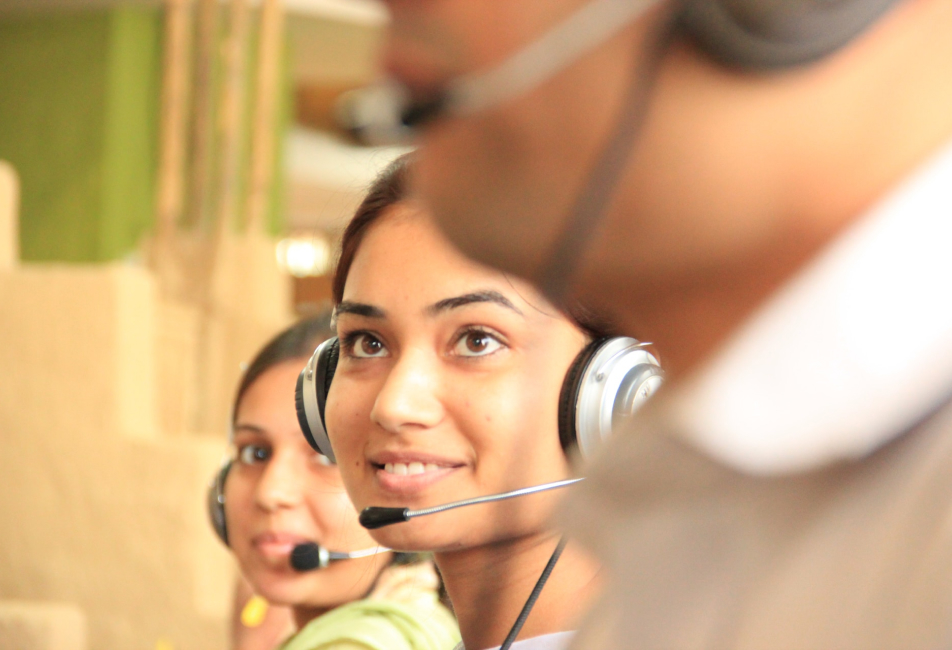 06
Support & Maintenance
Get aftersale support and maintenance for your application to make them browseable and in-trend forever.
Testimonial
Client Speaks
Endorsed by professionals worldwide.
Our experience with iMOBDEV Technologies was overwhelmingly positive. Anoop Ahmed
Head of HR Recruitment, IMCC Investment L.L.C
I was impressed by their desire to work with us and produce the right final output. Saranjit Arora
Founder, Milan Digital
The development team's contribution has been remarkably invaluable. Salar Golestanian
Founder, Salaro
With a strong focus on app security and thorough testing, they provided a stable and bug-free application. Shyam Soni
Co-Founder, Mooze Design
We were impressed with their ability to overcome development challenges. Aelia Yousaf
CEO, 48 Cubes
They worked untiringly to meet my goals for App development. I noticed a rapid boost in my business through the app. Highly Recommended!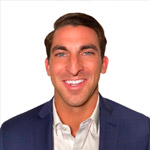 Louis Lombardi
Founder
iMOBDEV works remarkably as they have accomplished my numerous problematic projects on time by giving fast & suitable outcomes! I feel it's an excellent organization to get involved with.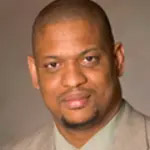 Dale Dangleben
Founder
FAQs
Frequently Asked Questions
List of some of the most asked questions with the most satisfactory answers.
The gaming, real estate, tourism, e-commerce, marketing, healthcare, education, banking and finance, entertainment and media, retail, manufacturing, and automotive sectors are among those where the metaverse is becoming more and more popular.
The complexity of the project, required features, technology stack, design specifications, and development time are just a few of the variables that can have a big impact on how much it costs to construct a metaverse. For your specific needs, it is best to talk with professionals, who can also provide you with a tailored pricing estimate for your project.
The complexity of any individual metaverse project determines the various metaverse development cycles. Due to the lengthy development process, even small projects may take more than six months to complete.
Yes, we do offer support and maintenance services following the successful completion of the project. For the improvements of your application, our after-services include bug patches, framework upgrades, ongoing monitoring, and technical problem-solving. 
At iMOBDEV Technologies, we have a dedicated team of expert developers who offer robust, scalable, and highly secure metaverse development solutions that cater client specific business requirements.
Awards
Awards & Recognition
Recognition We Have Got Throughout These Years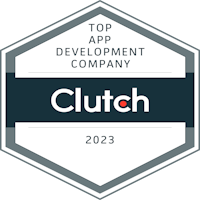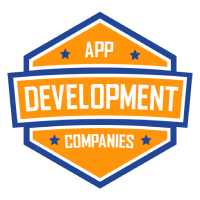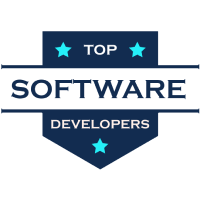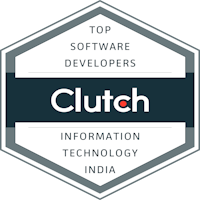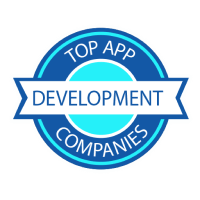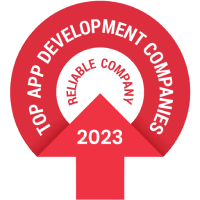 Contact Us
Contact Us
Get in touch with our team to receive customized support.
+91 9712303838
sales@imobdevtech.com
Sales.iMOBDEV